In the forthcoming Honkai Star Rail 1.4 update, Seele takes center stage as the first rerun character, with her banner scheduled for the second half of the patch alongside Topaz. She is a 5-star unit and wields the Quantum element. 
Seele plays the role of dedicated DPS across various team compositions. With complete mastery over single-target damage and the ability to unleash devastating nukes by following the Hunt Path, she has gained a strong fan following. Therefore, players are naturally curious about the worthiness of her rerun banner in version 1.4.
Everything about Seele before the 1.4 update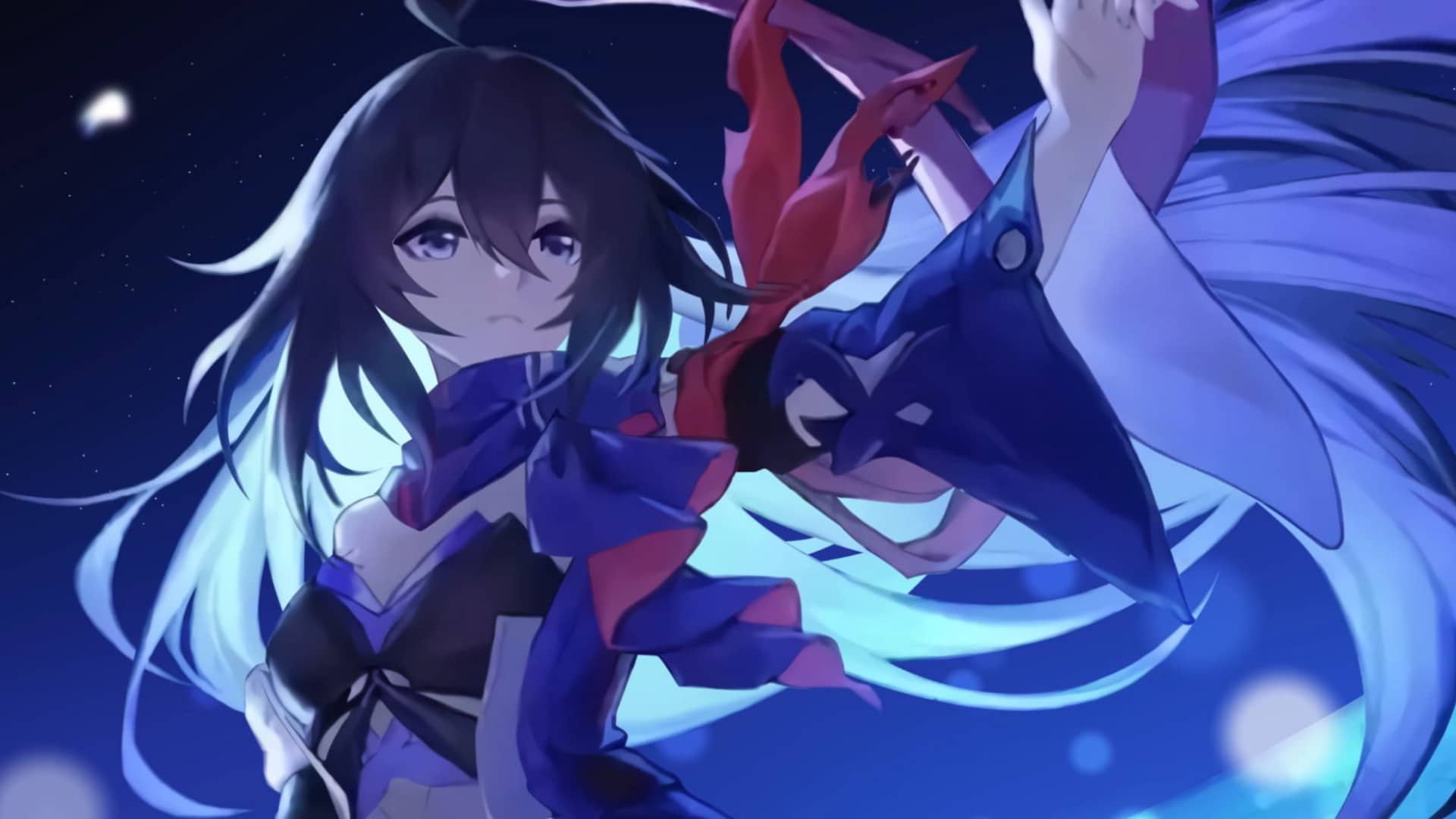 Seele is a critical member of Wildfire and has made her mark in the game's lore by participating in Jarillo VI's quest and contributing to the liberation of Belobog's Underworld.
As the first limited 5-star character in Honkai Star Rail, she was mainly designed to function as a Hypercarry DPS, seamlessly fitting into various team compositions. Her potent skill set allows her to compete with powerful characters like Blade and Imbibitor Lunae.
Seele Abilities and Kit
Elemental ATK: Launches Quantum DMG on a target.
Skill: Increases Seele's SPF for two turns and inflicts Quantum DMG on an enemy.
Ultimate: Enters a buffed state and delivers a massive Quantum DMG blow to an opponent.
Talent: After defeating an enemy with any ability, Seele enters a buffed state and gains an extra turn, during which her ATK increases.
Technique: Seele activates stealth for 20 seconds, rendering her undetectable to enemies. Entering battle after attacking an enemy activates her buff.
To maximize her Hypercarry potential, Seele requires buffers in her team, which enables her to swiftly enter the buffed state by defeating an enemy.
However, it's essential to note that Seele's value decreases when facing multiple opponents, making her less effective when encountering numerous enemies. Therefore, skipping her rerun banner for players aiming at end-game content might be advisable, where battles often involve multiple foes.
Additionally, when figuring out her worth, it's essential to consider future-proofing. While Seele is undoubtedly a potent DPS character, she may not offer the same versatility as other characters like Kafka and Blade, who excel in various battle scenarios. Furthermore, her rerun coincides with Topaz, another 5-star Hunt character, creating competition for players' wishes.
Read More: The Stellaron Hunters In Honkai: Star Rail – A Closer Look
Therefore, Seele's worth in the Honkai Star Rail 1.4 rerun depends on your gameplay preferences and objectives. While she remains a formidable DPS character with a unique playstyle, her limitations in handling multiple enemies and competition with upcoming characters should be considered when deciding whether to summon her in the upcoming update.