When it comes to the live-action of any comic, many people get excited about it. Especially when it comes to the creation of Robert Kirkman, the comic has its separate fan base. Recently another live-action was set up to get released based on the famous anime One Piece and now its fans are eagerly waiting for the live-action to get aired. Well, we also have a piece of good news for the fans of "Invincible". Universal has decided to create a Live action based on the comic.
It was announced in 2017 that Seth Rogan and Even Goldberg will be writing the script for the live action. however, specific details and information were not released but it was said that the film will be set different universe from the animated series. So what are you waiting for? Keep on reading the article to know more about the show.
Is there a release date for the series?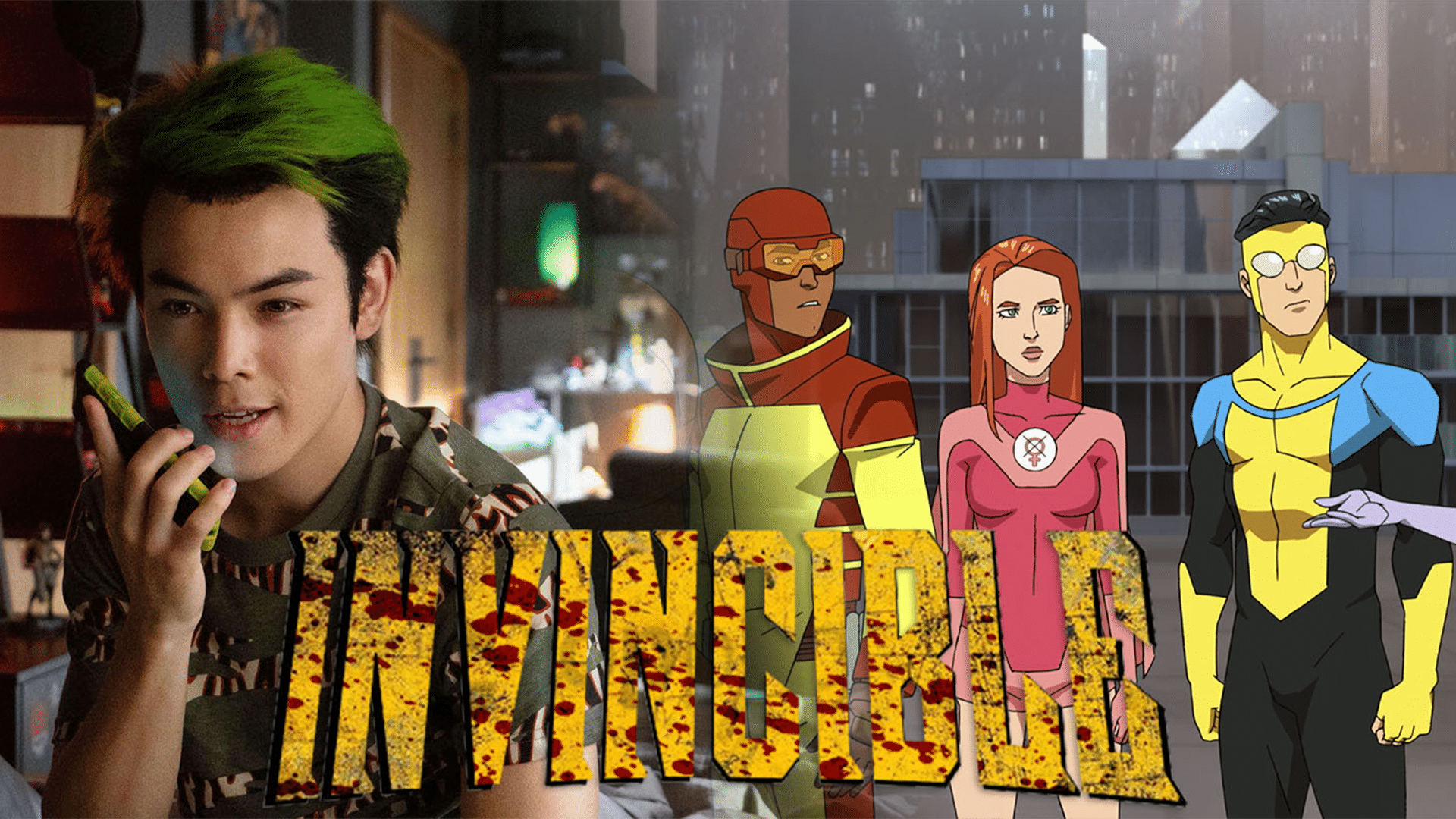 No, such information or updates regarding release dates are not informed till now, but we will update you with the dates as soon as we get to know about it. There can be a delay because of the ongoing writers' strike in Hollywood however we know that the project is in progress. 
Read More: When is Invincible Season 2 releasing?
What is the "Invincible" series all about?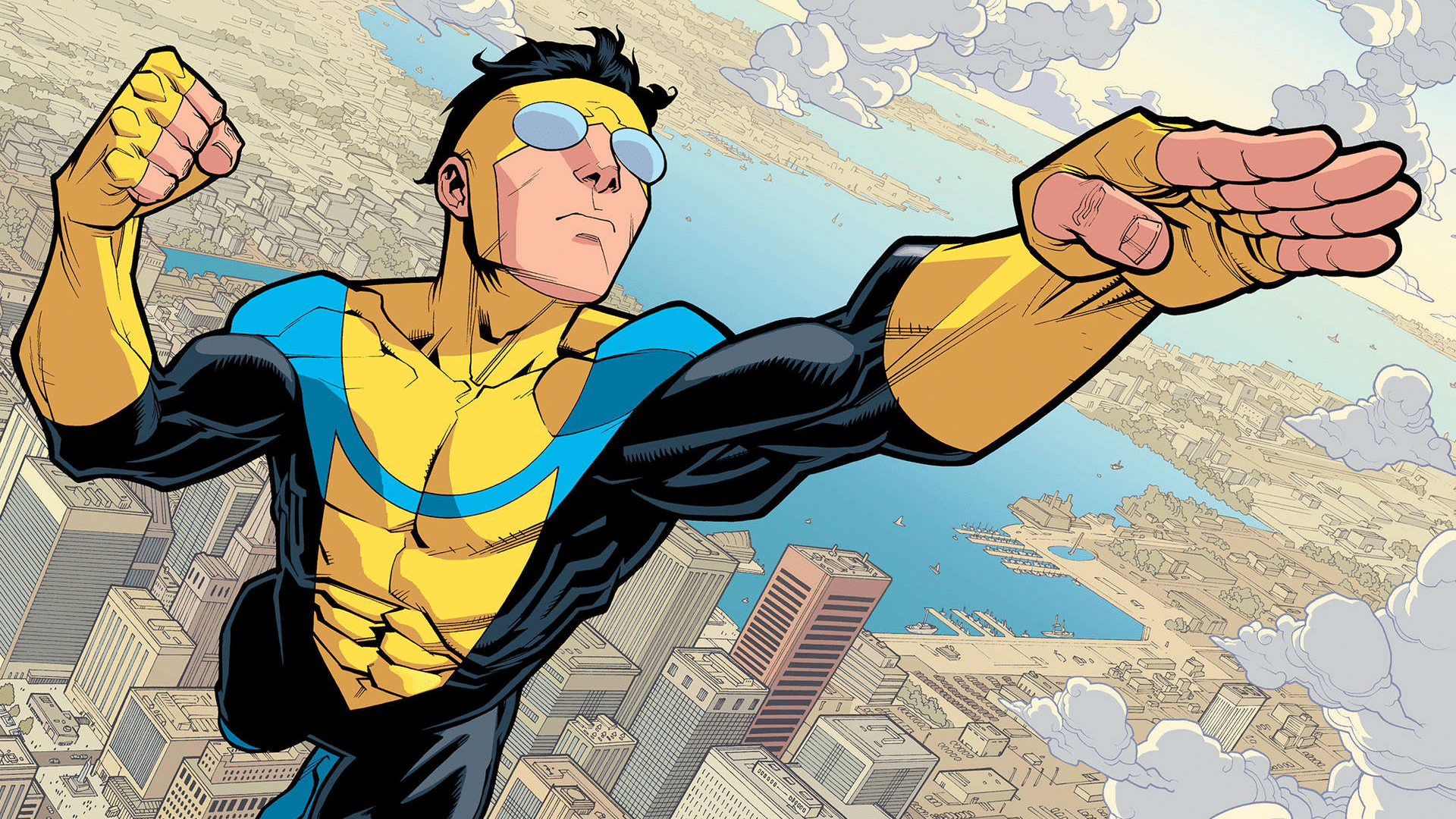 For the people who are unfamiliar with the animated series, "Invincible" is an animated television series created by Robert Kirkman. This superhero series was premiered on Amazon Prime video on 25, March 2021. The story revolves around a teenage boy, Mark Grayson who inherits his father's superhero abilities and responsibilities.
He gets trained by his father, Omni Man who is one of the earth's most powerful superheroes. However, as time passes on he gets to know the harsh reality of a superhero life and struggles to maintain a balance between his school life and his hero life. Moreover, he also gets to know the secrets about his father and his race.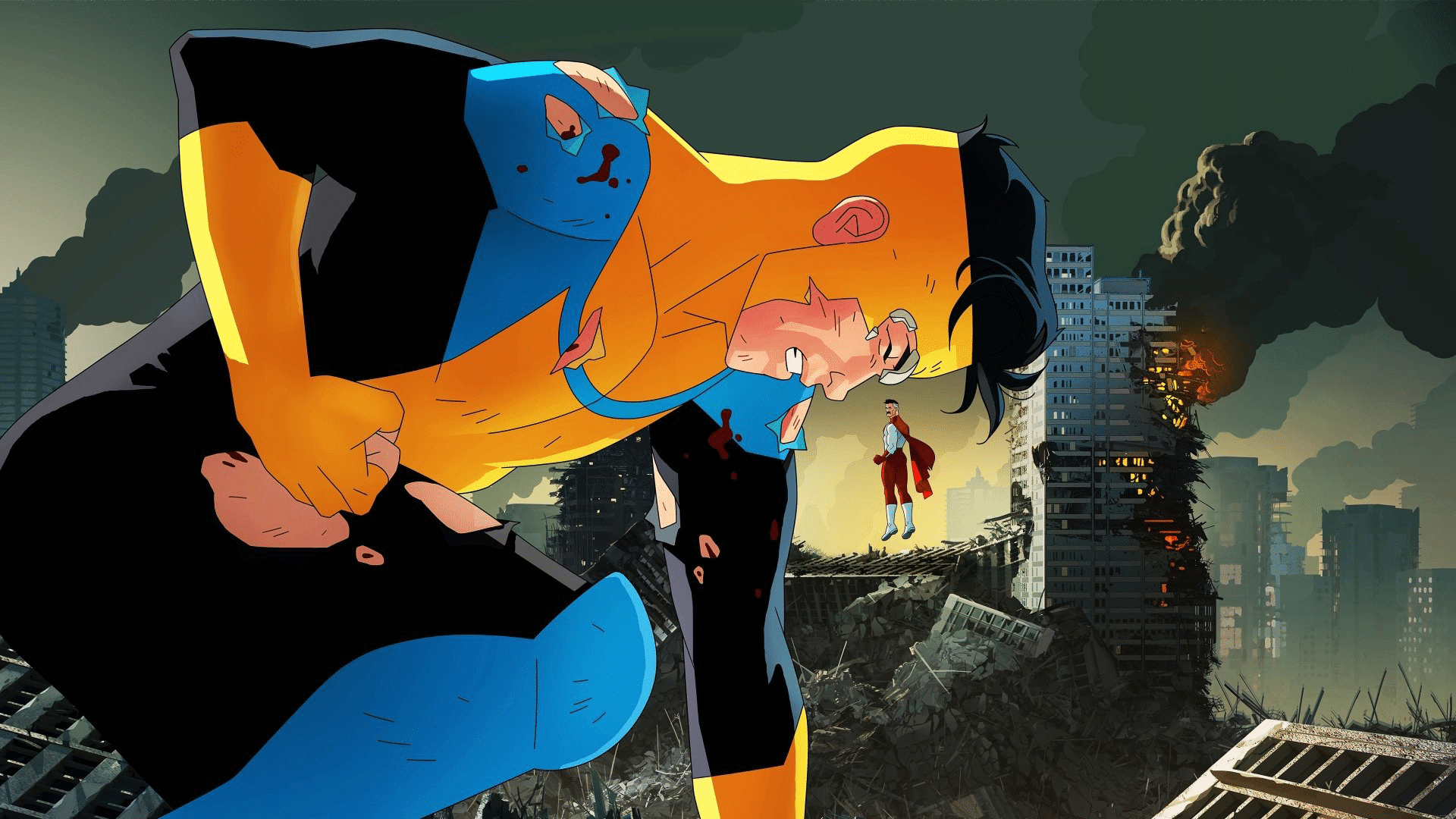 The series "Invincible" got so popular that the production house had to make a second season for the animated series. Moreover, it also inspired video games and is made by Skybound Entertainment.