In Honkai Star Rail, a new character is making waves – Guinaifen. She is a new 4-star character in the game. Also, she will serve as a Nihility Fire unit for your team. 
Guinaifen is also a renowned streamer and entertainer. Set to debut in the Version 1.4 update, Guinaifen is about to take the stage in a big way. But not all players know about her. Therefore, let's see who she is in Honkai: Star Rail. 
Everything about Guinaifen- Honkai: Star Rail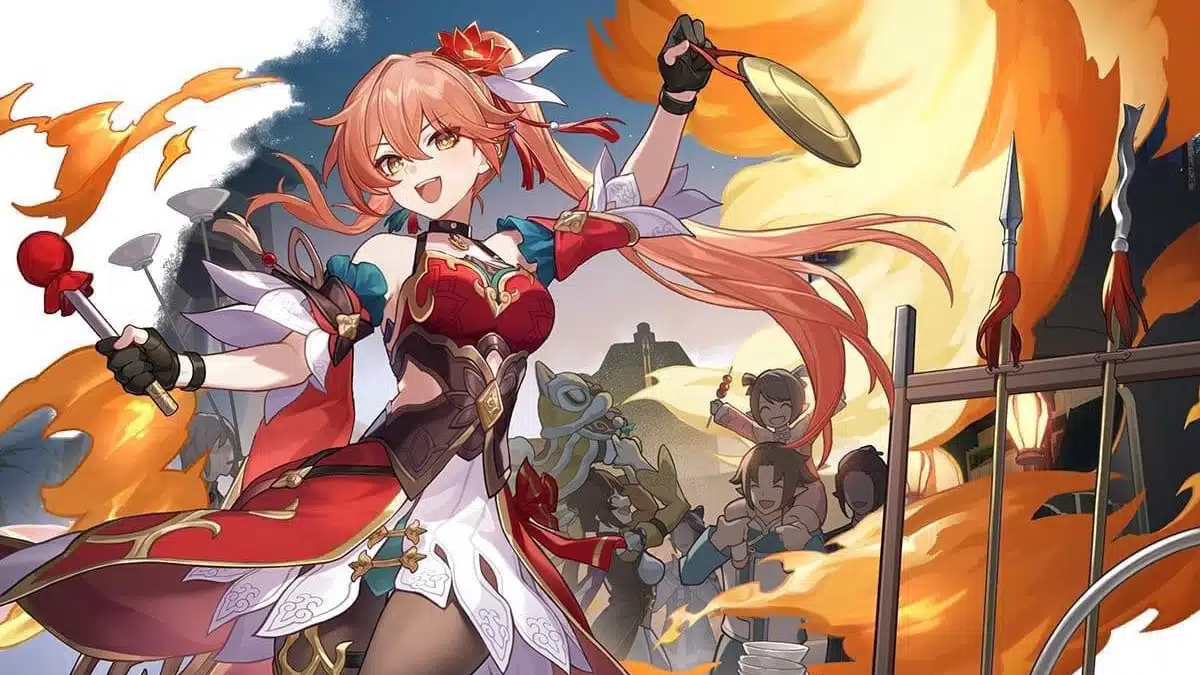 Guinaifen's Background
Guinaifen's real name is Guinevere, and she comes from foreign lands. She found herself in the Xianzhou Alliance due to some mysterious twist of fate. Over time, she fell in love with the Xiangzhou culture and made a name for herself as an entertainer. Notably, she shares a close friendship with Sushang, who can be seen in her official splash art.
A Multilingual Star
Guinaifen's voice actresses bring her character to life in different languages:
Chinese: Xiao Gan
English: Morgan Lauré
Japanese: Suguta Hina
Korean: Kim Soo-young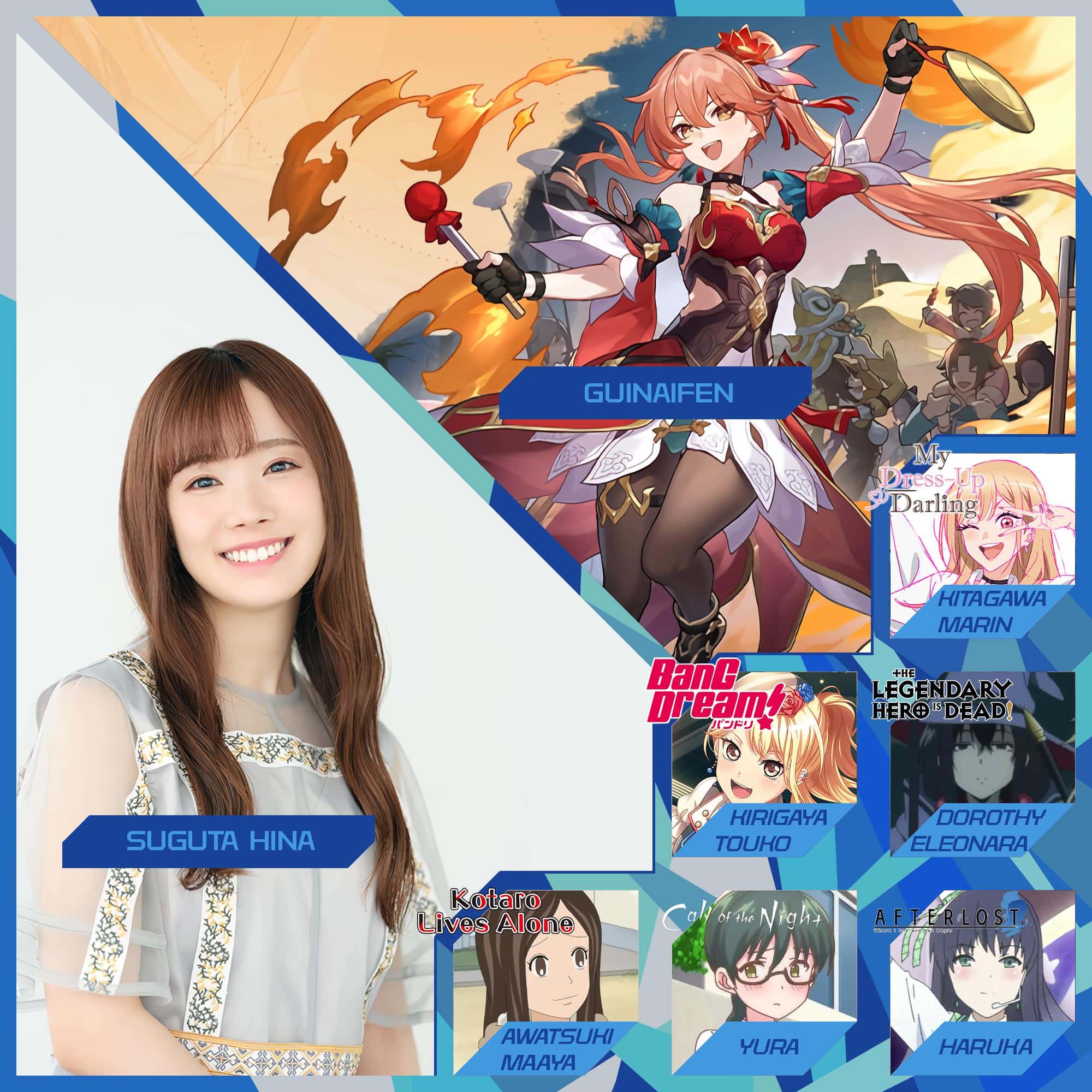 Guinaifen is known for her electrifying combat streams, some of which had to be taken down due to fire safety concerns. Her gameplay revolves around pyrotechnics and Damage over Time (DoTs). In the trailer, players can see her throwing firecrackers at her enemies.
Abilities of Guinaifen
Here's a summary of Guinaifen's abilities in Honkai Star Rail:
Skill (Blazing Welcome):

She targets a single enemy with a firecracker, causing explosions that can hit nearby foes and inflict Burn.

Trace (High Poles):

Her Normal Attacks gain the potential to inflict Burn on the target.

Talent (PatrAeon Benefits):

When an enemy gets a burn effect, she can automatically inflict Firekiss, increasing incoming damage to the enemy, stackable up to three times.

Ultimate (Watch This Showstopper):

Guinaifen creates a massive explosion, dealing Fire damage to all enemies. Those already Burned take additional damage.
When Can You Play as Guinaifen?
Guinaifen is set to become playable in the second half of the Honkai Star Rail 1.4 update. Players can play as her in the second phase of the 1.4 update on October 28. It's advisable to wait a few days after her release to gather reliable data on her performance in the game before making a decision.
Read More: Is Honkai: Star Rail And Genshin Impact Connected? 
Guinaifen's arrival in Honkai: Star Rail combines streaming charm and fiery combat skills. As she debuted in the Version 1.4 update, players should stay tuned for her release around October 28, 2023.