The deadline for concluding the merger agreement has been extended by mutual consent of Microsoft and Activision Blizzard. The new cutoff date is October 18. Microsoft originally had until July 18 to complete the $68.7 billion acquisition of Activision that it had announced back in January 2022. However, the parties have decided to close the deal on October 18 as a new date.
The successful conclusion of the transaction, as opposed to its cancellation, is what Microsoft and Activision Blizzard are both plainly looking for. Activision Blizzard announced in a press release along with their most recent financial results. The president of Microsoft, Brad Smith, also commented on Twitter regarding the matter.
What do we know about the new Merger deadline?
Microsoft will bear responsibility for the termination fee if they fail to complete the merger by the revised deadline. The termination price, initially set at $3 billion, has now risen to $3.5 billion if the agreement is terminated after August 29, and up to $4.5 billion if it expires after September 15. 
Microsoft and Activision Blizzard have extended the merger agreement deadline to 10/18. We're optimistic about getting this done, and excited about bringing more games to more players everywhere.

— Phil Spencer (@XboxP3) July 19, 2023
Phil Spencer and Microsoft are optimistic about the deal going through and launching a multitude of games for fans. Recently, Microsoft relaunched the old servers of Call of Duty resulting in millions of players coming back to their favorite games.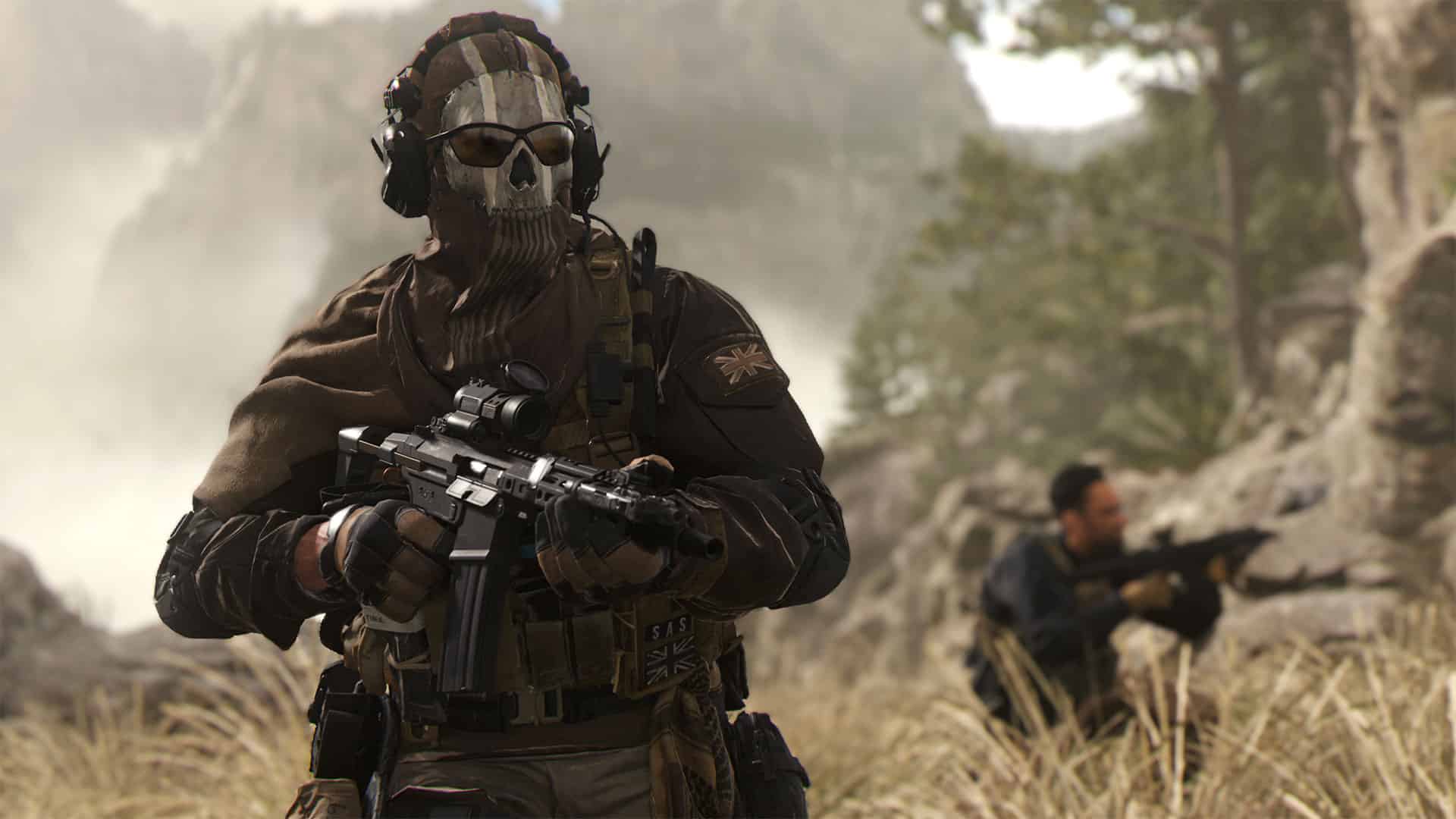 However, Both the U.S. and the UK have encountered regulatory obstacles to the $68.7 billion merger. In the U.K., the Competition and Markets Authority (CMA) blocked the merger in April. The combination might considerably weaken competition, according to the CMA, who raised their worries. The transaction received the go-ahead in May since the EU's competition commission approved it.
The purchase may considerably lessen competition in the cloud gaming sector, according to the CMA's final judgment. They eventually narrowed its emphasis to cloud gaming, abandoning worries about possible harm to players owing to less competition.
Read More: Call of Duty servers saw an influx of players
Microsoft promises to bring the library of Blizzard to Xbox and perhaps even to Game Pass soon.