Gear 5 is the awakened form that occurs when Gomu Gomu no Mi builds up the user's rubbery body. Additionally, in a manner similar to Paramecia waking up, it enables a person to change their environment and also provides the power of manipulation. It allows them to fight in whatever manner they are pleased with.
In the One Piece series, it never happened that a devil fruit changed its kind. However, the protagonist has an idea in mind with the aim of making the impossible things possible. Luffy could easily defeat Kaido with the help of the devil fruit. In fact, Luffy's Gear 5 will totally make a drastic change in the narrative arc of One Piece. Fans all over the world are excited and waiting eagerly to watch how the anime adapts itself. If you really want to know when Gear 5 in One Piece will be released as an anime, then keep on reading down below
What is the release date of One Piece Gear 5?
The anime series will air Gear 5 on Sunday, August 6, 2023, as announced by the creator Toei Animation. Additionally, it has also been announced that One Piece will have a new opening beginning with chapter 1070 and that the change will play an essential part in it. It will be streamed on Crunchyroll.
What is the release schedule for the series?
30 July – Episode 1070

 

6 August – Episode 1071

13 August – Episode 1072

20 August – Episode 1073

27 August – Episode 1074

3 September – Episode 1075

10 September – Episode 1076
What will be the plot of the series?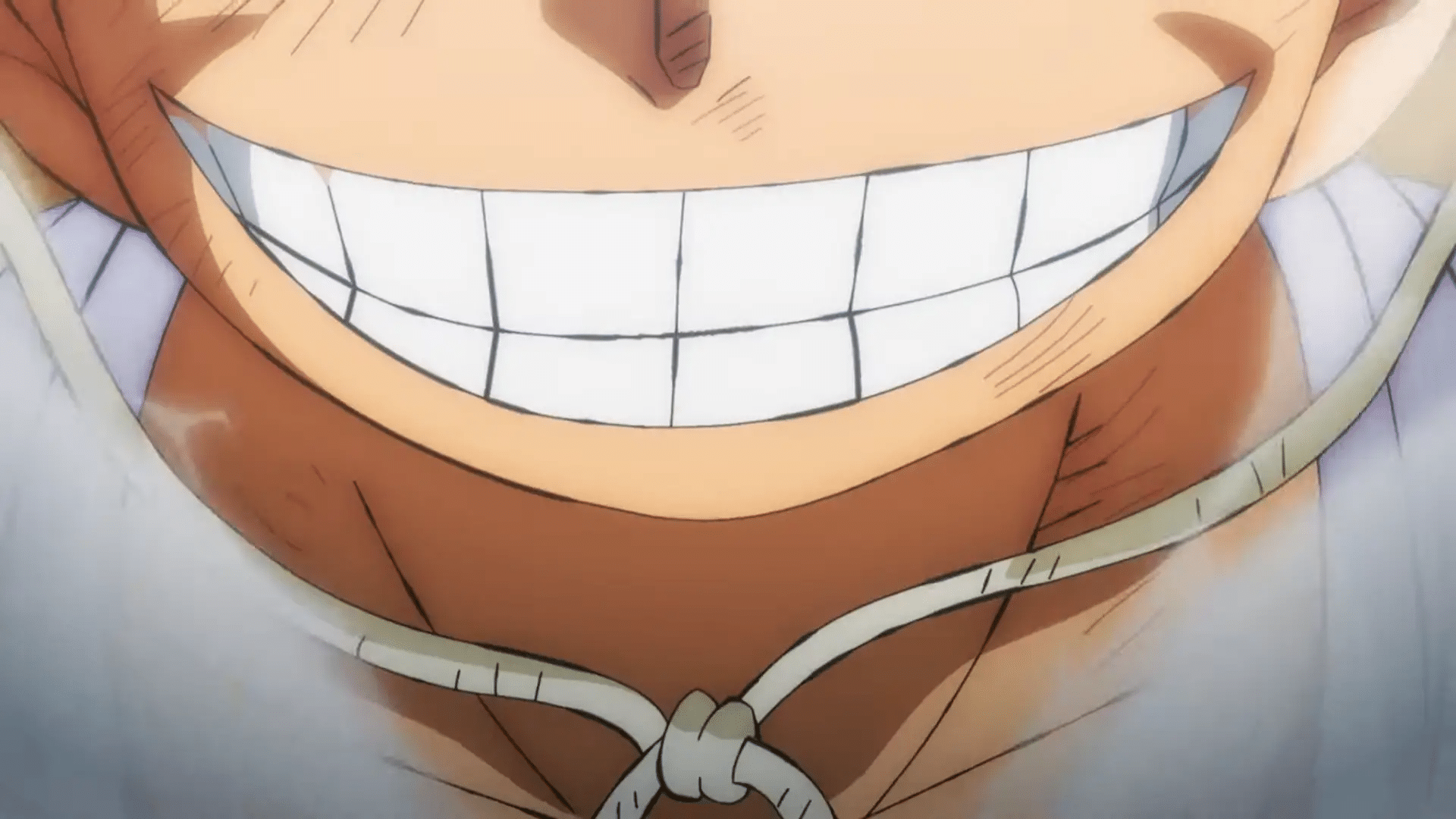 The first episode 1070 will point out the transformation of Luffy by showing his lower half face with a huge grin. From the next episodes, the anime series will start adapting where the series will release Gear 5 for a few weeks before moving on to the final fight of the Wano country Saga.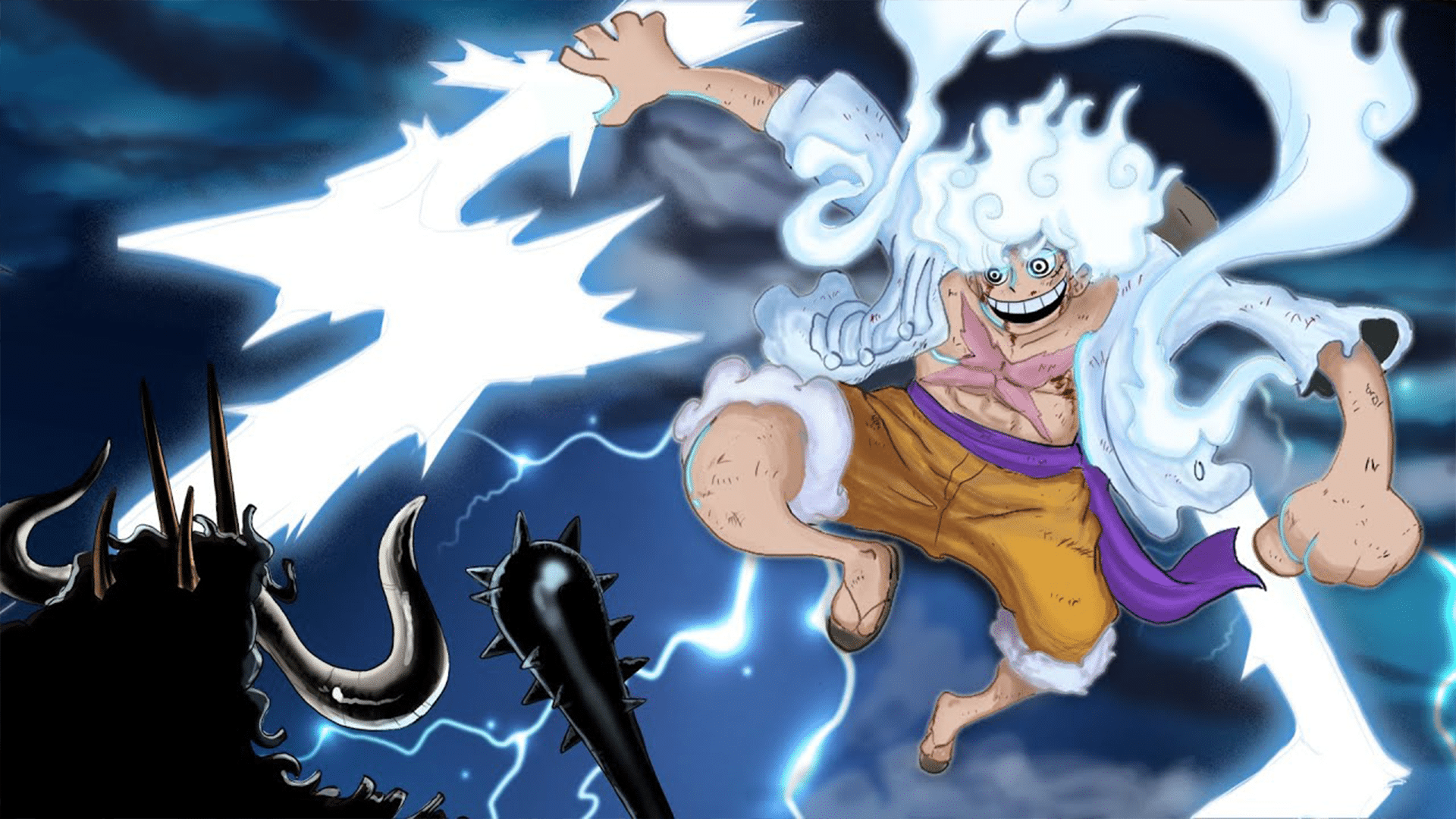 In Episode 1071, the Yonko will apologize to the young pirate on behalf of the CP0 agent who previously unexpectedly attacked him. This will result in a conflict between Gear 5 Luffy and Kaido. After a big introduction in which Gorosei reveals what can Luffy's devil fruit is capable of doing, the actual fight starts. He even mentioned the devil fruit as the "world's most ridiculous ability". After getting to know the powers of the devil fruit Luffy tends to use it against Kaido. In addition, the series will also throw light on the backstory of Kaido and his journey from a pirate to a Yonko