Surely you have watched "The Walking Dead" and "All of Us Are Dead" if you have a taste of zombie thriller shows. We have another good piece of news for you, Netflix has released a lineup of another Korean zombie thriller show. The name of the show is Zombieverse. monsters.
Zombieverse is created by Prak Jin-Kyung and Moon Sang-Don. It is a survival reality show where people have to survive deadly flesh-eating monsters and also prevent themselves from becoming one. So keep on reading to know about this exciting thriller show and watch out for those flesh-eating.
What is the release date of Zombieverse? 
Netflix recently released a teaser video of the show on July 9 and announced the official release date. Zombieverse is going to be released on Tuesday, August 8 of 2023, and will be streaming on Netflix. However, it is unclear how many episodes are there in the first season.
What is the show all about?
Zombieverse pushes its people into a zombie apocalypse in Seoul, South Korea. The people are forced to fight against each other in order to survive in the apocalypse. They will be given tasks that they have to complete on that same day. However, if anyone of them is bitten, then they will all be left behind to die. They must count their every step and watch out for zombies because any misstep can lead to death. Moreover, they have to save themselves food, water, and shelter and be very aware as Seoul has become a Zombie land.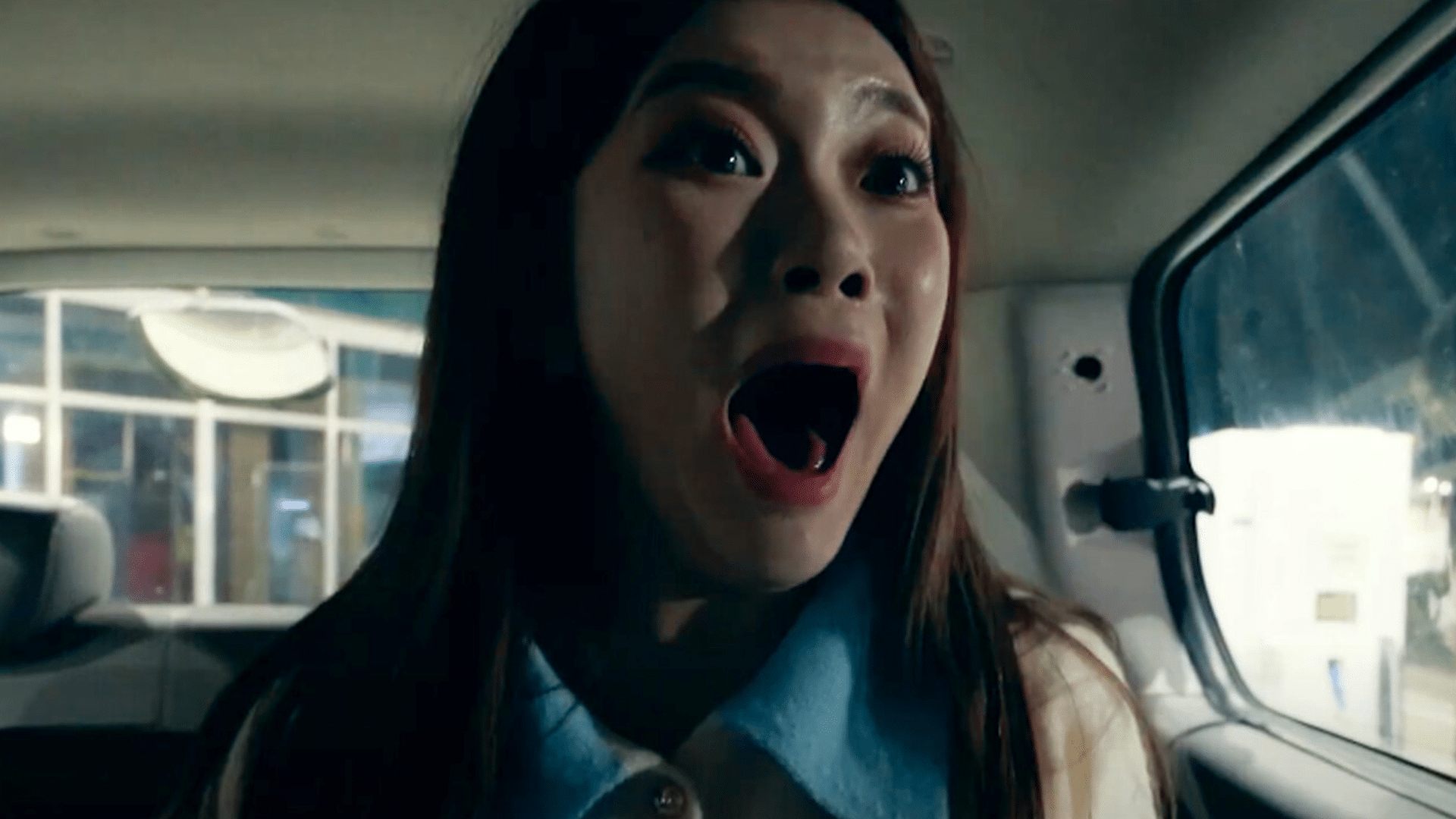 We will watch terrible scenes of bloody, terrifying chaos as survivors run, betray, and shove their way to safety. Will they make it out together? Let's find out who is going to do their colleagues dirty in order to survive.
Who are the Casts involved in the show?
Following are the casts of Zombieverse:
Lee Si-young: a South Korean actress well known for her role in the film Sweet Home.

Ro Hong-Chul: a popular South Korean television celebrity well known for his role in The Hungry and the Hairy and Infinite Challange

Park Na-Rae: a South Korean comedian and a DJ

DinDin aka Lim Cheol: a South Korean rapper and television celebrity

Yoo Hee-Kwan: a baseball player from South Korea who competes for the Doosan Bears of the KBO League.

Fukutomi Tsuki: a Japanese singer, member of Kpop girl group Billie and a former member of 7+ME LINK

Jonathan Yiombi: a YouTuber and brother of Patricia

Patricia Yiombi: a YouTuber and sister of Jonathan