Oppenheimer got massive attention from audiences after it got released. The film was directed by one of the greatest directors, Christopher Nolan. The cinematic visuals of the film kept its audiences on the edge of their seats.
The film revolves around J Robert Oppenheimer who was an theoretical physicist and a Physics professor. It shows how he got involved in Manhattan Project and created the largest atomic bomb during World War 2. Nolan's fans and other audiences loved it, but how much did it make in the Box office? Especially when it competes with Barbie film which was also got released on the same day as Oppenheimer's. So what are you waiting for? keep reading the article to know more about the film.
How much did Oppenheimer make in Box Office?
Oppenheimer has made over $400 million all over the world. In its first week, the film grossed $ 80.5 million. Moreover, it crossed the prediction that it would make $50 million throughout the week. Additionally, the president of domestic distribution of Universal Jim Orr added that the film is a piece of the 1940s period. It shows a lot about Nolan's popularity and his creation skill as a director. He has immense fame and respect for his thriller movies among audiences.
Read more: Destroyed Fox logo in set of Deadpool 3: What does it mean?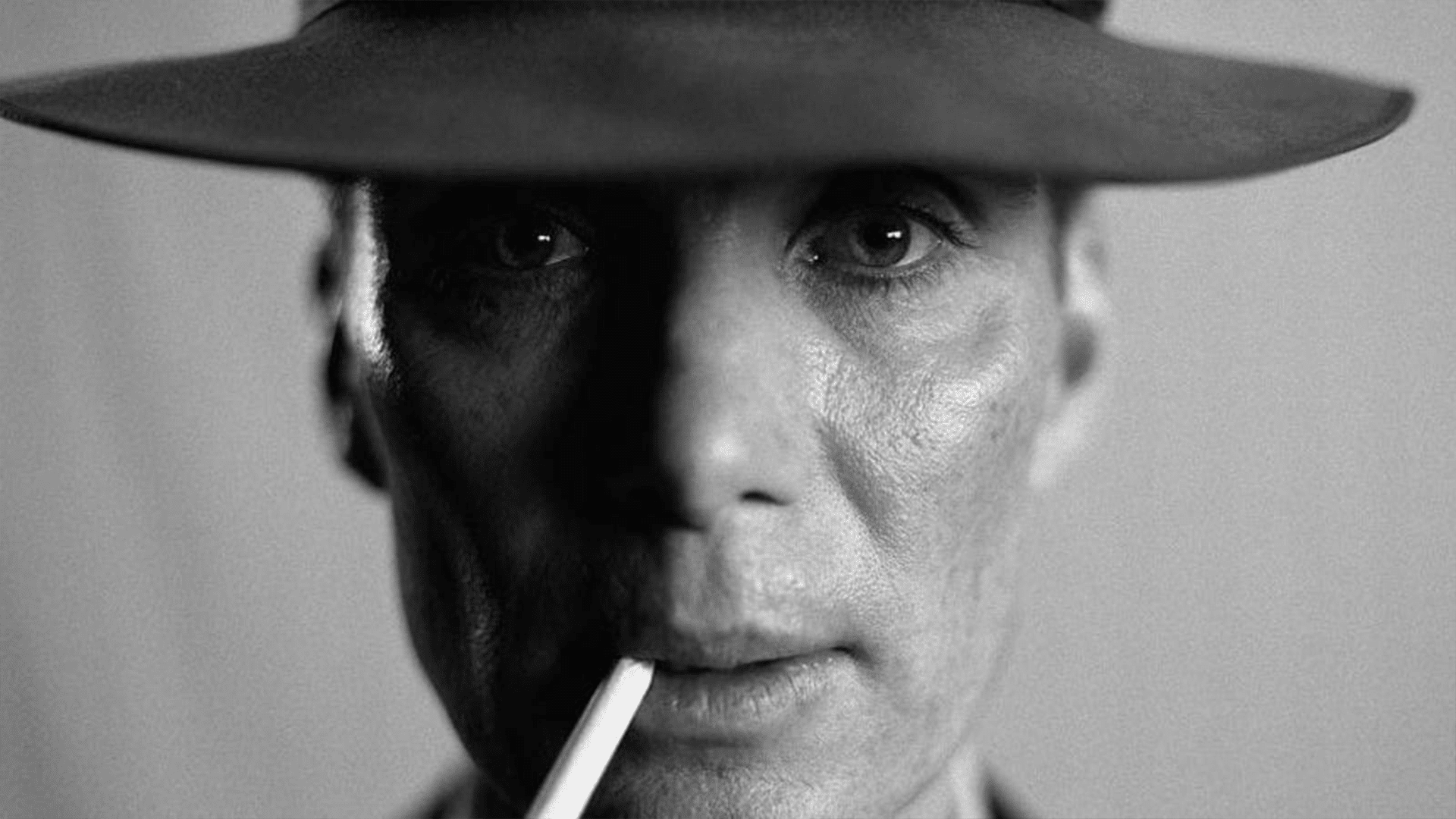 However, if we see from the competitive side then Greta Gerwig's Barbie is reaching its goals faster than Christopher Nolan's Oppenheimer. Barbie is accounted to earn over $900 million all over the world, which is higher than the current gross of Oppenheimer. Even during its first weekdays, Barbie earned a gross of over $155 million and surpassed Super Mario Bros.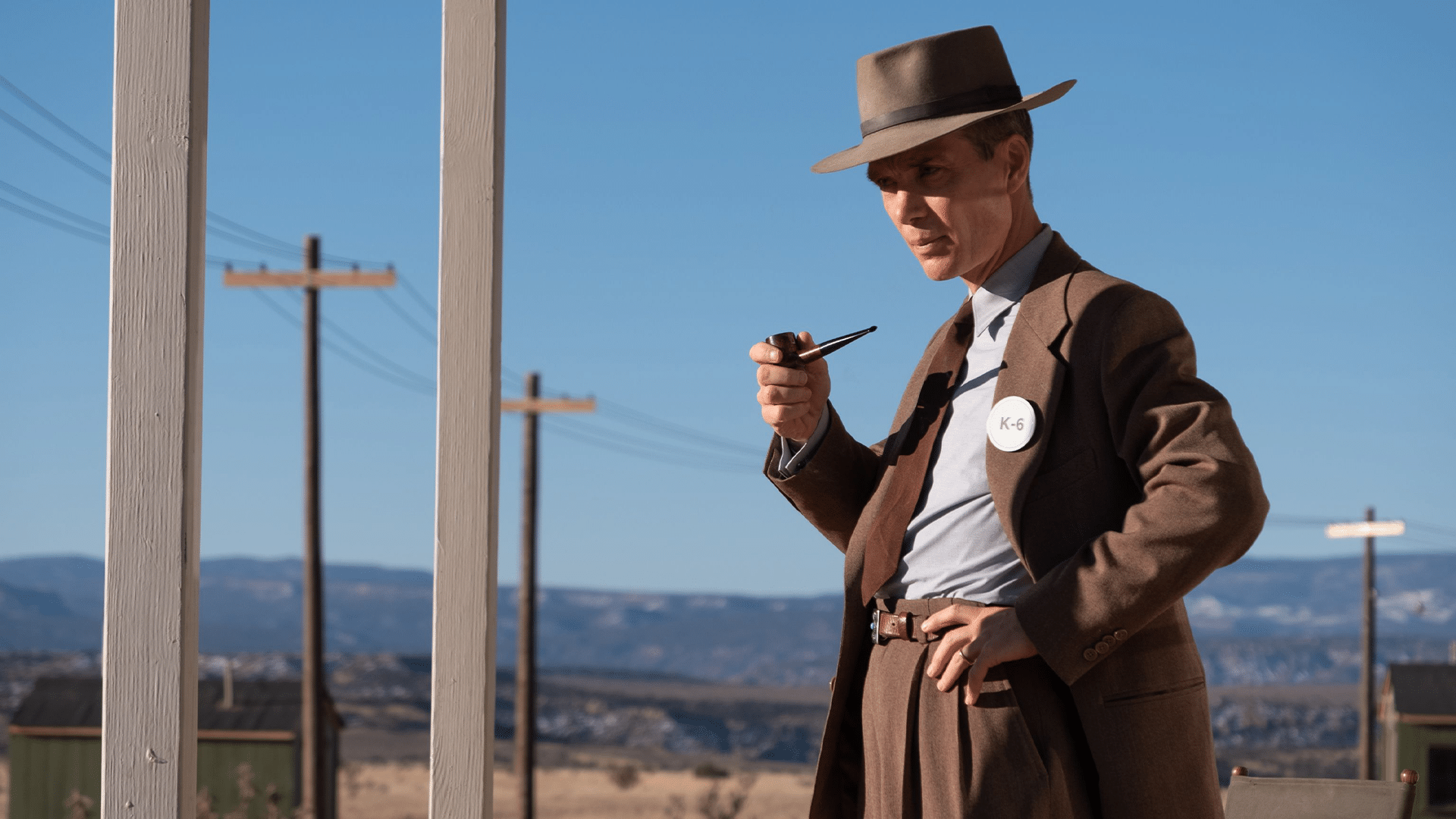 However, Oppenheimer might stick around more than Barbie as Dunkirk already demonstrated that Nolan's films can stick around more. It might not earn a higher gross at the box office from the beginning but it can hold its position for a long time.