Gamers of Overwatch 2 have verified that the goodies they were promised for tuning in to the Overwatch League playoffs a couple of months ago have begun to trickle in. Preliminary player reaction to Blizzard's midseason promotion, which offered hundreds of Overwatch League cosmetics in exchange for viewing certain contests, was positive.
As time has passed, the event has evolved into somewhat of a disaster, with many Overwatch 2 gamers failing to successfully link their YouTube accounts and the incentives for those that did being severely withheld.
What's More?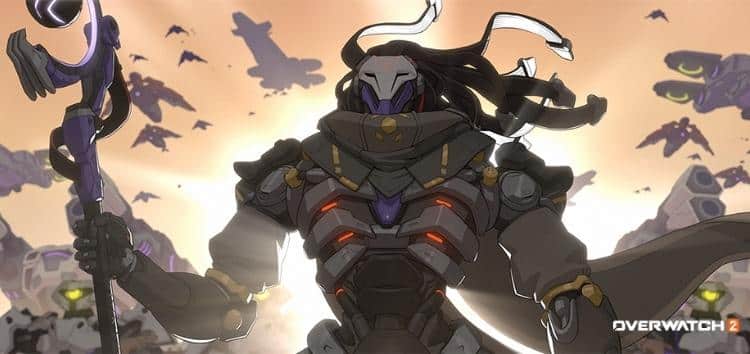 From October 30 until November 4, viewers may stream the Overwatch League playoffs. Blizzard made large incentives available for those who watched the event to increase the number of people who tuned in. Additional League Tokens, redeemable for cosmetic items in the Overwatch 2 store, and skins from the Overwatch League would be given out for every four hours of viewing. The newest characters in Overwatch 2—Sojourn, Junker Queen, and Kiriko—received skins as a parting gift.
Finally got all of my league items, a month later. from Overwatch
Unfortunately, Blizzard ran into an issue. It was clearly explained that prizes would not be automatically transferred to Overwatch 2 profiles, even if the accounts were connected. For many, the small wait for awards has already extended into a month. This week, a Blizzard Support message was posted on Reddit, implying that Overwatch 2 gamers who hadn't yet gotten their prizes wouldn't be receiving them since they weren't qualified. Thankfully, it doesn't seem like that's the case.
Several players confirmed on Sunday through a Reddit post that they have finally gotten the goodies they had been expecting ever since Overwatch League Grand Finals three weeks ago. Perhaps it was always planned for these awards to be distributed so late, or perhaps the delay just affected a subset of people. There seems to be some ambiguity. The majority of comments express frustration that prizes have not been delivered.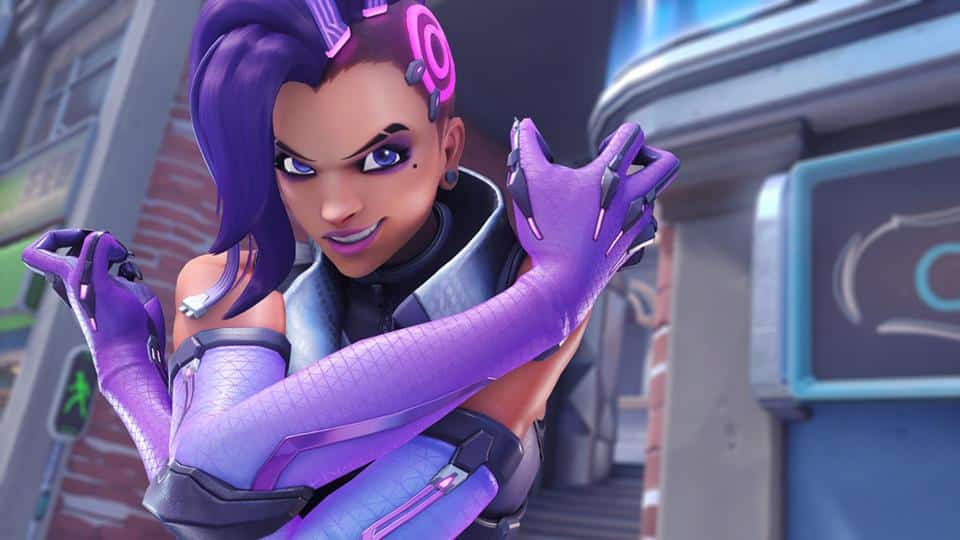 Blizzard has said that the Overwatch League Sojourn cosmetic incentive has not been distributed to anybody as of yet, despite the fact that many details of the issue are still unclear. Assuming all goes as planned, the skin will be included in the Overwatch 2 Season 2 update that will be released next week. Blizzard must have been required to finalize it or correct it before it was distributed to people.