Redfall is an upcoming co-op first-person shooting game built under the banner of Arkane Studios, a well-known name in the gaming industry for its masterpiece like League of Legends and more.
Here's everything we know about Redfall.
RedFall Release Date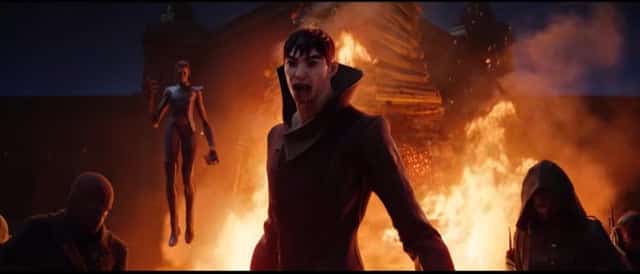 The Redfall is scheduled to hit the shelves during summertime this year. It will be playable on the Xbox X, Xbox S, and PC platforms. In addition, the title will be included in Xbox Game Pass when it comes. Although no specific debut window has been announced, that's all we know for the time being till summertime arrives. In addition, it was announced that Redfall open-world would be more of a focus for the publisher.
Have You Read: Horizon Forbidden West: Everything We Know About Tenakth
Redfall Characters And Their Abilities
There will be a number of characters appearing in Redfall, equipped with its own set of powers and specializations. A bolt-action long-ranged rifle in tandem with the ability to go invisibility is among Jacob Boyer's magical abilities. A hazy pale spirit appears in the character's pupil at a certain point, indicating any form of unique ability, such as increased targeting.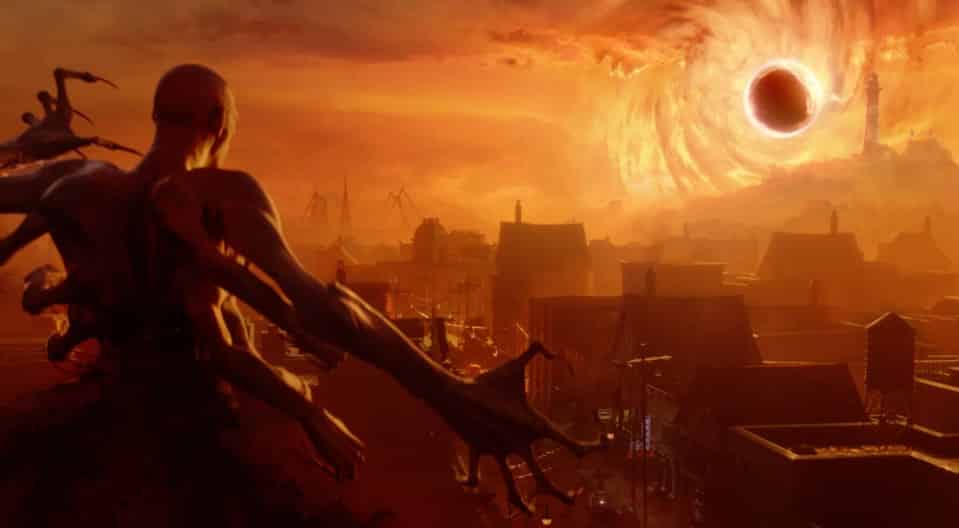 Assault gun in hand, Remi de la Rosa is joined by a lovely tiny android in this scene. Vampires may be crushed by the machine's bulkiness or by firing shots at them. We'll have to be patient to see whether this cute companion can customize a few of its kind or not.  For those times when you just can't get enough of the undead, she's got you covered.
Redfall Setting And Story
The story of Redfall takes place in a small town by the sea Redfall, Massachusetts.
The city has been conquered by a bloodsucking force, which has established itself as the city's dominant ruler. Redfall follows an open-world approach so gamers are motivated to take their time and investigate every inch of this city. The fang-bearers in the streets aren't old, strong creatures; they're a new notion. When it comes to strength, they are the outcome of a botched laboratory test.
Have You Read: Top 10 Vandal Skins in Valorant [2022 Edition]
In addition, the trailer tells us that the city is flooded by blood-thirsty creatures and the city's inhabitants have found cults to praise and worship them.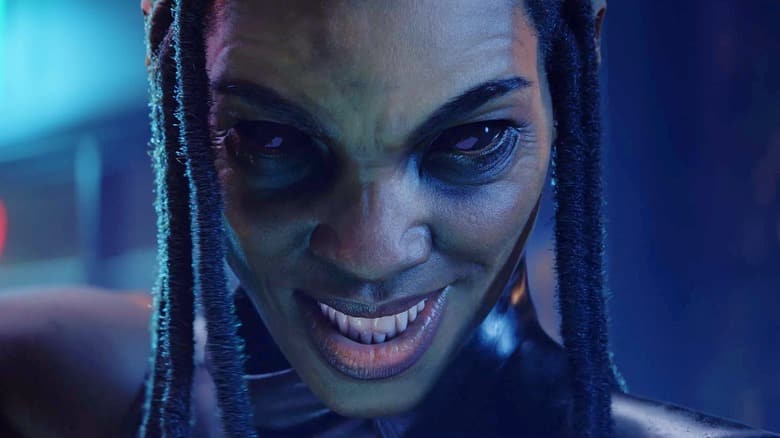 Redfall Gameplay
The open-world approach to gameplay is Redfall's primary crucial feature. Redfall's world will benefit from this aspect if it allows players to customize their weaponry, exploring locations, and characters. Selecting your favorite guns and other equipment allows you to customize your fighting style.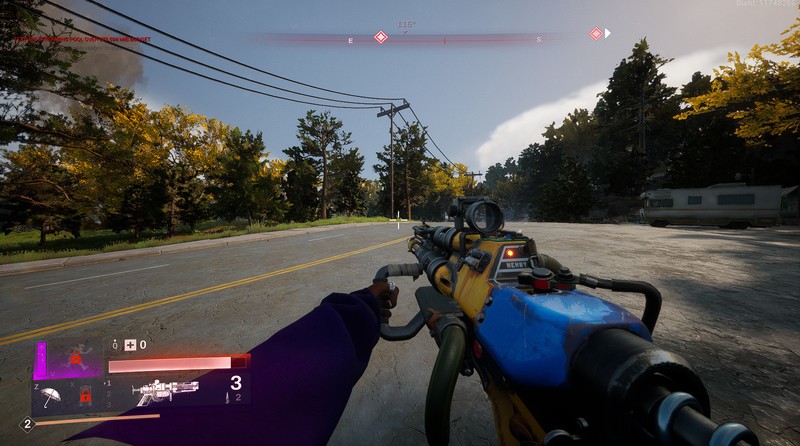 Vampires may be dispatched in bulk or one at a time by sneaking up on them and dousing them in a hail of fiery bullets. In general, Redfall's environment encourages openness. It gives the gamer a wide range of alternatives. In such a manner that the action remains new and enjoyable as the participants collaborate to reach the final goal.