Regardless of how much we all adore the PlayStation 4, its tenure will be coming to a grinding halt. For the time being, the old platform can nonetheless run Sony first-party titles, however, that may change by 2025. Push Square noticed a slide in Sony's morning financial presentation that appeared to totally erase our income from first-party PS4 games.
A look at the graph below indicates that Sony expects its income share in 2025 to be dominated by PlayStation 5, Windows, and smartphones, with PlayStation 4 nowhere to be seen in the mix.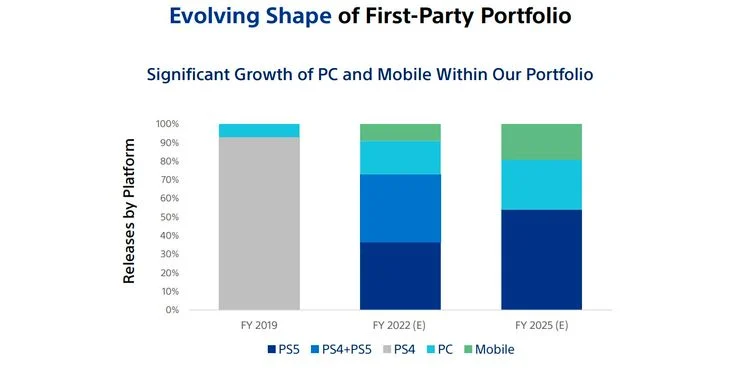 PlayStation 4 users who have not yet received their PS5 consoles may be disappointed to hear this, however, Playstation has declared that it will address the distribution problem with its newest system as a "topmost priority." First-party PS4 titles might be available until 2025, which would be the longest post-PS5 compatibility for any platform version.
Have You Read: Star Wars Jedi Fallen Order Sequel to Arrive Next Year
As a result, PS4 users have a long time ahead of them until they need new hardware. Companies have the option of making titles for both the Playstation 4 and PlayStation 5 at this time, but it is up to them to choose. PlayStation 5 first-party title updates will remain at £10, while third-party releases would be up to publisher choice.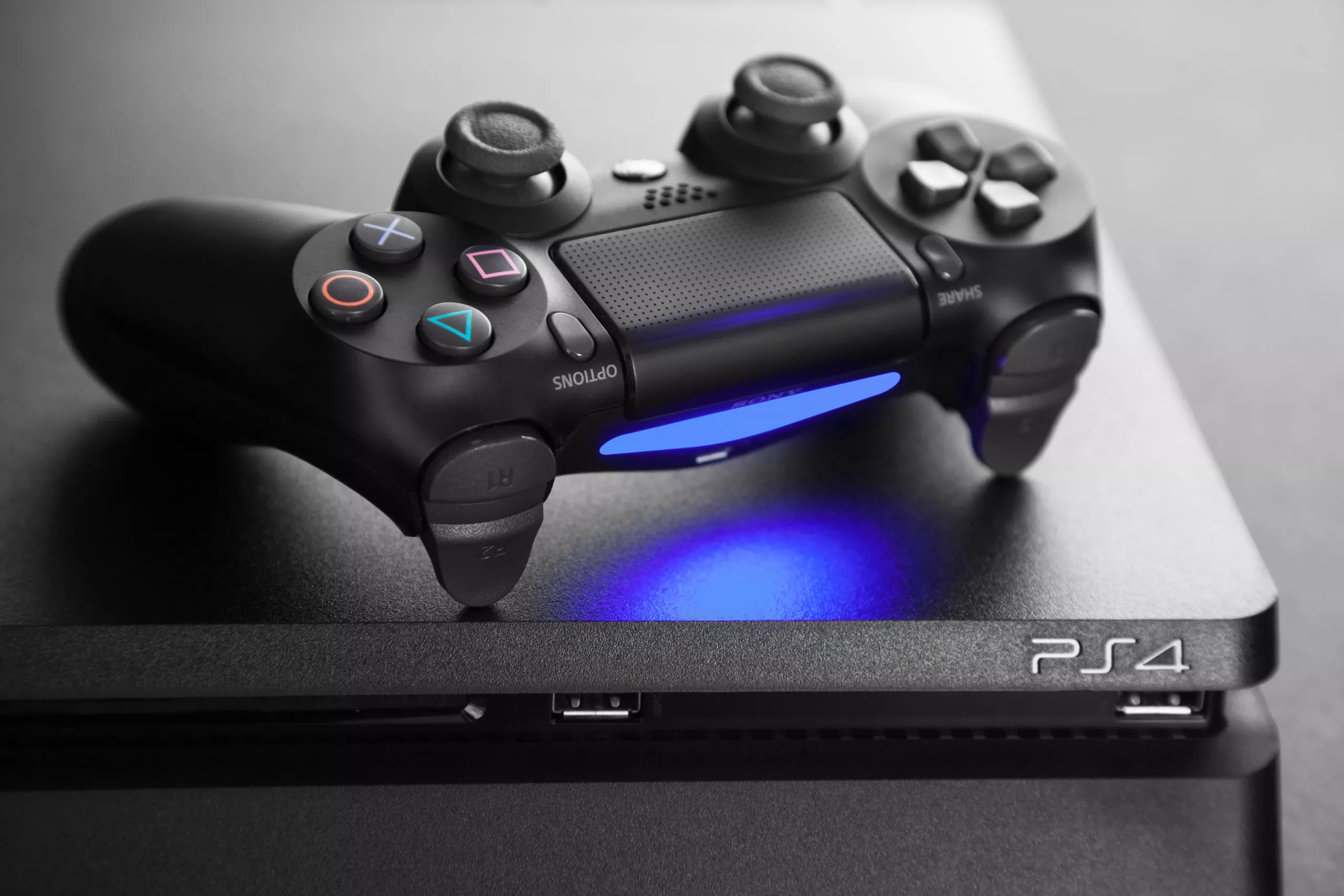 It Will Take Some Time
Don't anticipate a quick shift in this direction. To put it another way, the PS4 accounts for 65 percent of Sony's PSN income, making it a very lucrative machine. Even more so, the PS4 accounts for 69% of all Playstation Plus memberships.
Even though Sony has promised to eliminate PS5 production concerns, the problem appears to be progressively correcting itself. A brief check on the internet reveals that fresh PS5s are available at prominent stores in the United Kingdom and the United States.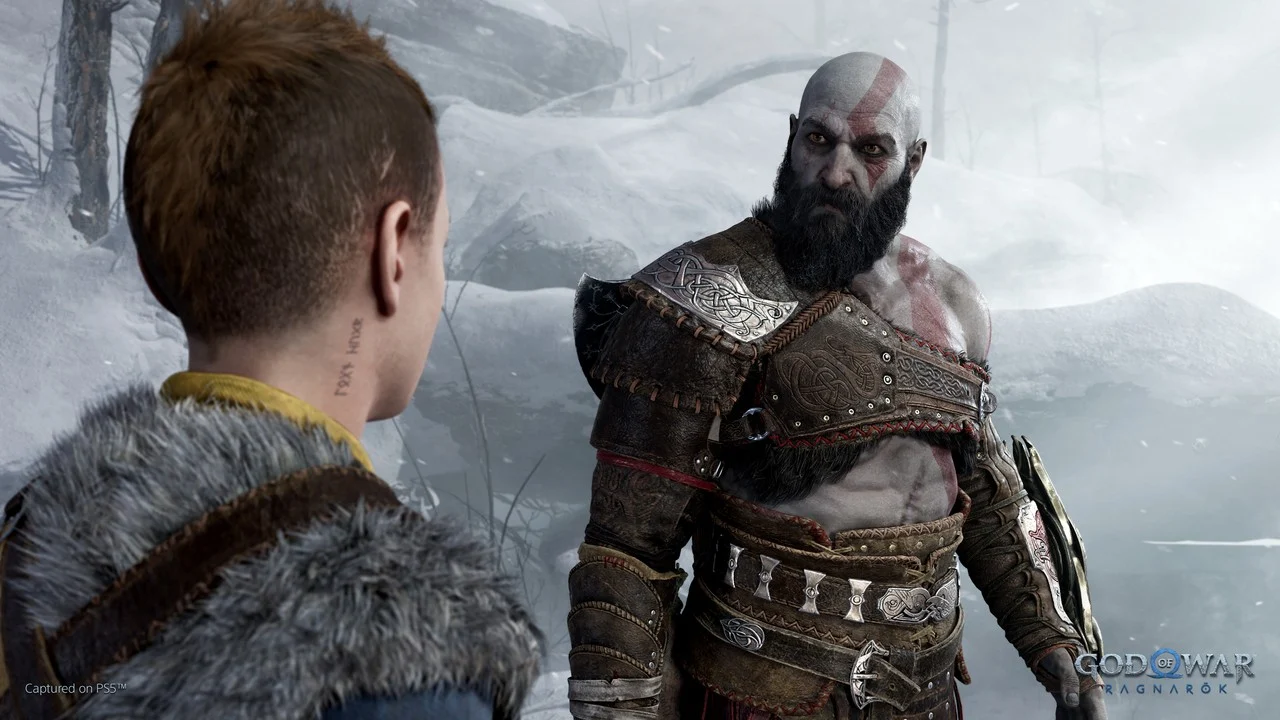 Apart from God of War and Twisted Metal, Jim Ryan, Sony Interactive Entertainment President, announced that the company is developing TV programs based on Horizon Zero Dawn as well as Gran Turismo. According to a source, the corporation has likewise received criticism for denying any backing for views on abortion rights. In addition, Jim Ryan allegedly instructed his employees to "understand differing opinions" over abortion rights.