The year 2022 has seen many PC games releases and the trend still continues on in the fourth quarter. Not limited by genre and platform, players have a plethora of games to try out this year. We will specifically be looking at the top 5 PC titles to try out in the Q4 of 2022.
1) Call of Duty: Modern Warfare 2 | Warzone 2.0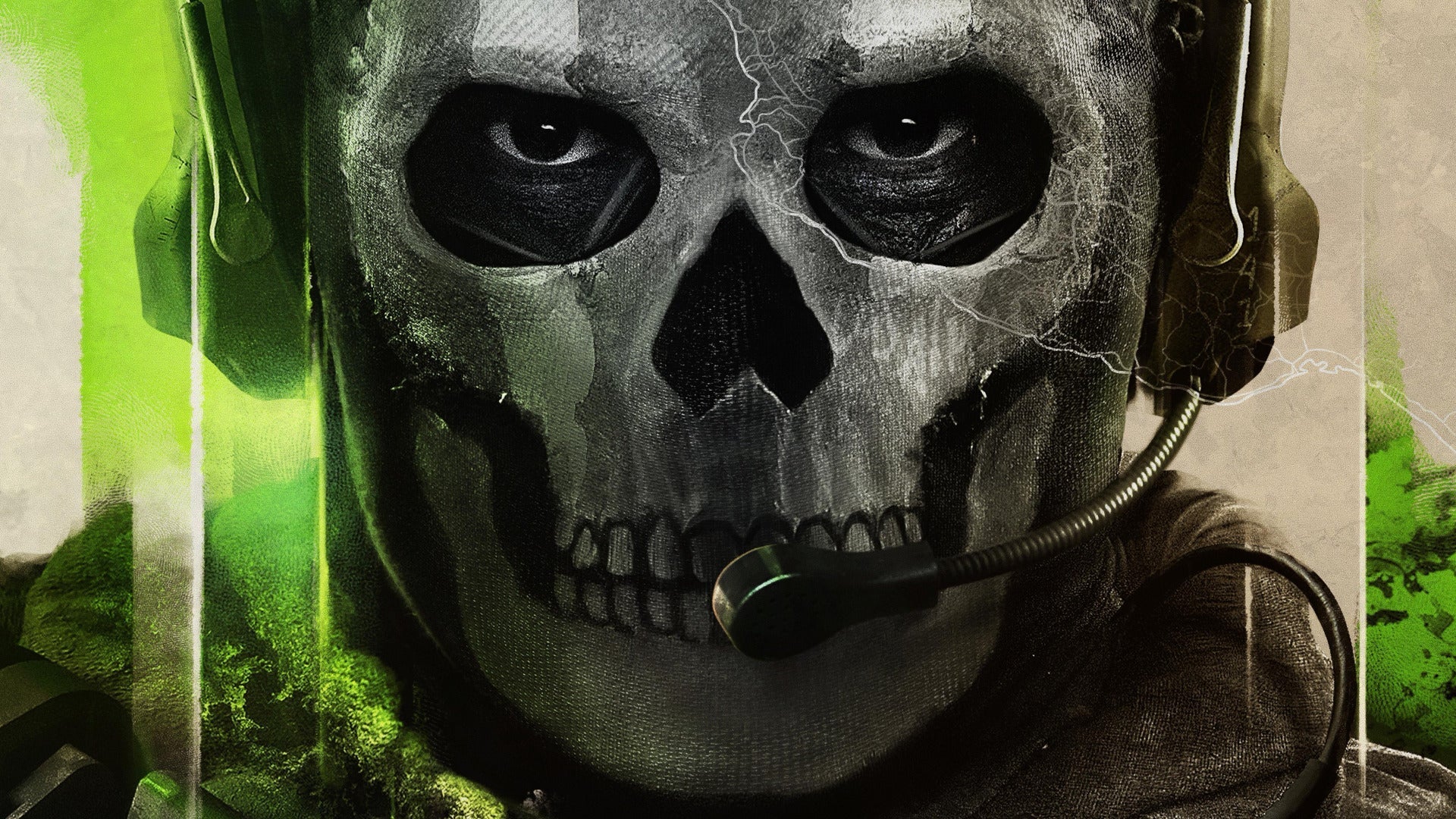 Call of Duty is one of Activision's most popular franchises that has a huge fanbase and the Modern Warfare reboot needs no introduction. COD Modern Warfare 2 (2022) is a direct sequel to the first game and features many iconic characters like Captain Price, Ghost, and Soap McTavish. With an intriguing story and multiplayer experience, MW2 is must try. Moreover, Warzone 2.0 also arrives as the icing on top as free-to-play with Activision's shooter.
2) The Dark Pictures Anthology: The Devil in Me
From the creators of Until Dawn, The Devil in Me is the latest addition to The Dark Pictures Anthology. The interactive drama slash horror game from Supermassive Games. While many interactive games exist like this one, The Dark Pictures Anthology is popular for its grim setup and interesting story. Players can enjoy this title alone or with others as it is available on PC with both options.
3) A Plague Tale Requiem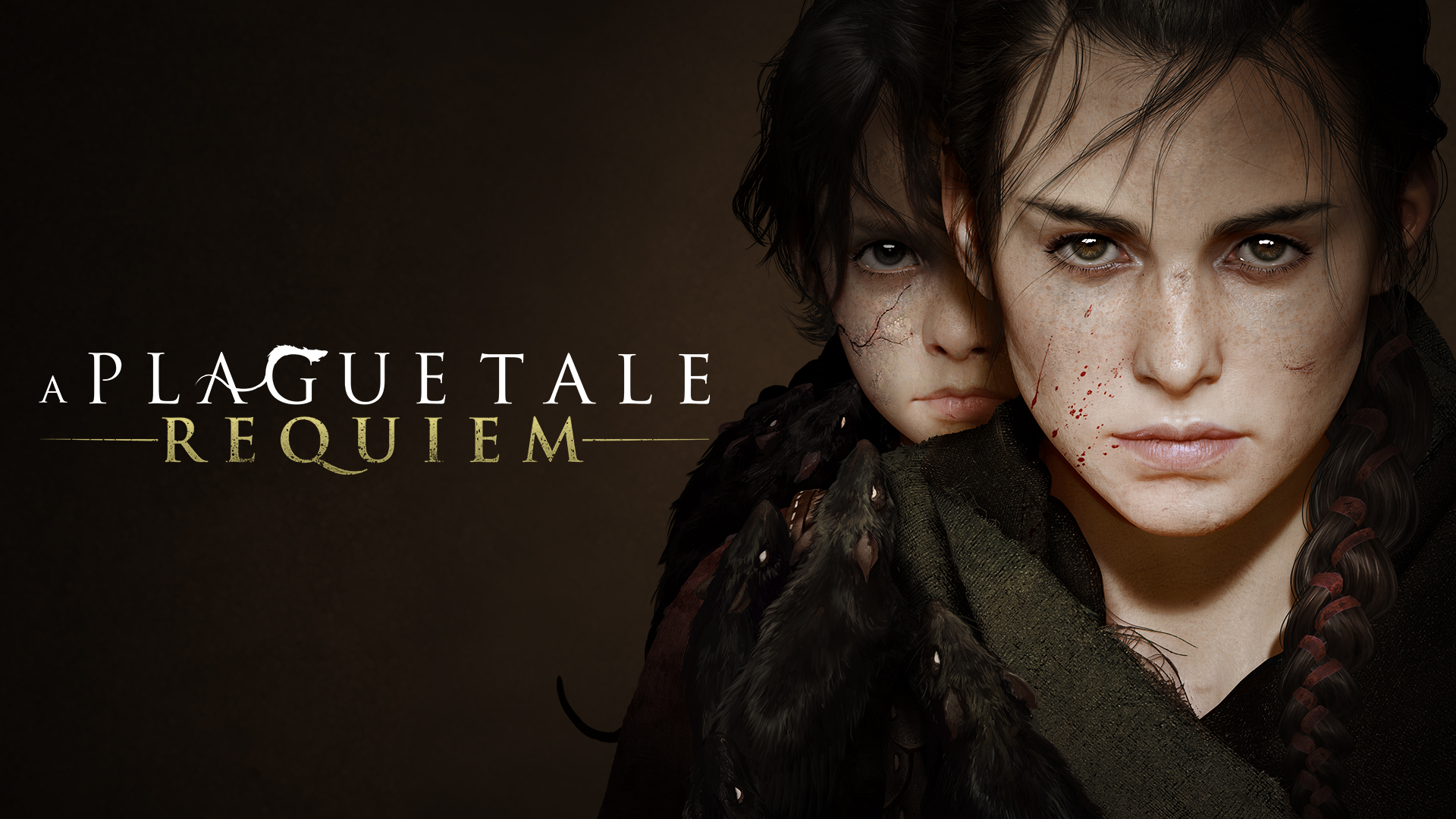 The first Plague Tale was famous for this story taking place during a rat plague. Featuring Hugo and Amicia, two siblings making their way through it, A Plague Tale Requiem takes place right after the events of the first game.  With a great story, graphics and gameplay, Reqiuem is one of the must-try PC Games in 2022.
4) High on Life
Rick and Morty co-creator Mark Roiland is stepping into the gaming industry with High on Life which goes at par with the bizarreness of his animated show. Featuring talking weapons, explicit humor, and a lot of weirdness, the game has gotten a lot of attention. Roiland is also voicing the game being the voice of Morty is also a plus for fans of his work.
5) Crisis Core: Final Fantasy 7 Reunion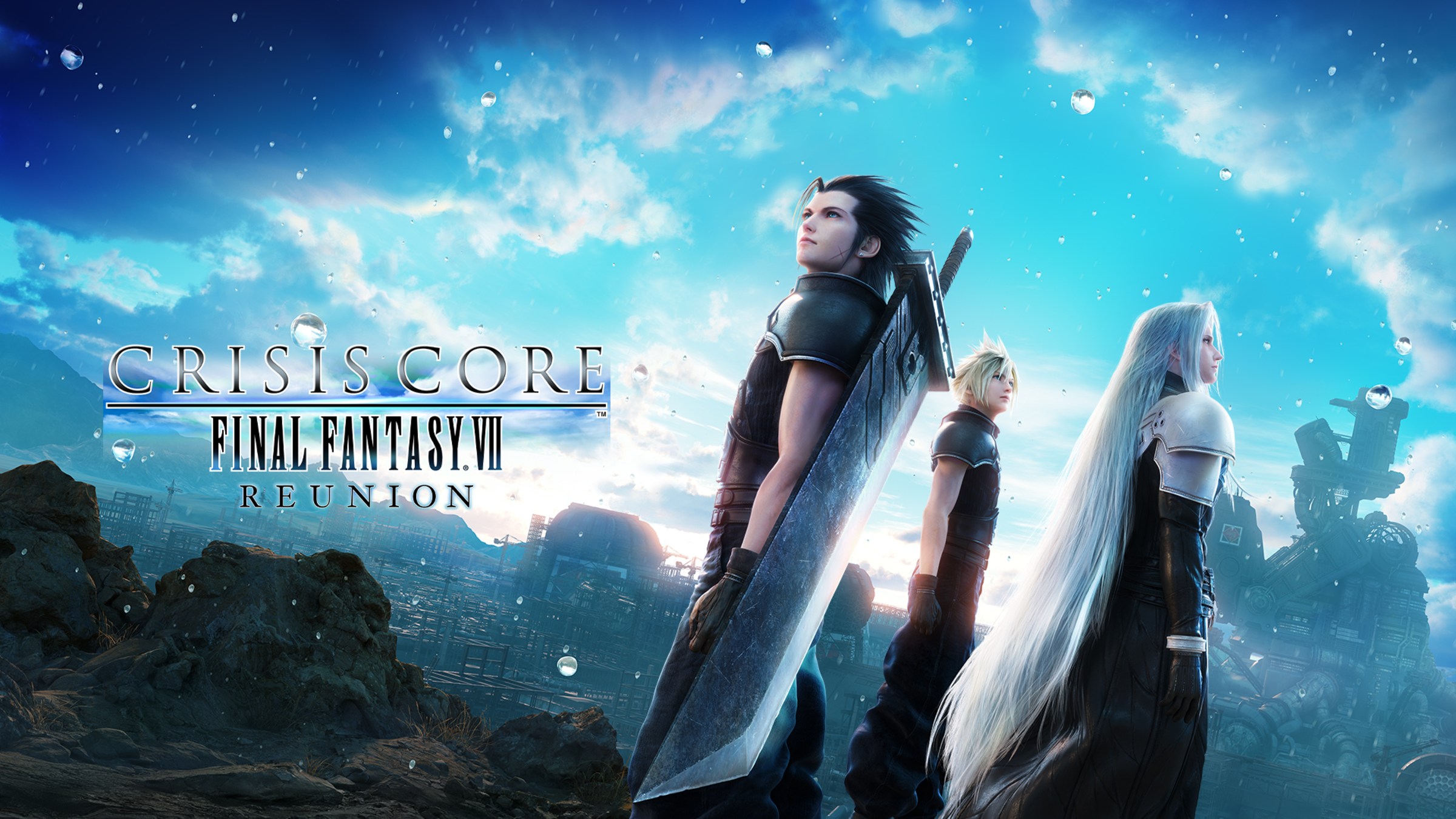 The Final Fantasy franchise is known for being special in the RPG genre. Currently, Square Enix is working on many remake projects for Final Fantasy. During this endeavor, they even dived in to bring their PSP exclusive game to PC as a remake. Crisis Core: Final Fantasy 7 Reunion is being remade and reimagined to give a fresh experience on PC and other platforms. For players who are interested in RPG titles, the new release is a must-try for them.