China will be receiving the highly popular Prime Collection skin line in Valorant this year. In addition, we will also have access to buying an exclusive knife called Kitana, which resembles a fan and translates to "sword" celebrating the launch in China. The launch of the Kitana skin has generated anticipation among enthusiasts, who are eagerly awaiting the unveiling of the Prime Collection in China.
After an approximate duration of three years since Valorant's global debut, the game has now received its distinct edition tailored specifically for the Chinese market. This localized version of Valorant will operate independently from the global release, with unique updates and features. The inaugural Prime Collection has been made available for the regional edition of Riot's competitive shooter, and this article aims to provide comprehensive details about the introduction of this beloved skin series in the exclusive Chinese version.
What do we know about the lower VP rate for Prime Collection?
Riot will release the Prime Collection 1.0 in the Chinese edition of Valorant on July 12, 2023. This collection will cost 5160 VP, which is 1940 points less than the global version. In the global release, the same collection was priced at 7,100 Valorant Points.
Prime 1.0 Bundle launches in VALORANT China on 7/12

Price is 5160 VP

Although the price to buy the bundle is cheaper, its more expensive to get VP in China. pic.twitter.com/ocVOlVQ1ze

— Valorant Updates (@ValorantUpdated) July 11, 2023
The price difference has sparked outrage among some fans in the Valorant community due to the apparent lower cost. However, it should be noted that the in-game currency, Valorant Points, is priced higher in the Chinese version. As a result, Chinese players will have to spend a similar or even higher amount compared to players worldwide.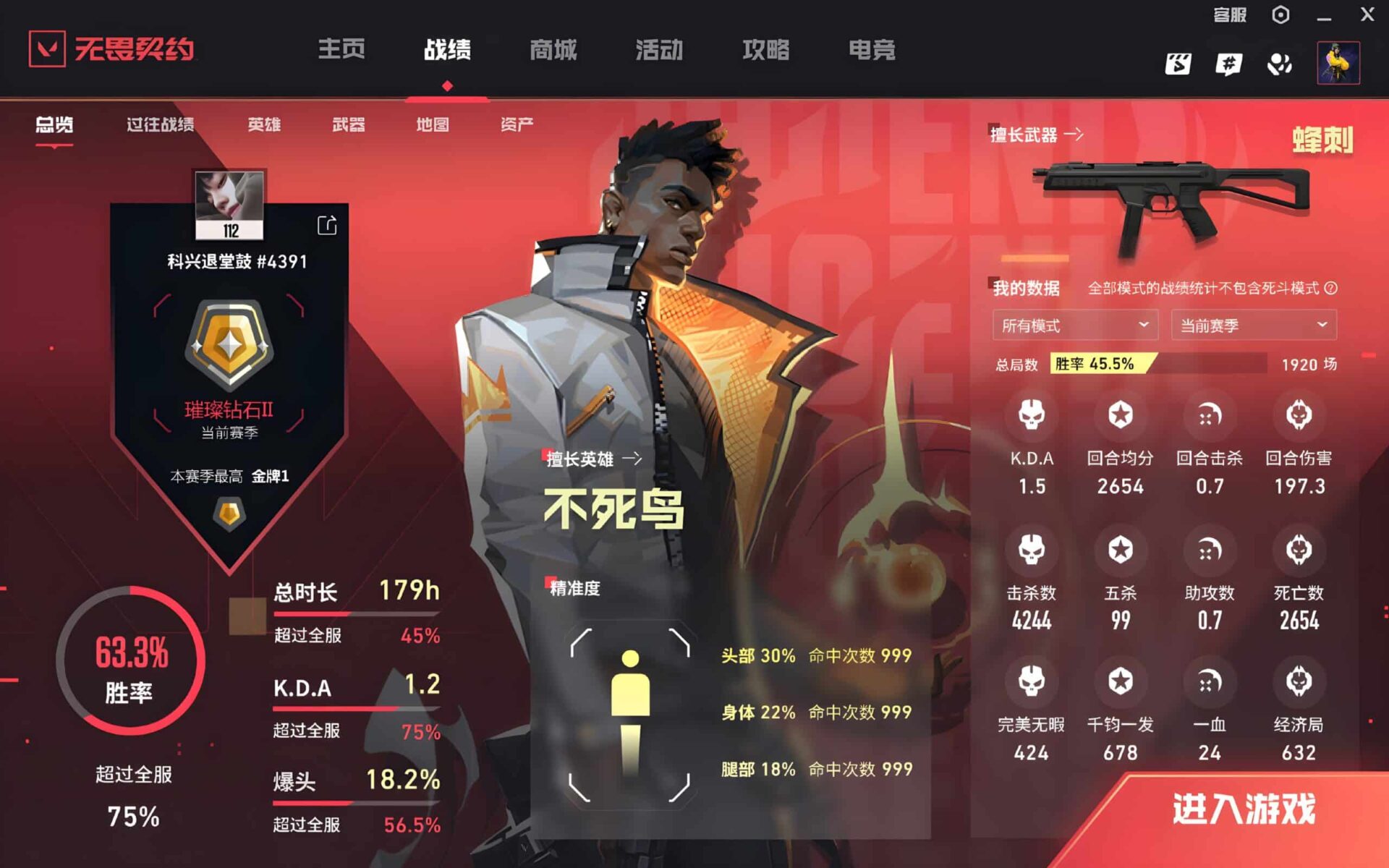 Alongside, exclusive skin collections, Valorant players in China will have access to extra features such as a built-in chat system, player stats, and even a match replay mode. This partial treatment has also caused riots among fans, as they did not get the much-awaited replay system for three years. Riot Games has not yet released any official statement about the partial treatment among the Valorant player base.
A give-back bundle is also coming for the global release with various skins to choose from.