Lionsgate's Expendables is back with another installment. But this time it would be more exciting as we can also get to see new faces with the old ones. There are also rumors that this time the plot of Expendables 4 may also be different from the earlier installments. Other than Sylvester Stallone, Jason Statham, Dolph Lundgren, and Randy Couture, we would also get to see 50 Cent, Megan Fox, Tony Jaa, Iko Uwais, and Andy Gracia who will be joining the upcoming season.
With all the favorite action heroes acting together, fans are eagerly waiting for the season to get released. But other than the characters, what will be the story plot this time? Keep on reading to know about the story of Expendables 4.
What is the storyline of Expendables 4?
In Season 4 we will get to see that Barney Ross is set up on a mission with his fellow teammates to take down a dangerous arms dealer who is creating his own big private army.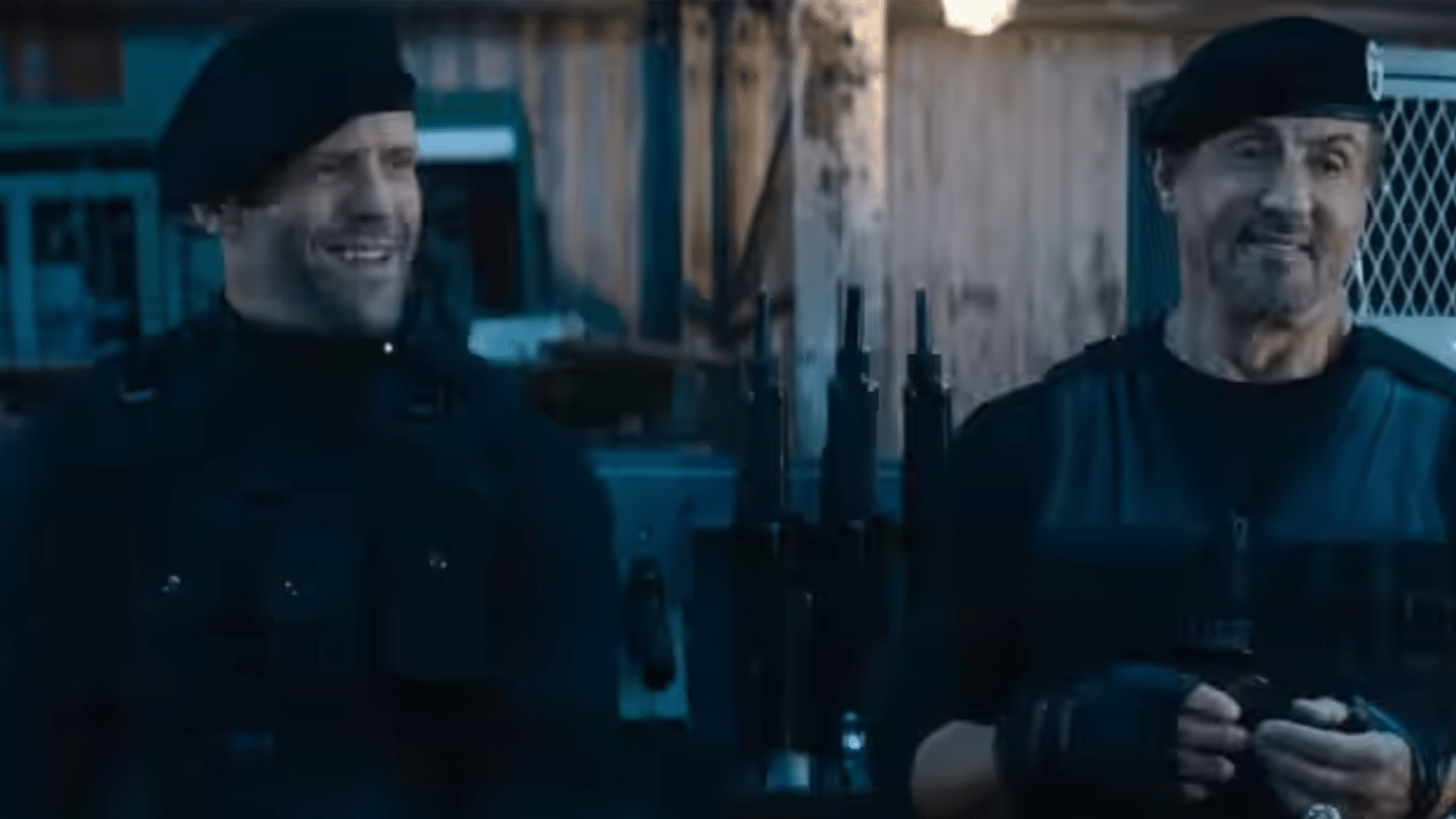 Barney Ross, Toll, and Gunner will execute the same roles they had in the last 3 seasons, however, this time they will take the help of newcomers. However this time Lee Christmas's character will get the main attention which means something bad can happen to Barney Ross. Either he could get killed along the mission or he retire and give away the responsibility to his closest friend. This season will see the end of the character of Barney Ross.
Who are the cast members involved in Season 3?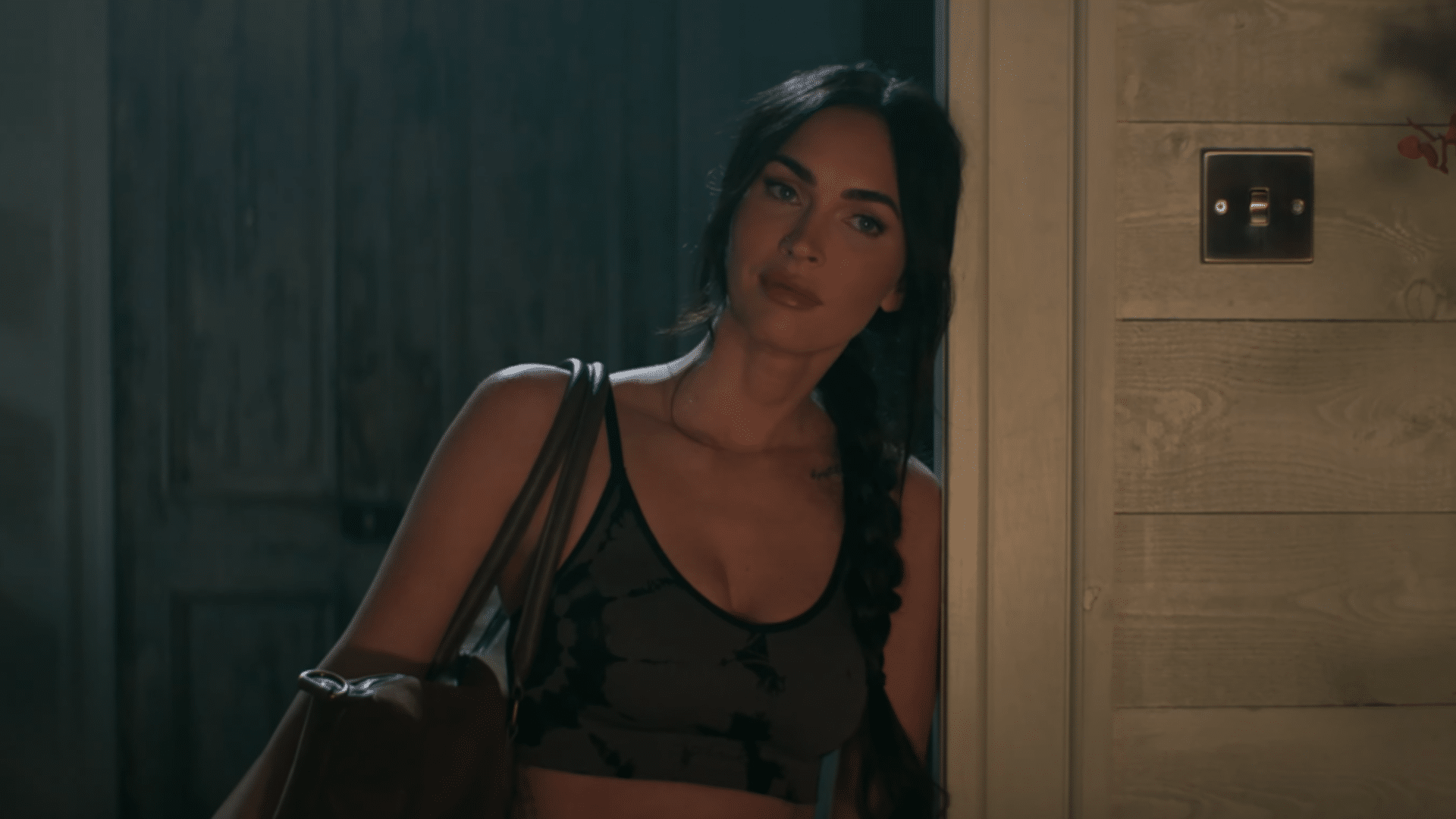 Season 3 will see the return of the old characters as well as new characters. Down below are the lists separately provided for the old and new casts.
Read More: A Good Day to Be a Dog: What do we know so far about the K-Drama
Old Cast
Sylvester Stallone

Jason Statham

Dolph Lundgren

Randy Couture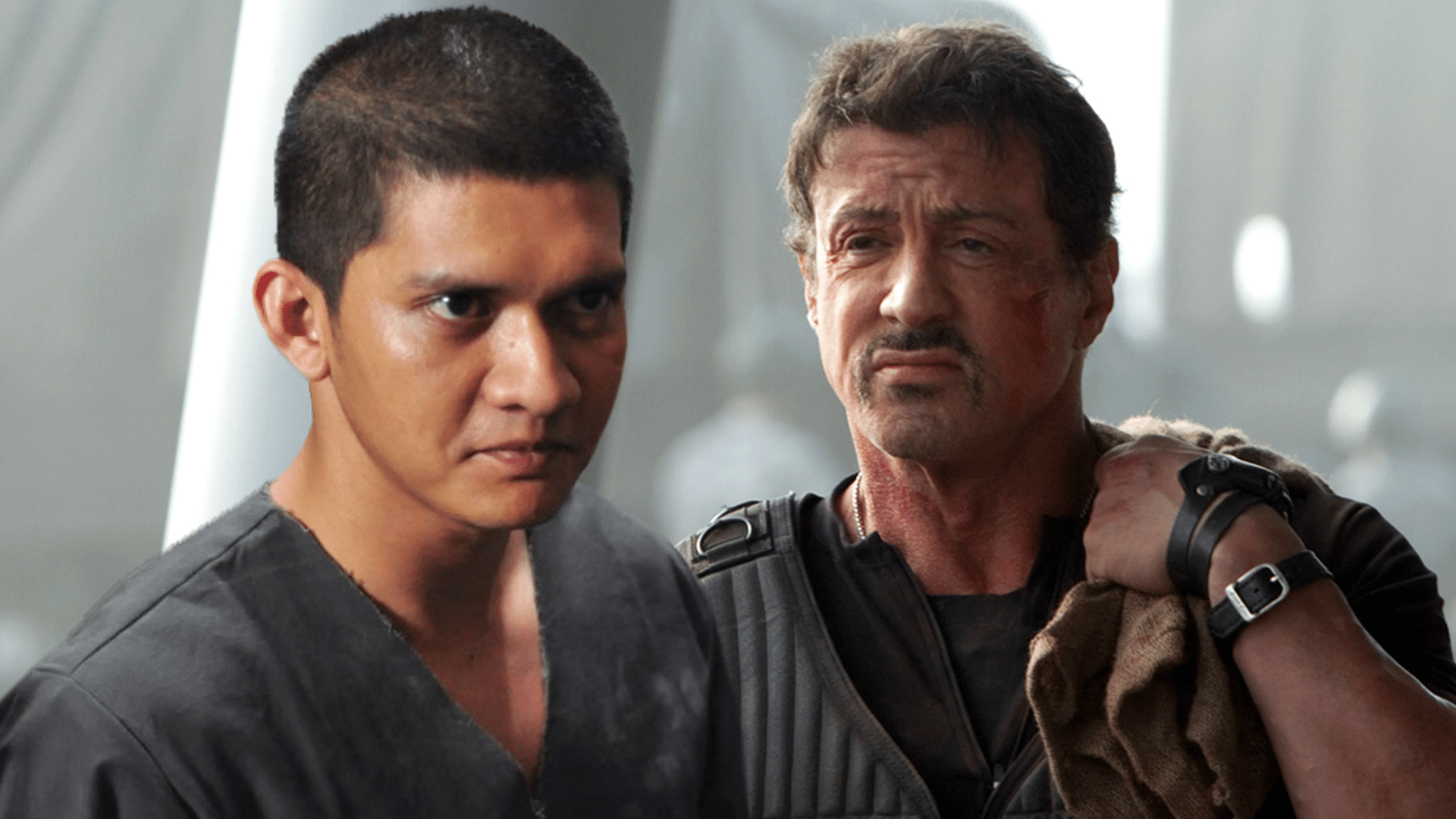 New Cast
50 Cent

Megan Fox

Tony Jaa

Iko Uwais

Andy Gracia