Prince of Persia: Lost Crown is Ubisoft's upcoming successor to their PoP franchise. Previously, Ubisoft had announced the release of Prince of Persia: The Sands of Time remake but later on, they moved the project from Ubisoft Mumbai and Pune to Ubisoft Montreal, the original home of the Prince of Persia series.
Ubisoft Montpellier is developing the new Prince of Persia, a 2D action platformer. Rayman Legends is one of the more popular works of the studio. Players will not be playing as the prince, but, Sargon, an exceptional Persian warrior.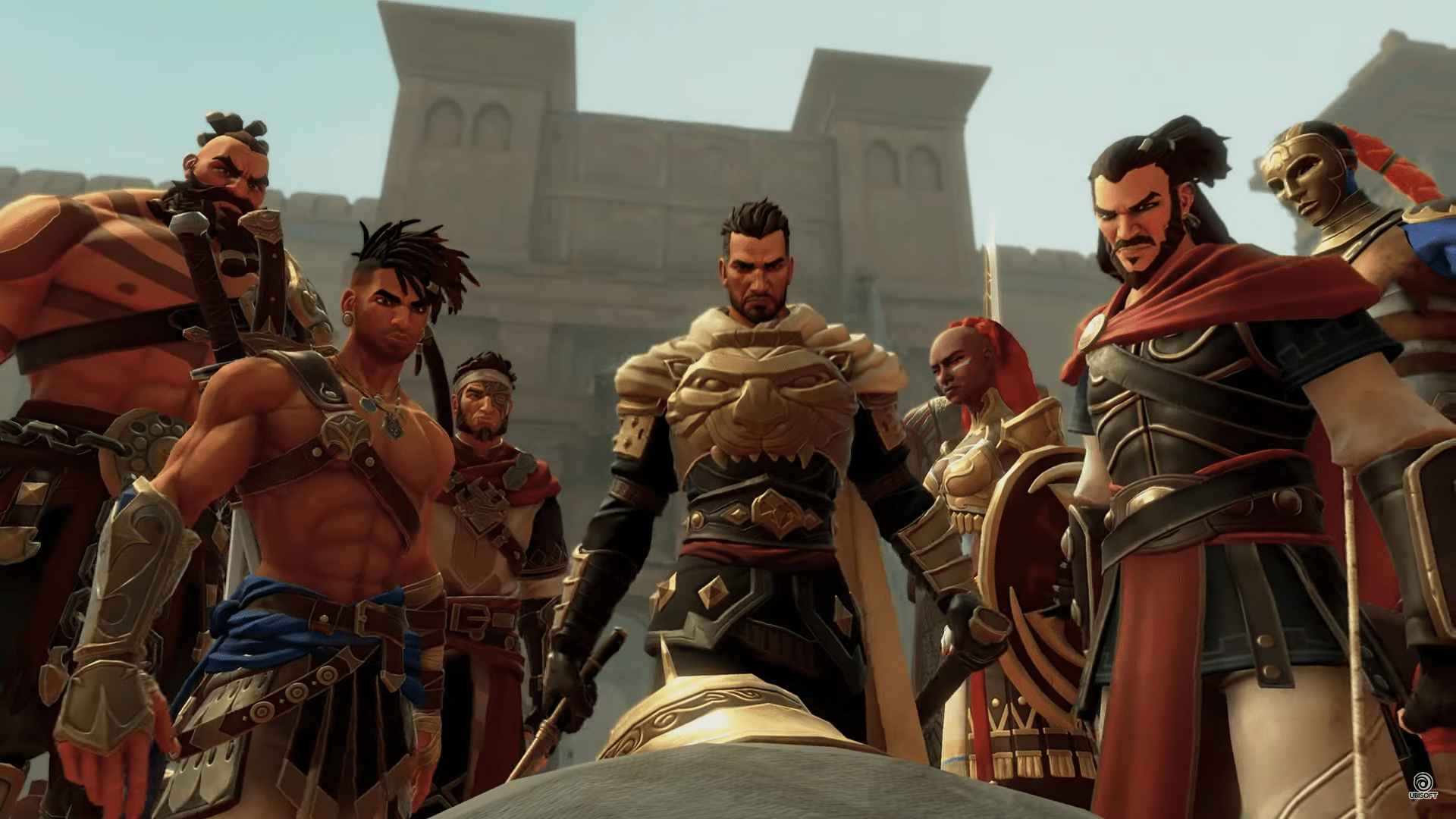 What will be the gameplay of the new Prince of Persia game be like?
Ubisoft has announced fluid 60 FPS gameplay with immersive puzzles and colorful characters. There will be time-powers as seen in the gameplay. Additionally, shopkeepers who sell amulets for different playstyles will be a new feature. In the trailer, Sargon is not alone in his search for the missing prince as the Immortals, an elite Persian group will be assisting him.
The gameplay nods to the classic Prince of Persia game. You'll be playing in 2D trying to find the prince who went missing, in the region of Mount Qaf. You will take on mythological creatures from the Persian fantasy world. The ruthless Manticore is one of them as seen in the trailer.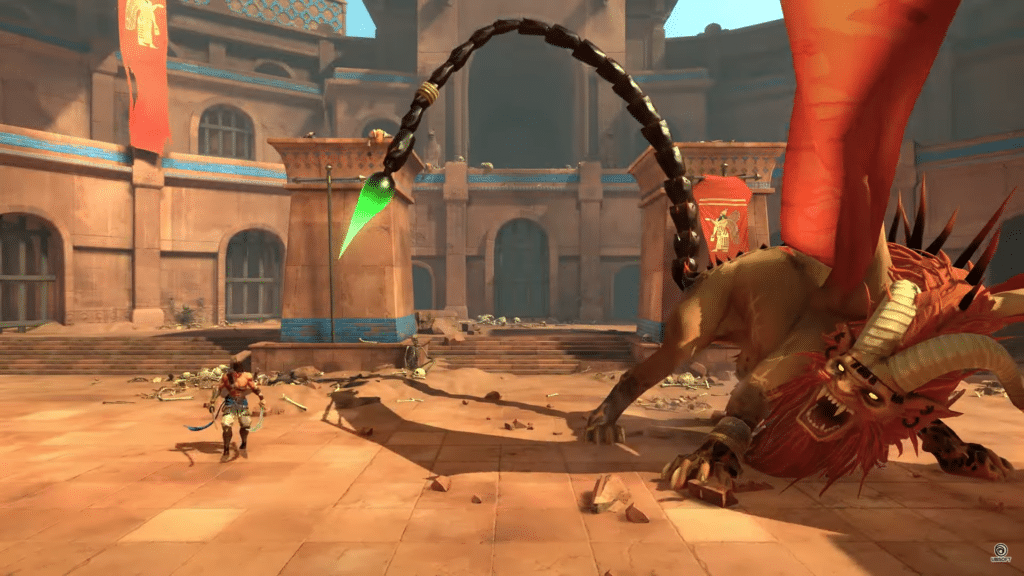 The visual style is close to that of Immortals Fenyx Rising which will bring forth a vibrant art style. 2WEI, Joznez, and Kataem provide an upbeat soundtrack for the trailer which you can listen to here.
The developers have scheduled to release the game universally on January 18, 2024, on PC, PS4, Xbox One, PS5, and Xbox Series X/S as well as Nintendo Switch and Amazon Luna. Further gameplay will be shown at the Ubisoft Forward 2023 on June 12, 2023, at 10:30 PM IST/ 10 AM PT / 1 PM ET / 6 PM BST / 7 PM CET.