Equalizer is back with its third and final sequel. The original film was created by Michael Sloan and Richard Lindheim in 2014, however, it did not gain success. So after 30 years, Hollywood decided to remake the film. The film was directed by Antoine Fuqua, with a new script by Richard Wenk. Additionally, Denzel Washington played the part of Robert McCall and served as the film's main actor which became one of his iconic characters. As a result of the movie's success, a second sequel was made and a third will soon be released.
So, Denzel's admirers will once more be able to see his mind-blowing performances and enjoy the third sequel. We have put together all the facts you need to know, so keep reading the post to learn more about the upcoming sequel.
What is the release date for Equalizer 3?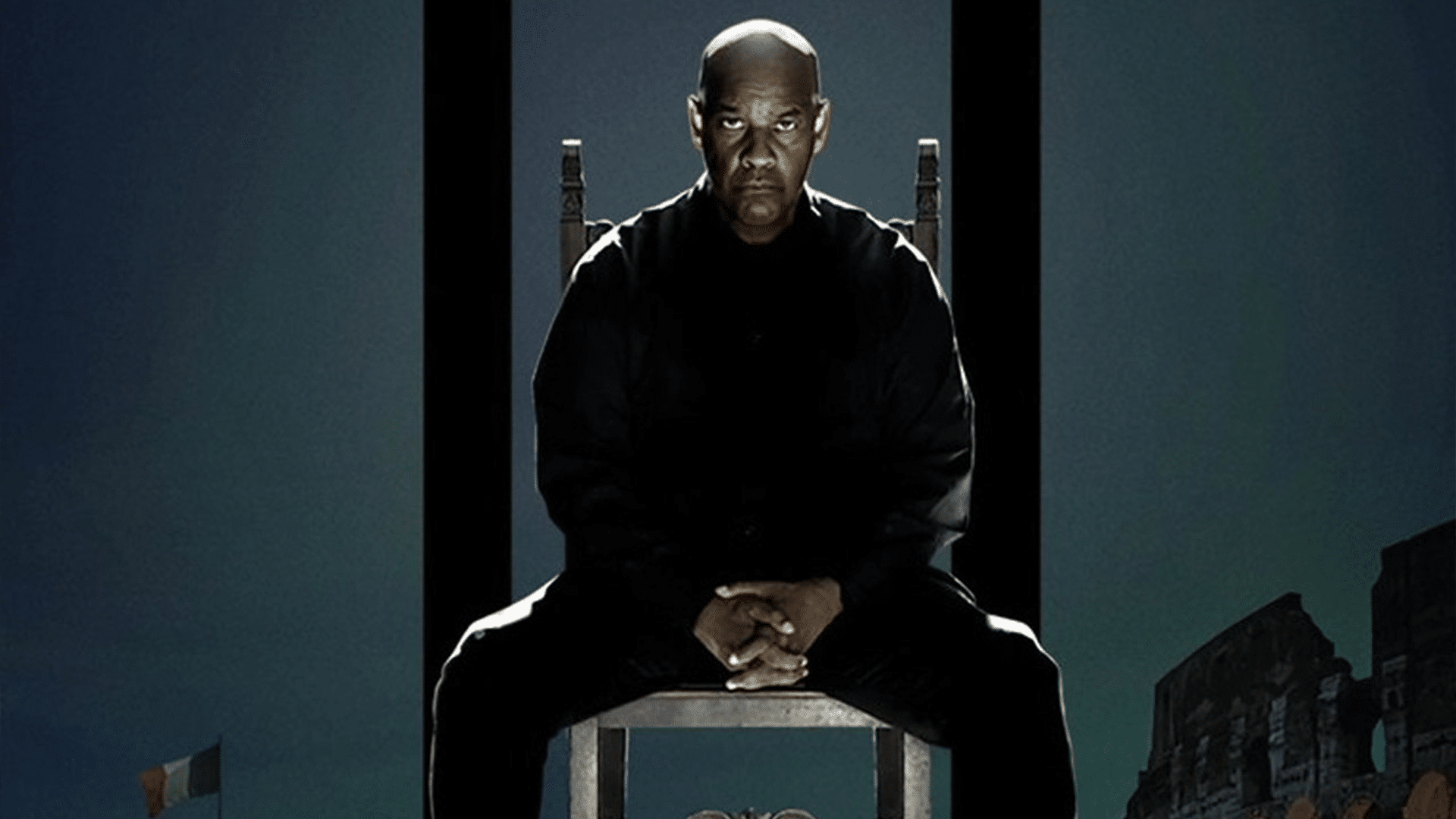 Don't forget to mark your calendars and fix your schedule because the film is going to get released soon. It is set to get released on 1st September 2023. Moreover, for those who would prefer to see the film from their comfort place, we have a good piece of news that the film also going to be streamed on Netflix. However, the exact date is not announced yet. We might get to stream the third sequel in late 2023 or early 2024.
Has Sony released a trailer?
Yes, Sony released an official trailer for Equalizer 3 on 25th April 2023. The trailer is given below.
On 24th April Sony released its official promotional poster on Twitter. The post confirmed that the 3rd sequel will be the last chapter of the film Equalizer.
Justice knows no borders. Denzel Washington is back as Robert McCall in the final chapter of The Equalizer. #TheEqualizer3, exclusively in movie theaters this Fall. New Trailer Tomorrow. ⌚️ pic.twitter.com/49dSqZEB6m

— Sony Pictures (@SonyPictures) April 24, 2023
Who is included in the cast of  Equalizer 3?
The film starred its all-time lead actor Denzel Washington along with his co-actor of "Man in Fire", Dakota Fanning. The other members included in the cast are listed down below.
Sonia Ben Ammar

Remo Girone

Andrea Dodero

Eugenio Mastrandrea

Andrea Scarduzio

Salvatore Ruocco

Daniele Perrone

Gaia Scodellaro
Read more: Zombieverse: What are the rules to survive?
Who are the people behind the Equalizer 3?
The third sequel was scripted and directed by Richard Wenk and Antoine Fuqua respectively. For the producing role Tarak Ben Ammar, David Bloomfield, and Andy Mitchel were cast as the executive producer. The task of managing the cinematography for the sequel is assigned to Robert Richardson.