The popular HBO drama named Euphoria has decided to come back with its 3rd sequel. Starring Zendaya as the main role of Rue, and focusing on the sufferings of teenage life from drug addiction, the drama has grabbed a lot of attention and hype from people across the globe.
The fans are excited to see their favorite actress on set and also what season 3 has to offer. So, keep reading the article to know more about the upcoming season of the HBO teen series.
When is Euphoria Season 3 releasing?
The release date for season 3 has still not been officially announced yet but it is expected to be released in 2025.
An actress of Euphoria, Maude Apatow was approached during Vogue for an interview, where she revealed that the show is set to begin its shooting at the end of 2023. She also added that they didn't even receive scripts and she is totally in the dark. Moreover, the plans are further delayed due to the WGA and SAGAFTRA strikes.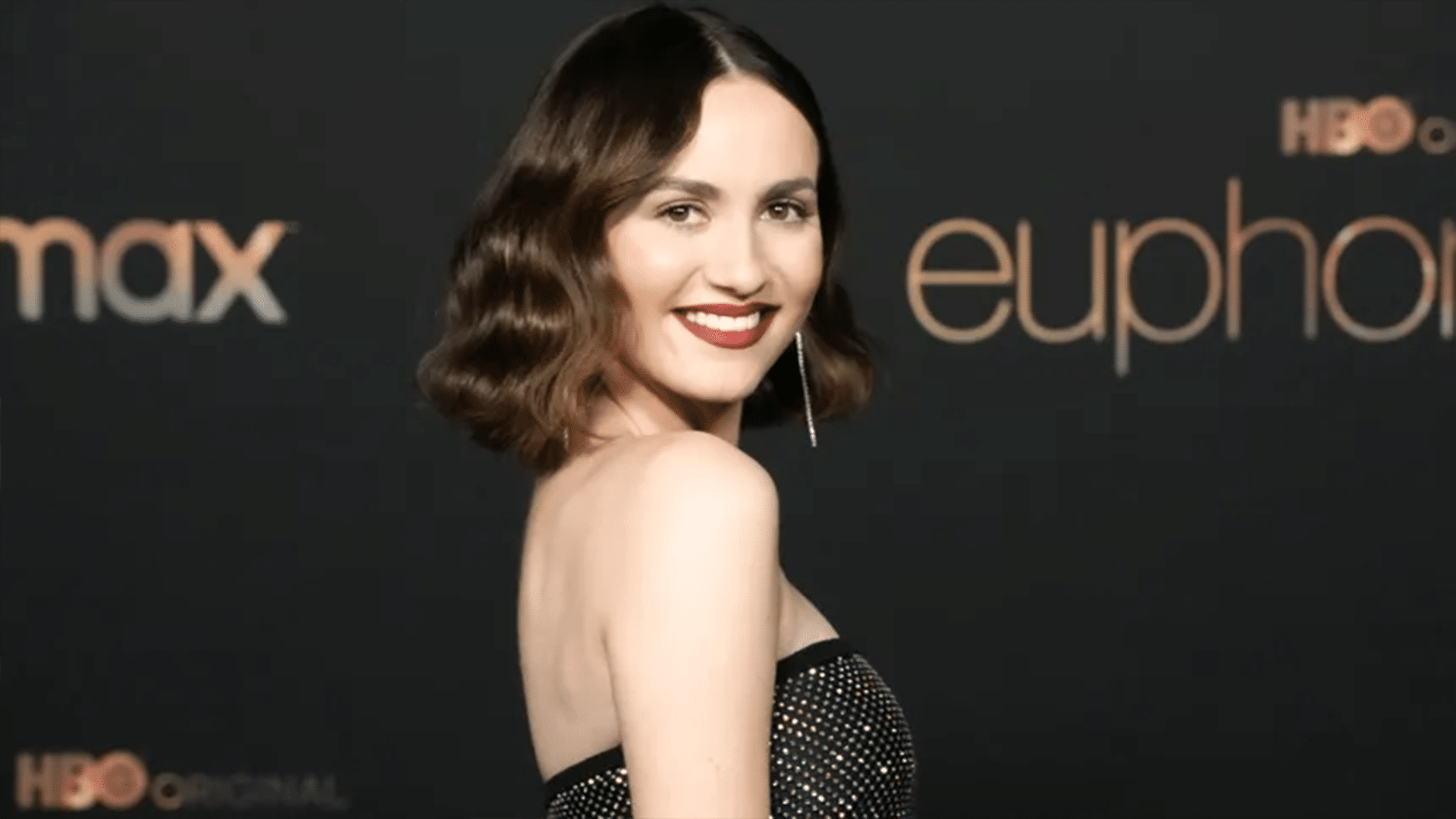 What will be the plot? 
The plot for the upcoming season has not been decided yet so we will let you know as soon as we get the information.
Who is involved in the cast list for the Euphoria Season 3?
The upcoming show will be starring Zendaya as its main cast. However, there are rumours that Zendaya might be leaving the show which we are not sure of. So for now we can say that Zendaya will be returning as Rue in Euphoria Season 3.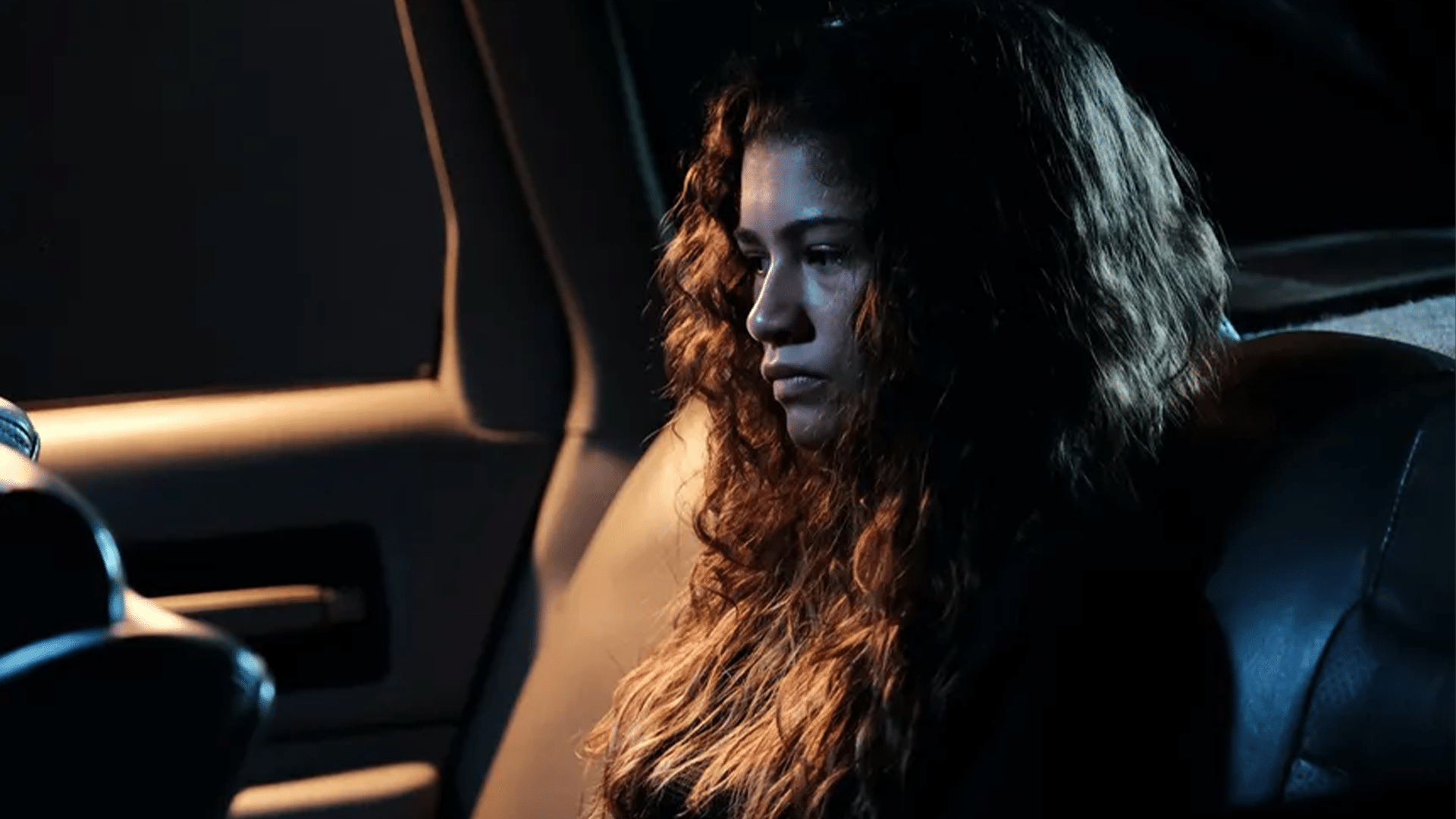 Other than Zendaya following are the returning cast for Season 3.
Hunter Schafer (Jules)

Jacob Elordi (Nate)

Alexa Demie (Maddy)

Algee Smith (Chris)

Sydney Sweeny  (Classie)

Maude Apatow (Lexy)

Storm Reid (Gia)

Nika King (Leslie)

Austine Abrams (Ethan)

Colman Domingo (Ali)

Dominic Fike (Elliot)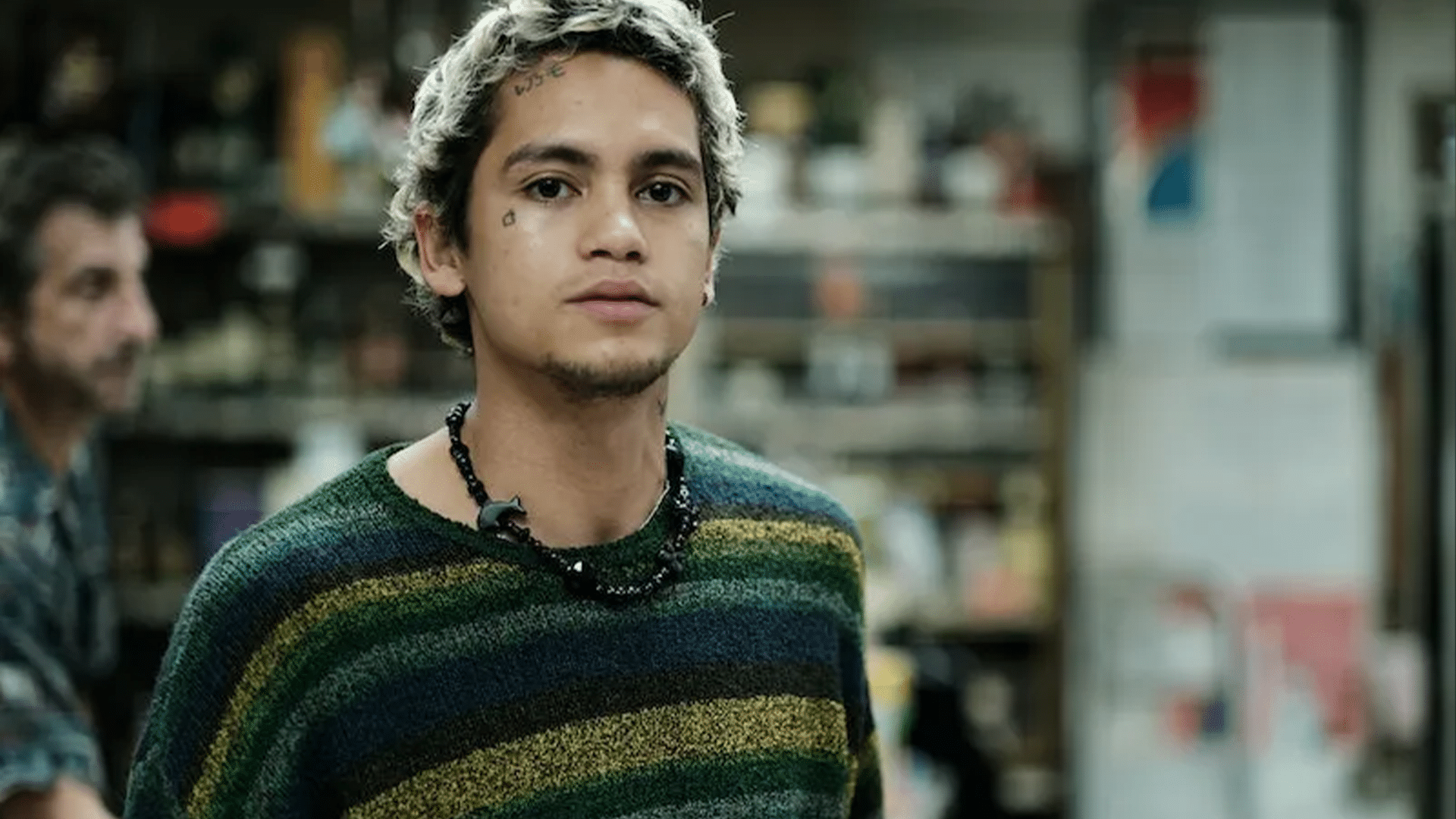 However, we have come to know that Two of the cast will not be returning to the set of Euphoria Season 3. One of the cast is Barbie Ferreira, the one who was cast for the role of Kat Hernandez in Seasons 1 and 2. She also gave reasons for her quitting by saying that she didn't like the role of "fat best friend". She made it clear by posting a message for her followers on Instagram that was posted by Variety. 
Barbie Ferreira Says She's Leaving 'Euphoria': 'I'm Having to Say a Very Teary-Eyed Goodbye' https://t.co/t2vxar2PRf

— Variety (@Variety) August 25, 2022
Read more: When is 'Reptile' going to get released?
Ferreira added saying: "After four years of getting to embody the most special and enigmatic character Kat, I'm having to say a very teary-eyed goodbye,". She also said "I hope many of you could see yourself in her like I did and that she brought you joy to see her journey into the character that she is today. I put all my care and love into her and I hope you guys could feel it. Love you, Katherine Hernandez."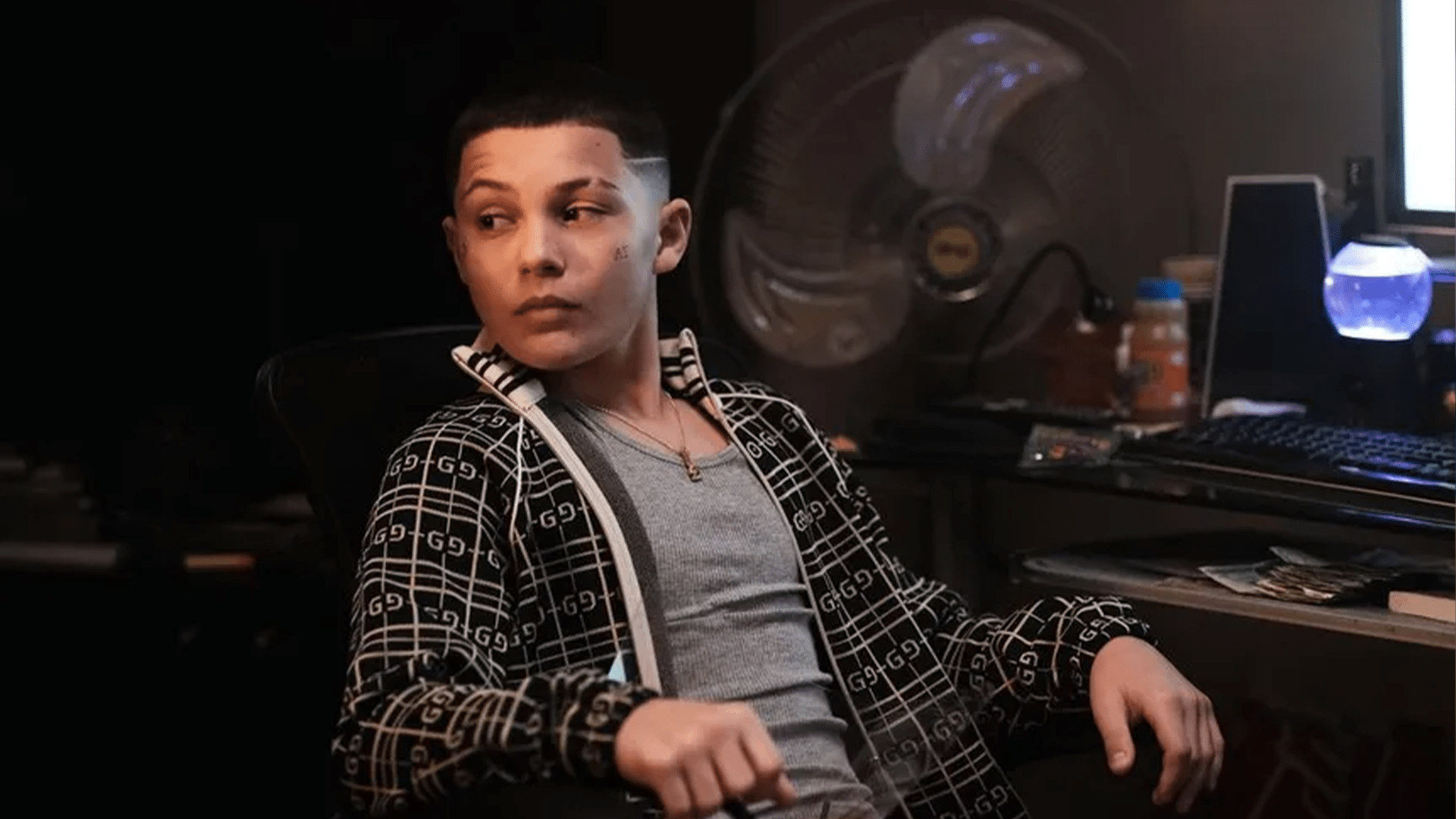 The other one is Javon Walton, who was set to play the role of Ash Tray. At the end of season 2, it was seen that the character Ash Tray met with a tragic end thus putting an end to the part of Walton in Season 3.