TickToker Chris Rooney went missing on 26 July 2023. At the moment, nobody knows how he had gone missing or where he had gone. After getting the news of his disappearance, his fans got worried and couldn't think of what had happened to the TikTok star who was known for his "theyeetbaby" account. 
However, after 9 days, he came back home and announced he is safe, and thanked the fans for their prayers. Now the question arrives what happened that he went missing? Did he run away from the house or someone kidnapped him? Keep on reading the article to know more about the TikTok star.
So who is Chris Rooney?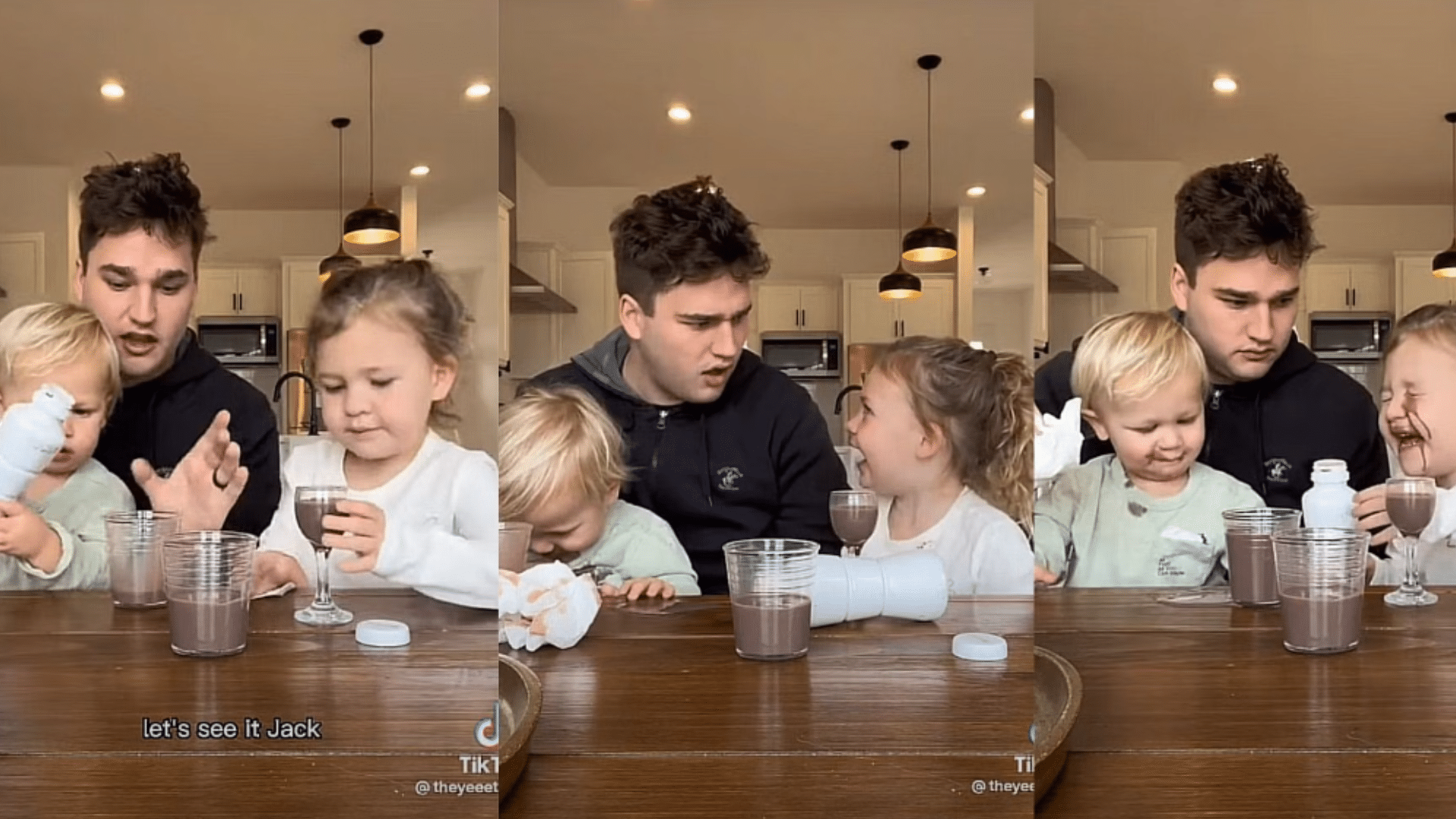 Christopher Rooney or Chris Rooney is a 35-year-old TikToker who is known for his account named "theyeetbaby".He is from Fredericksburg, Virginia, and creates videos featuring his cute niece named Maerleigh, also known as Yeet Baby. Chris began his "theyeetbaby" account on TikTok in 2020, which is when his videos started gaining popularity. The account is followed by more than 5.6 million people all over the world.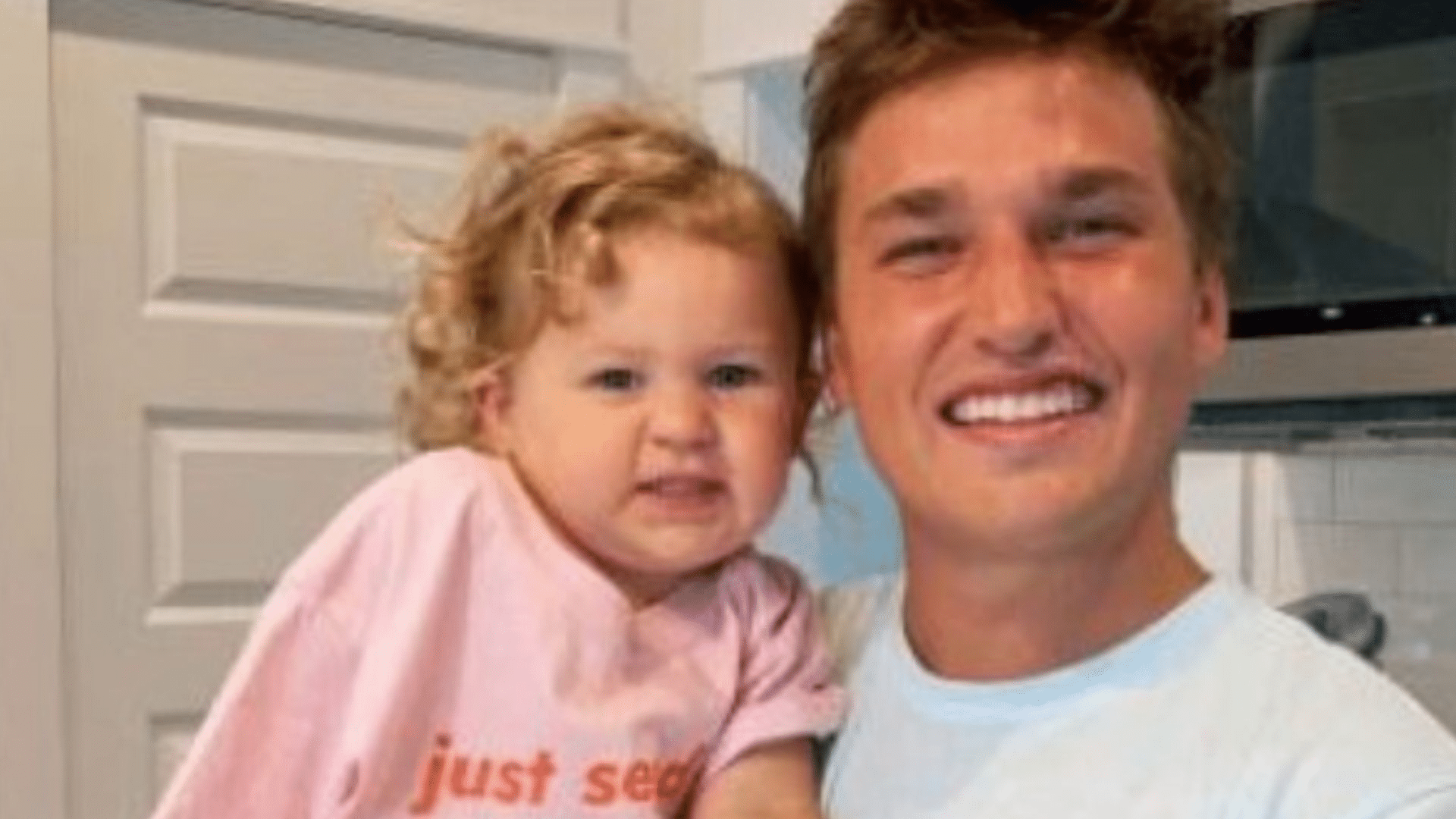 He and his niece are seen having fun while creating adorable and hilarious clips in those videos. There were many attempts where Marleigh tries to pour beverages into a glass but the majority of the drink kept getting spilled. The little niece gets her nickname "theyeetbaby" from the fans. It happened when she started appearing in his uncle's TikTok with her earliest words,"yeet".
Read more: Iron Lung: When is Markiplier's movie getting released?
What Happened to Christopher Rooney?
Chris was last seen on 25 July 2023, by his family and friends. After he went missing his family and loved ones shared a post online as a public request to look for him and also called the cops to investigate. After 9 days of disappearance, on 3rd August, his family shared another post through Chris's Instagram account saying that he has returned home and is safe. In addition, they also thanked the fans and followers for their concern and prayers.
However, the authorities did not reveal how did he disappear and where did they find him. The fans were left back with a dilemma about the situation. No one except the family and his loved one got the information about what happened to the TikTok star.