Love Island is a UK Dating game show. The show consists of a group of single people who are recruited by agencies. The chosen group of people has to live together in a villa that is separated from the outside world. While living together under one roof, the group of people have to find their true love. The show is being streamed on.
Recently Love Island came back with its 9th season in the year 2023. The show ran for 58 days and is getting streamed on ITVX. It was released on January 16, 2023, and had its last episode on March 13, 2023. However since every game has its own winner, there has to be a winning couple in this game show too. Well, if that makes you curious to know who is the winner of Love Island season 9, 2023, then keep on reading to know more.
Who is the winning couple of Love Island 2023?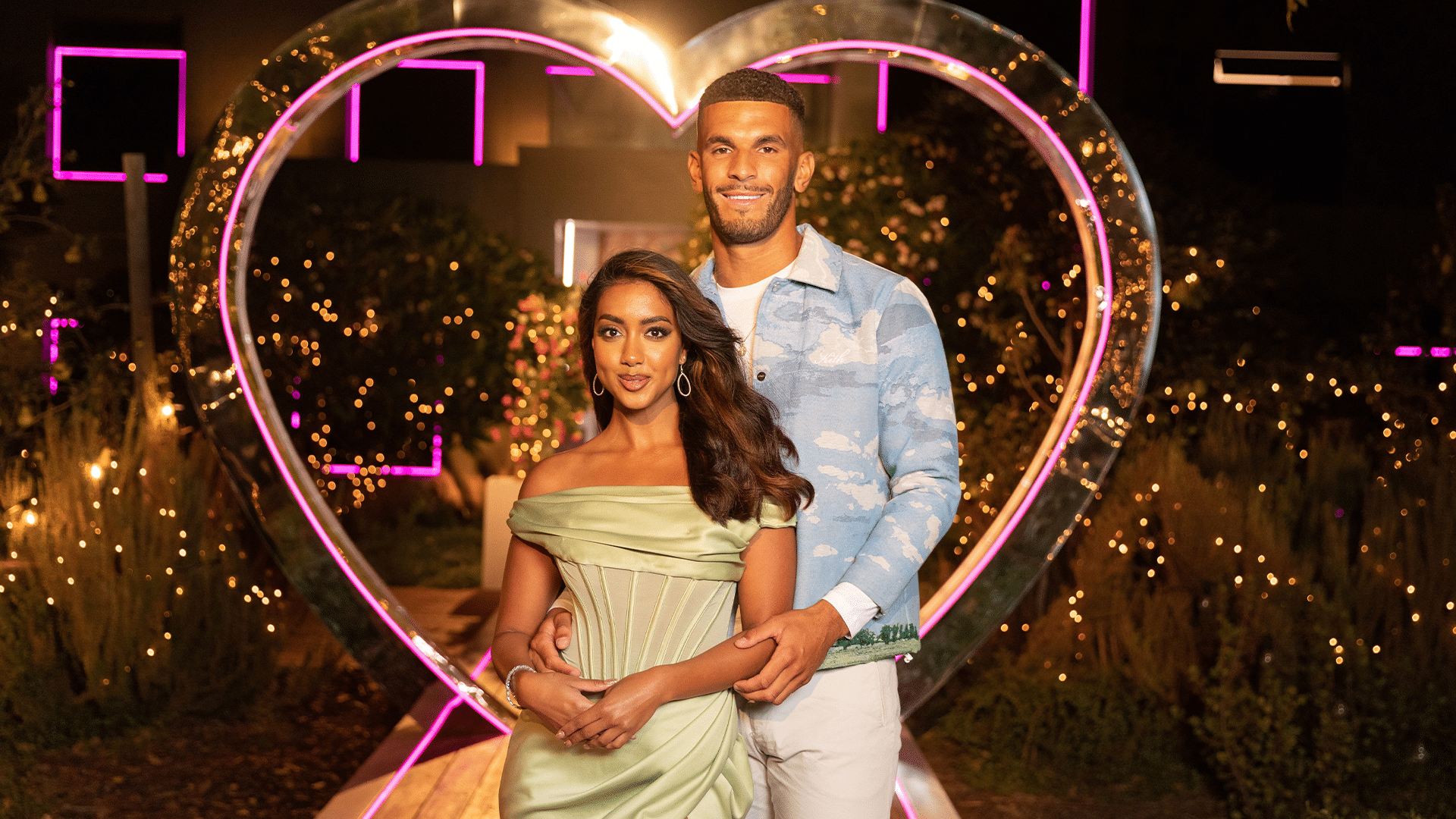 The couple who won the spectacular dating game show by public vote is Kai Fagan and Sanam Harrinanan. They were crowned as winners and were prized with money worth £50,000.
Apart from the winners, there were also 3 couples who got passed to the finals on March 13. Those are Ron and Lana, Tom and Sammie, and Shaq and Tanya. Unfortunately, Will and Jessie were close to the finals but unable to make it.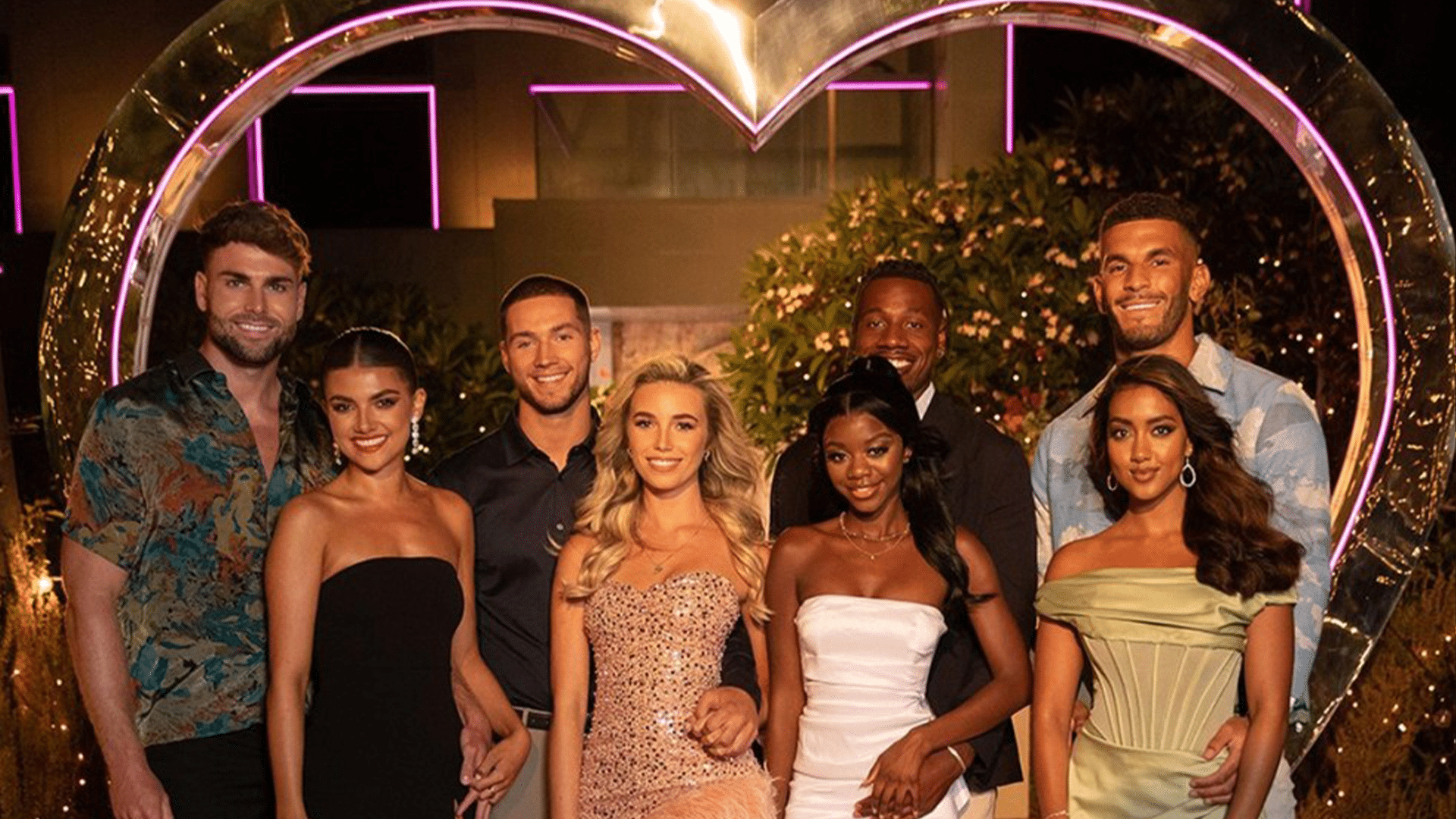 What are the final voting percentages of the contestants? 
After the finals ended, then comes the voting of the public. Down below are the voting percentages of each of the top 4 couples who made it up to the finals.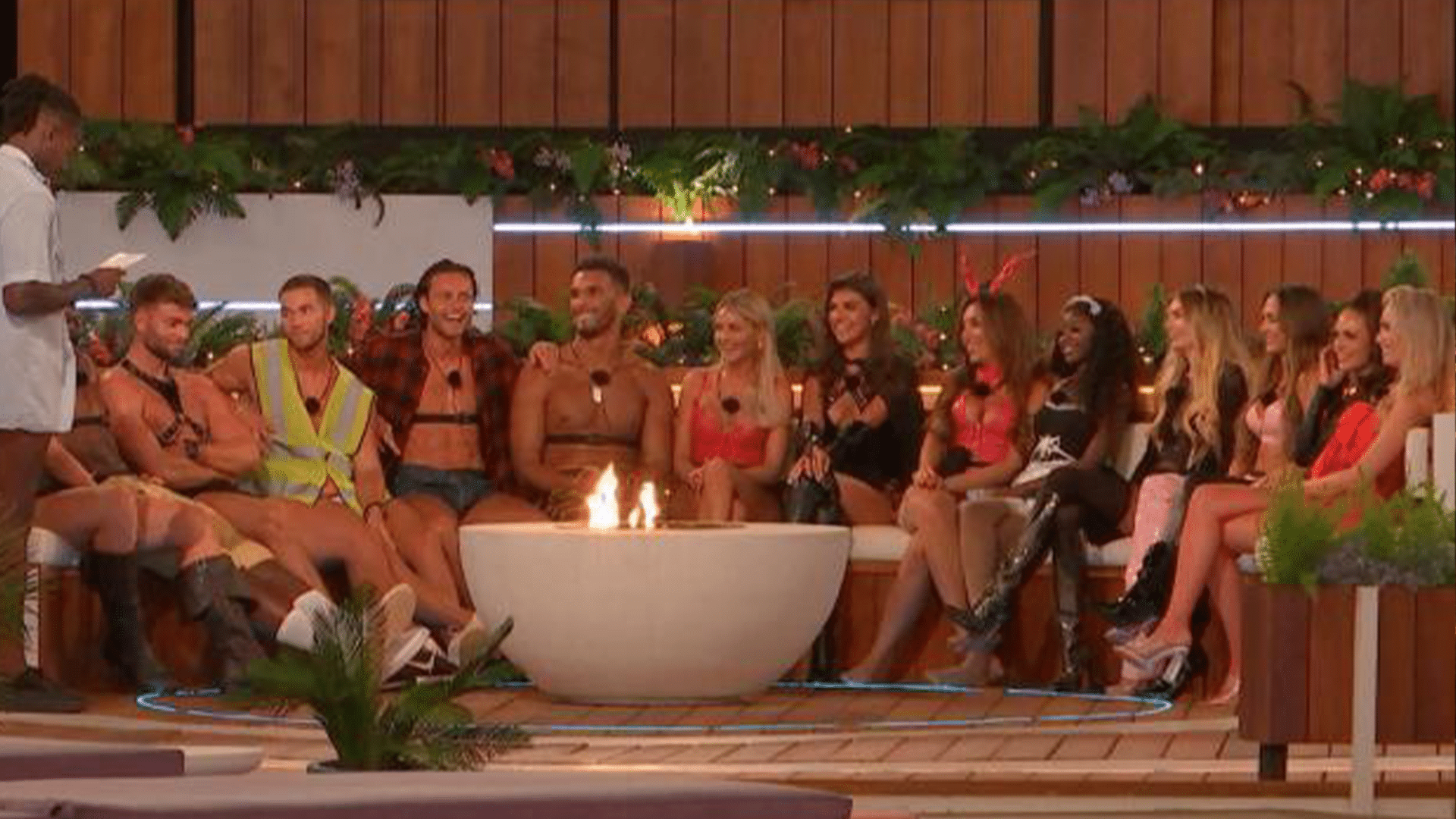 Kai and Sanam – 44%

Ron & Lana – 30%

Tom & Samie – 24%

Shaq & Tanya – 2%
Read more: One Piece: When will Gear 5 anime get released? 
All total there were nearly 800,000 votes which were given by the public, from which Kai and Sanam got 343,241 votes. So as per the voting percentages, we get to the conclusion that the ultimate winner of Love Island season 9, 2023 is Kai Fagan and Sanam Harrinanan.