You must have heard the amazing background score from the video game series Dark Souls 3. The standalone games Sekiro: Shadows Die Twice, Bloodborne and Elden Ring had the same music composer, Yuka Kitamura. However, it saddens us to inform you that she will be leaving FromSoftware as of August 1, 2023.
The decision comes as a surprise to fans, as they adored her compositions in each of the Soulsborne games. This article will discuss her departure from FromSoftware and the possible music future of the Soulsborne series without her presence.
What do we know about the departure of Yuka Kitamura?
We all are aware of the presence, Yuka had on the entirety of the franchise. Needless to say, we will not be getting that anymore. The acclaimed music composer announced on Twitter that she will be leaving FromSoftware and pursue her career as a freelance composer. She thanks her fans for the support she has been provided. The future is very clear for Yuka Kitamura as she has already launched her own website to display her work and possibly connect with clients. She has already uploaded one of her new compositions on Soundcloud.
Thank you all for your continued support.
 
Today I have an announcement to make.
I have decided to leave FromSoftware, the company I worked for, and to start working new as a freelance composer in this August.

— Yuka Kitamura / 北村友香 (@_Yuka_Kitamura_) August 1, 2023
Yuka Kitamura joined FromSoftware back in 2011 and had made pretty important contributions to the company's sound design for their games. Her most recent project was Elden Ring, which was released last year on February 25, 2022. For now, it is uncertain whether FromSoftware's upcoming game Armored Core VI will have her on the sound team.  Armored Core VI: Fires of Rubicon releases on August 25, 2023, on PC, PS4, PS5, Xbox One, and Xbox Series X|S.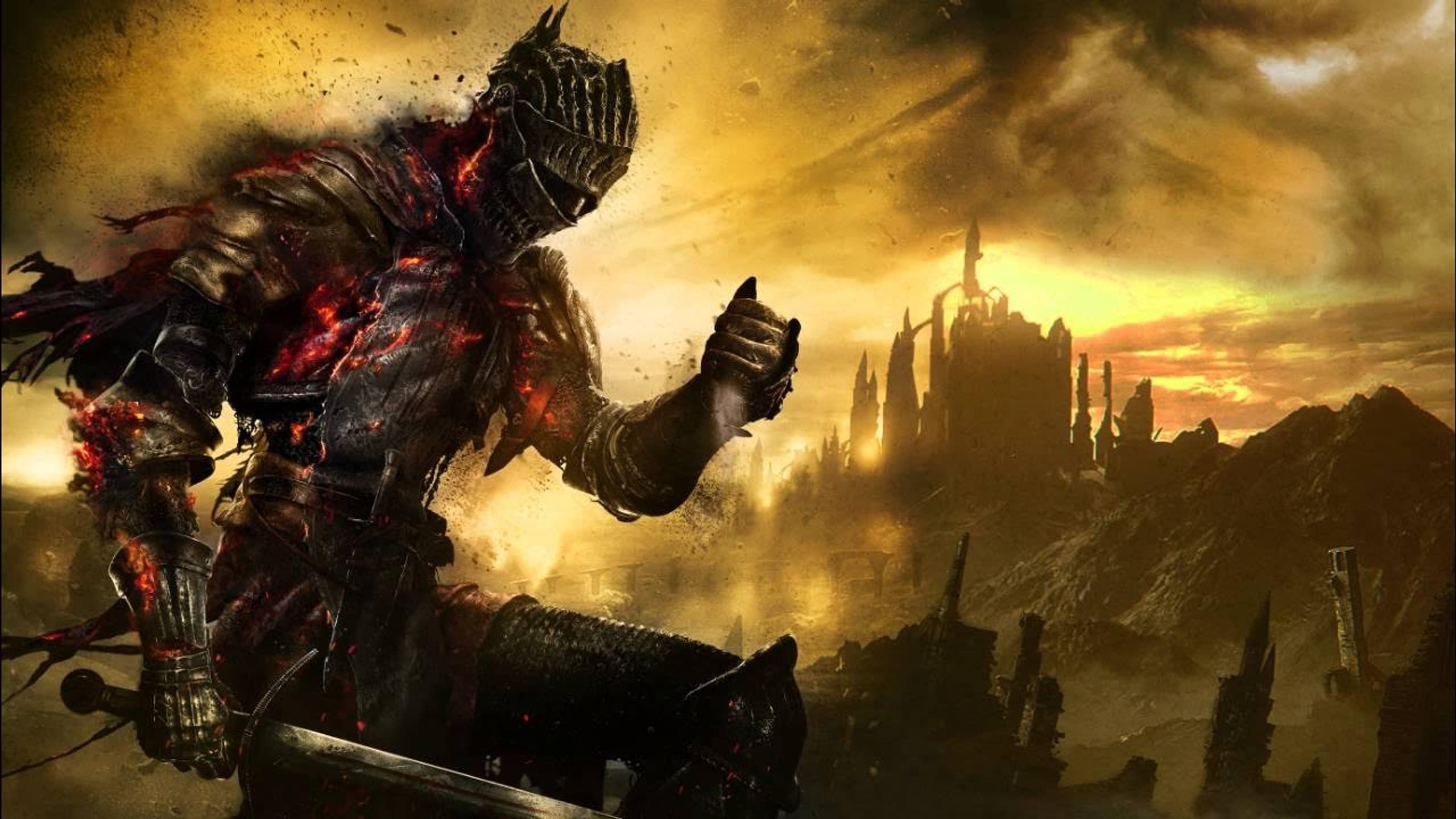 Since she had led most of the sound works for the previous games of the Soulsborne series, The future remains clouded.  Having made her name, with some mesmerizing soundtracks such as Darkeater Midir and the theme of Dark Souls III. Dark Souls 1 and 2 had Motoi Sakuraba as their sound lead, but we're unaware of his presence in the upcoming game of Armored Core.
Read More: Dissection of the Dark Souls III Game Design
We will have to wait till the release of Armored Core VI. So as to find out who might be behind the upcoming sound designs. Kitamura's departure is a loss for the gaming industry. Her exceptional musical talents left a remarkable legacy at FromSoftware. Fans can look forward to her music in upcoming gaming projects as she ventures into her freelance career.