In Genshin Impact, there is a group made of powerful people, and this group is called the Eleven Fatui Harbingers. They control Fatui, a mysterious group of mercenaries with unknown intentions. Fatui Harbingers possess Delusions given by Tsaritsa and hold high status in Snezhnaya.

Arlecchino is one of the Eleven Fatui Harbingers, and she is connected to the main story of Fontaine. In this article, we will discuss all the leaks and official details about Arlecchino.
Everything we know so far about Arlecchino in Genshin Impact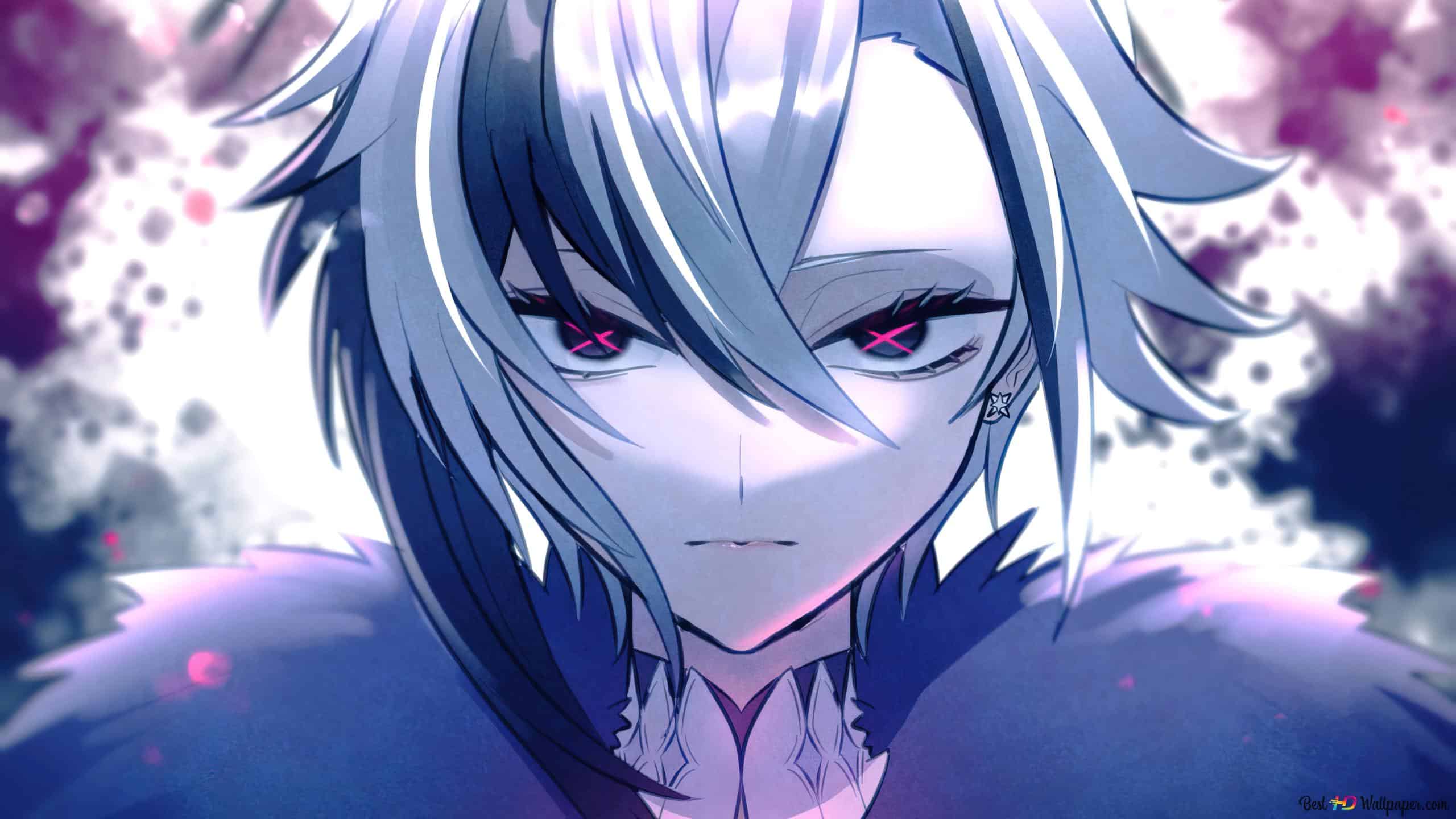 Arlecchino: Who is she?
Arlecchino is a member of the influential group Eleven Fatui Harbingers, whose title is "The Knave." According to Genshin Impact leakers, Arlecchino is a control freak who loves to make loyal followers. She takes care of the orphanage known as "The House of Hearth," which also serves as the place for recruiting Fatui. She is kind, graceful, and patient but can also turn dangerous and ruthless depending on the situation.

Arlecchino: Genshin Impact lore
At present, we only have limited information about Arlecchino and what role she plays in Fontaine, Genshin Impact. Our only information is about her link with the orphanage in Snezhnaya. She is a skilled influencer, which helps in making people loyal to her.
Childe is another important character in the story of Fontaine and also a Fatui Harbinger. But it looks like he hates Arlecchino. Childe feels that she is insane and can become a traitor. Players can get more details about her from two world quests in Genshin Impact. 
These quests are "Underground Mines" from the Chasam region and "A Company Vanishing Into the Deep" from the Fountain region. Through these quests, players will know that she sent secret agents to achieve her goal of causing a war between the people of Watatsumi Island and Raiden Shogun. However, the Traveller got between her plans and stopped this from happening. 
Arlecchino: Will she be a Payable Character in Genshin Impact?
We know that Genshin Imact does release Fatui Harbingers as a playable character. Wanderer and Childe are two playable Harbingers. We still don't know about Arlecchino, as Raiden Shogun killed La Signora and is less likely to return as a playable character. But according to some leakers, Arlecchino may join the list of playable characters and six other Harbingers. Still, we don't know in which version she will get her banner. 
Read More: Wriothesley In Genshin Impact: A Complete Overview
Therefore, she is quite interesting and deeply connected to the story of Fonatine in Genshin Impact. It has yet to be confirmed whether she will be a playable character and in which version we may see her banner. The only thing players can do is wait for confirmed information related to her.