Behavior Interactive revealed their latest addition to their ever-growing killer and survivor roster of Dead by Daylight. It is a multiplayer, survival-horror game. A mysterious being, only known as the Entity, entraps these survivors against a murderous killer to steal some of their souls. While the killer plays through a first-person perspective, the four survivors get to play through a third-person perspective.
However, the survivors have no access to any kind of weaponry as they must run away or stun the killer to escape and complete their objectives. The killers must incapacitate survivors and offer them to the entity to win.
What do we know about the upcoming Dead by Daylight addition?
The latest addition to the game is no one, but the horrifying space movie series: "Alien". Directed by Ridley Scott in 1986, the movie follows a spaceship as it uncovers a horrific secret across space while returning to Earth. Yes, you heard it right. The secret is being added to the game's killer roster. It's the Xenomorph.
An hour ago, Dead by Daylight announced on their official YouTube channel that the Xenomorph will be joining the killer roster. However, this is not all, as Ellen Ripley, the brave Warrant Officer from the movie will be joining the survivors to fend off this new threat. The gameplay hasn't been revealed yet, so we're uncertain about the xenomorph's abilities. However, we do know that it will induce fear. From the trailer, we can already guess the addition of a new map. This one is on a spaceship.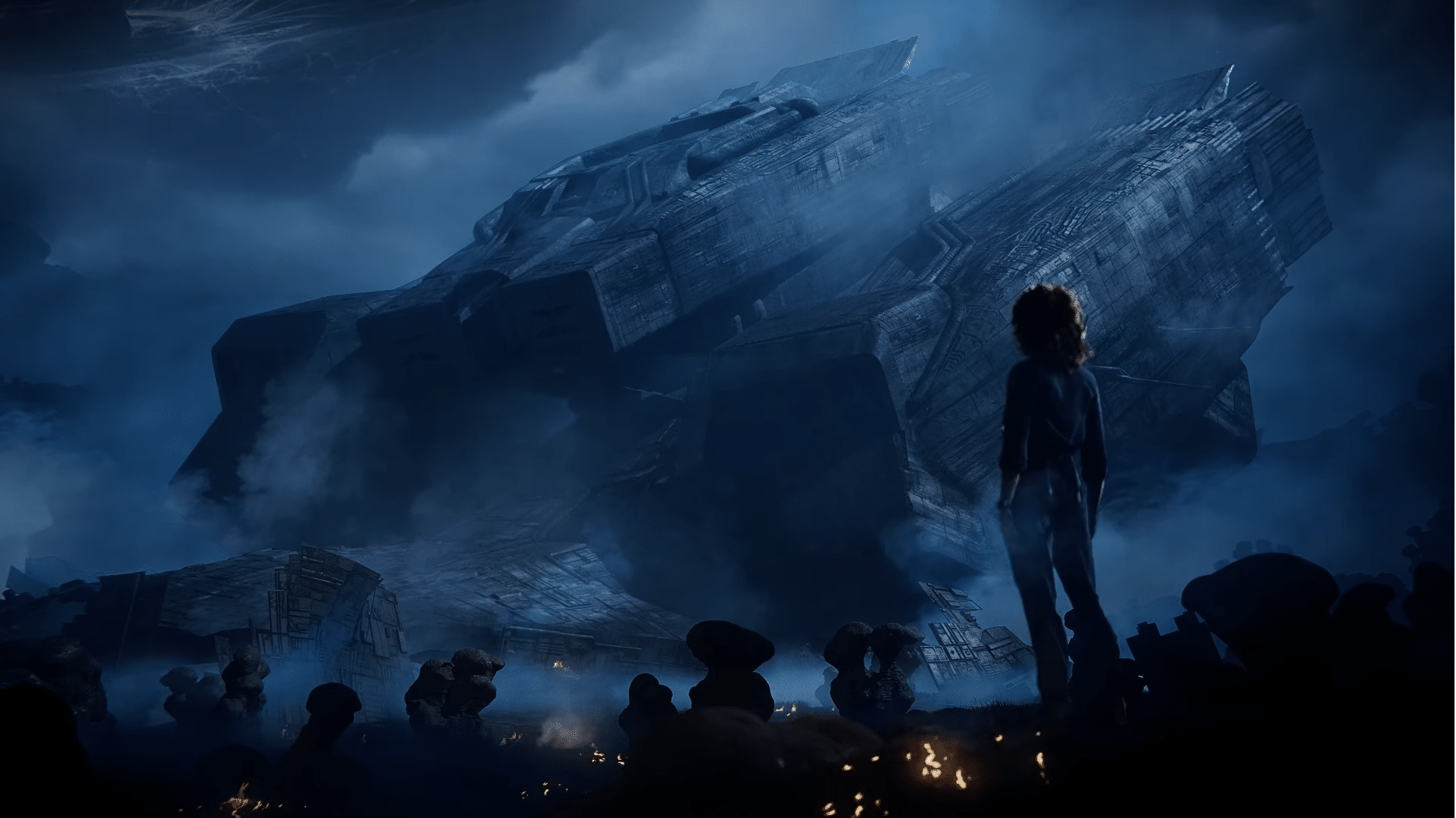 Xenomorphs are long-lost aliens native to their homeworld of Xenomorph Prime. With a resilient exoskeleton resembling that of a lobster, they have extremely sharp claws. These make them a perfect killing machine and a formidable foe for the Dead by Daylight survivors.
Read More: Everything we know about Ash vs Evil Dead game
August 29, is the release date for this new addition to the game. Dead by Daylight is playable on PC, Xbox One and X|S, PlayStation 4 and 5 as well as iOS and Android.