Riot Games developed Valorant, a competitive 5v5 first-person shooter. You can buy cosmetics or unlock agents on Day 1 through Valorant Points. Although Valorant points now exist alongside Kingdom credits, the new Valorant currency, you can still purchase Valorant Points through Valorant Gift Cards.
You can use the points to unlock unique bundle skins, as well as battle pass skins available on the store. Every 24 hours, the store swaps its options with other skins that you can choose to purchase. This article will discuss gift cards and whether it still has any use in the year 2023.
Where can you use Valorant gift cards in 2023?
Players interested in buying cosmetics or skins can buy them through Valorant Points. In this context, gift cards become invaluable assets as they enable players to replenish Valorant Points. Gift cards can be purchased through various outlets such as Amazon and Gamestop. They have received authorization to sell Riot Gift Cards, which makes them one of the few vendors with such permission. These prepaid cards, however, are only available in select countries, mostly in the Western Hemisphere.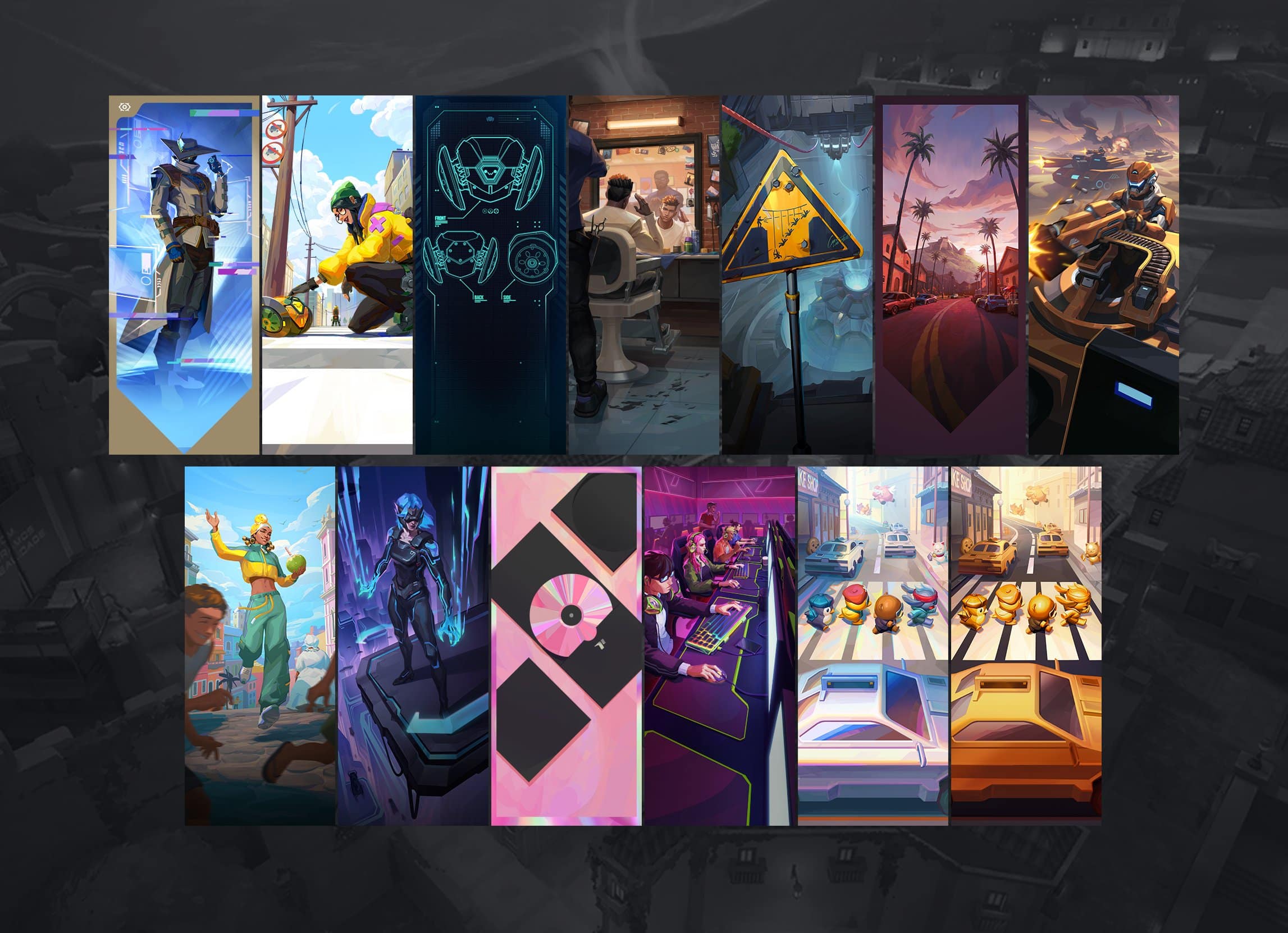 Riot Games has made it very clear that purchases exclusive to a country's shop can only be redeemed in that particular region. For example, Amazon USA's Valorant Gift Cards can only be redeemable in the USA. As for the EU region, gift cards purchased in Europe will be redeemable in any European country. 
However, for countries, who do not have an official method of buying gift cards, there are plenty of unofficial vendors available who sell Valorant Points. However, we do not recommend this approach, as purchasing points from an unauthorized vendor may lead to issues with Valorant Points, and Riot Games Support will be unable to assist you in such cases. The pricing of the gift card differs from region to region. For the US, Amazon sells gift cards at $10, $25, $50, and $100. You can convert this to 1000 VP for $10.
Read More: Valorant Prime Collection revealed in China for a cheaper price
We recommend you purchase Valorant Gift cards through official vendors. Otherwise, you will not get Riot Games Support in case any blunder happens regarding redeeming your gift card.