Elder Scrolls Online recently went free on the Epic Games Store. Developed by ZeniMax Online Studios and Bethesda Softworks, the MMORPG game features various classes. Elder Scrolls Online takes place in Tamriel and has 7 different classes to choose from. Although 2 of the classes remain locked behind DLCs, there are 4 distinct free classes. 
Elder Scrolls Online's class feature that allows you to customize your character even before it is fully created is one of its most intriguing features. You may access unique powers by changing your character's race and class, making each of these changes an important part of who you are.
What is the best Elder Scrolls Online starting class?
Elder Scrolls Online features 7 distinct classes that allow you to use various weapons and skills. They are:
Dragon Knight: The Warrior class, ideal for soaking up tons of damage.

Templar: Someone who wants to play both a warrior and sorcerer class should try this.

Warden: A support class that summons animal companions into the fray of battle.

Sorcerer: The Magic class, ideal for dealing lots of damage.

Necromancer: An alternative magical support class, that is excellent in healing as well as summoning.

Arcanist: A defensive class that helps soak up damage.

Nightblade: The Rogue class, ideal for stealthy gameplay.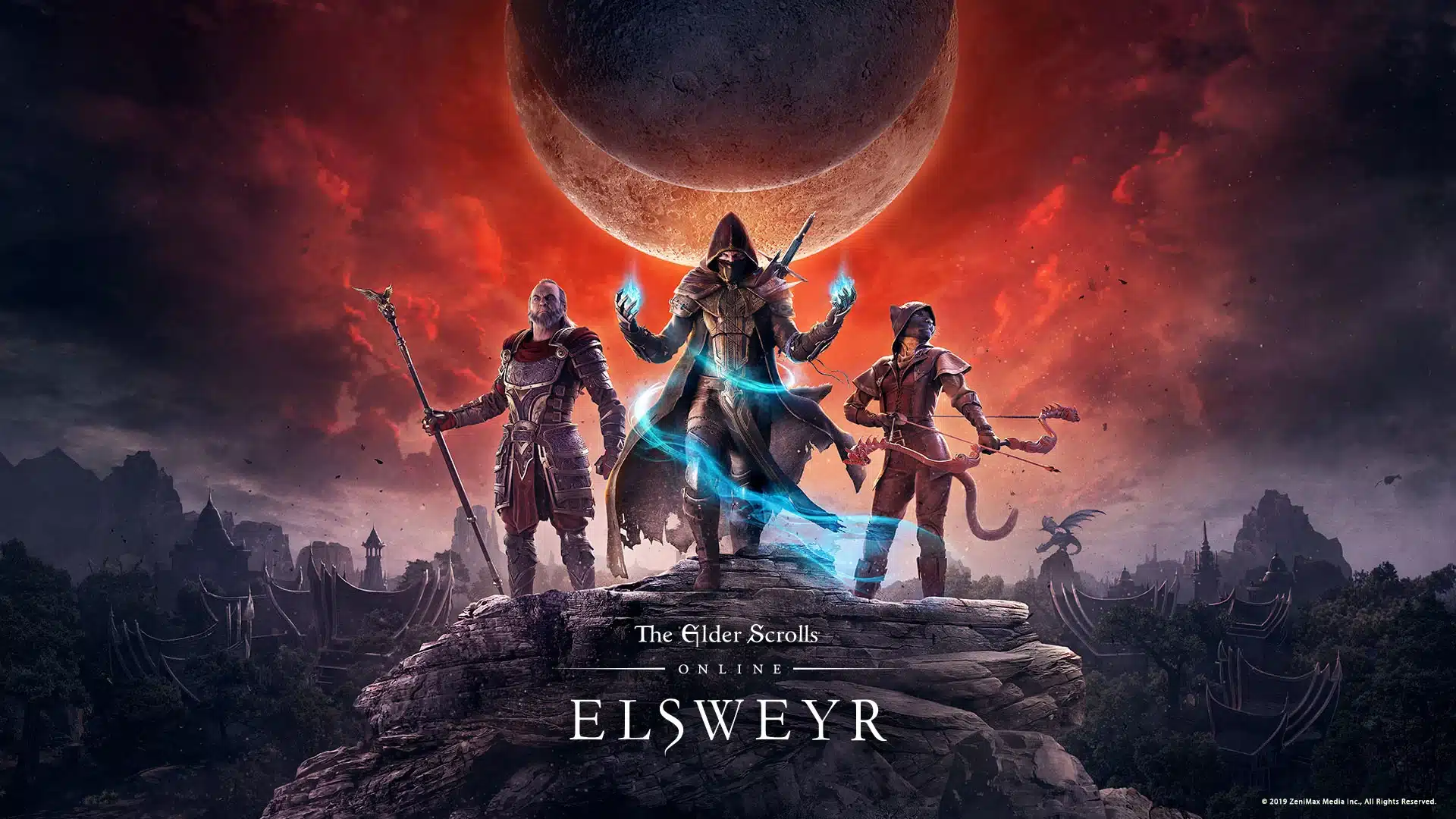 Among these, based on your preferences, you can choose the best starting class in ESO. If you want to go for a tank build and help soak the damage while your teammates deal the outgoing damage to your enemies, a Dragon Knight or Templar class would be ideal. With the Templar, you will be able to heal your teammates too.
On the other hand, a more Magicka build or Mana build will require classes such as Sorcerer or Necromancer. They will deal damage through their staves and spells while applying powerful debuffs to their enemies as well. Necromancers and Wardens can also heal their teammates.
Lastly, if you want stealthy gameplay, definitely go for Nightblade as it has skills that can make you go invisible, and also the usage of bows and daggers with powerful backstab will boost your gameplay.
Read More: Elder Scrolls Online goes free on Epic Games
Elder Scrolls Online will remain free till July 27, 2023, so get it while you can.