For Honor is introducing a new hero. With the release of Year 7 Season 2, Ubisoft will be adding a Native American hero to the game. The release of this update gives the game fresh vibrancy by introducing new combat skills and weaponry. With the most recent update, players may plunge into epic fights and enjoy For Honor's dynamic gameplay.
Players in this multiplayer action-packed adventure may band together with pals or take on fearsome foes as the newest hero enters the fight. Fans look forward to participating in exploring the diverse environment and interesting challenges that For Honor's Year 7 Season 2 has in store for them.
What do we know about the new Hero in For Honor?
Ubisoft released a brand new lore video for Ocelotl, the latest addition to the roster. Year 7 Season 2, also known as the Season of Vengeance, will feature a brand new civilization, the Native Americans. In the lore video, released by the devs, they flesh out the upcoming character that will be officially featured on July 20, 2023.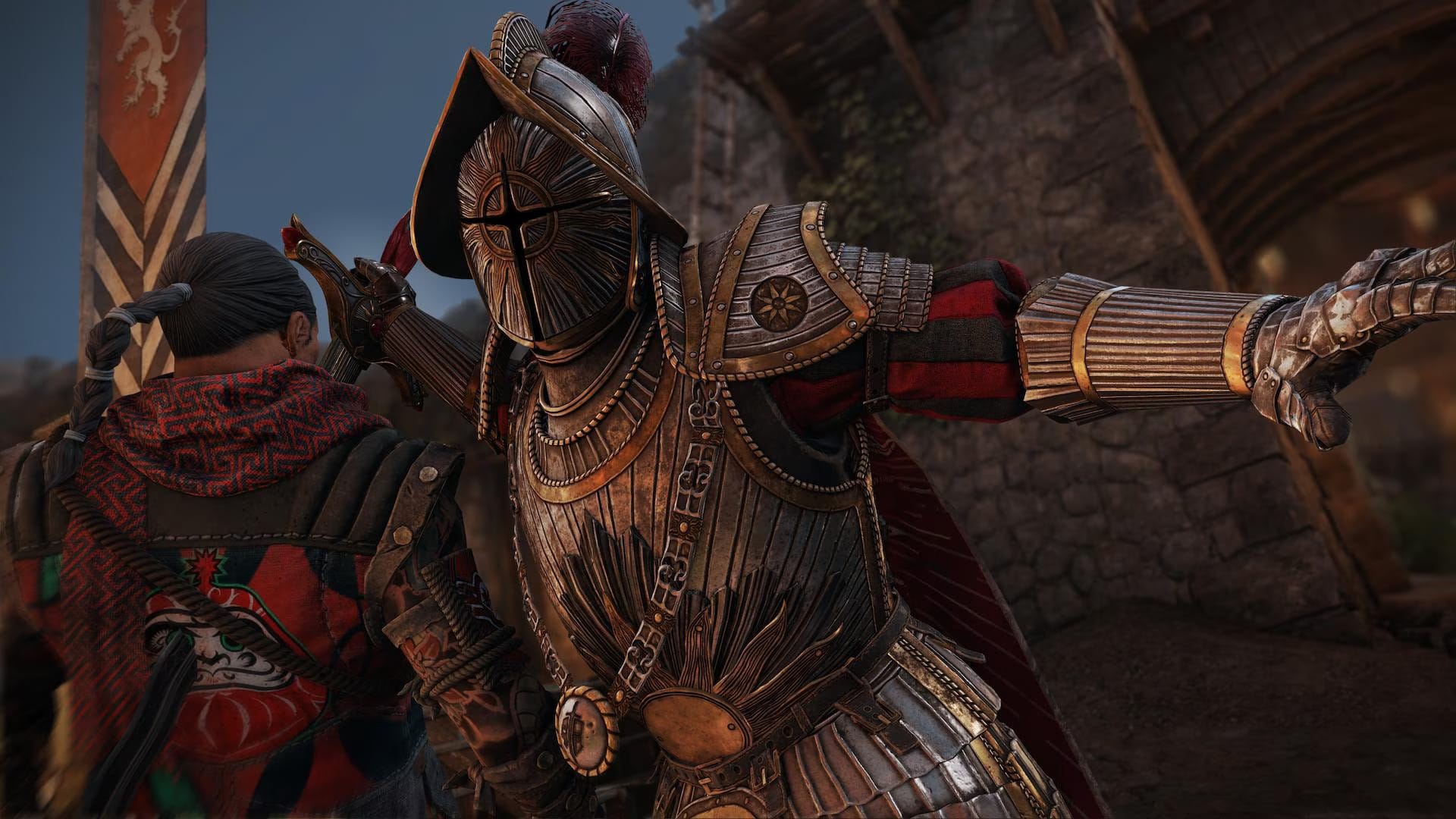 Warmonger makes a return this season as Conquistador Vela. As part of the Order of Horkos, she sets out to conquer the lands across the seas and comes face to face with a fierce adversary. She speaks of an empire of gold which she decimated and returned with countless treasures.
In the lore video, after a successful hunt, the hero came back to hear screaming in the distance. Filled with corpses and blood of the dead, the village lay destroyed by the invaders. The hero attacked quickly, dousing themselves in blood from the foe. They were horrified to see their large metropolis completely shrouded in black smoke as they peered toward the horizon. The protagonist vowed retaliation after realizing it was too late to halt the invaders. They were now camouflaged among the conquerors, waiting for the ideal opportunity to retaliate.
Read More: Is For Honor Crossplay?
Ocelotl will get an official reveal on July 20, 2023, on For Honor Warrior's Den