Genshin Impact fans are excited, as early leaks hint at introducing two fresh artifact sets in the upcoming 4.3 update. While no images of these artifacts have surfaced, speculations about their unique properties and synergies were revealed. 
The leaks come from a source known as Uncle SH. They have a reputation for credible information in Genshin Impact leaks. Now, let's discuss all the details about these artifacts. 
The Unveiled Sets of Artifacts- Genshin Impact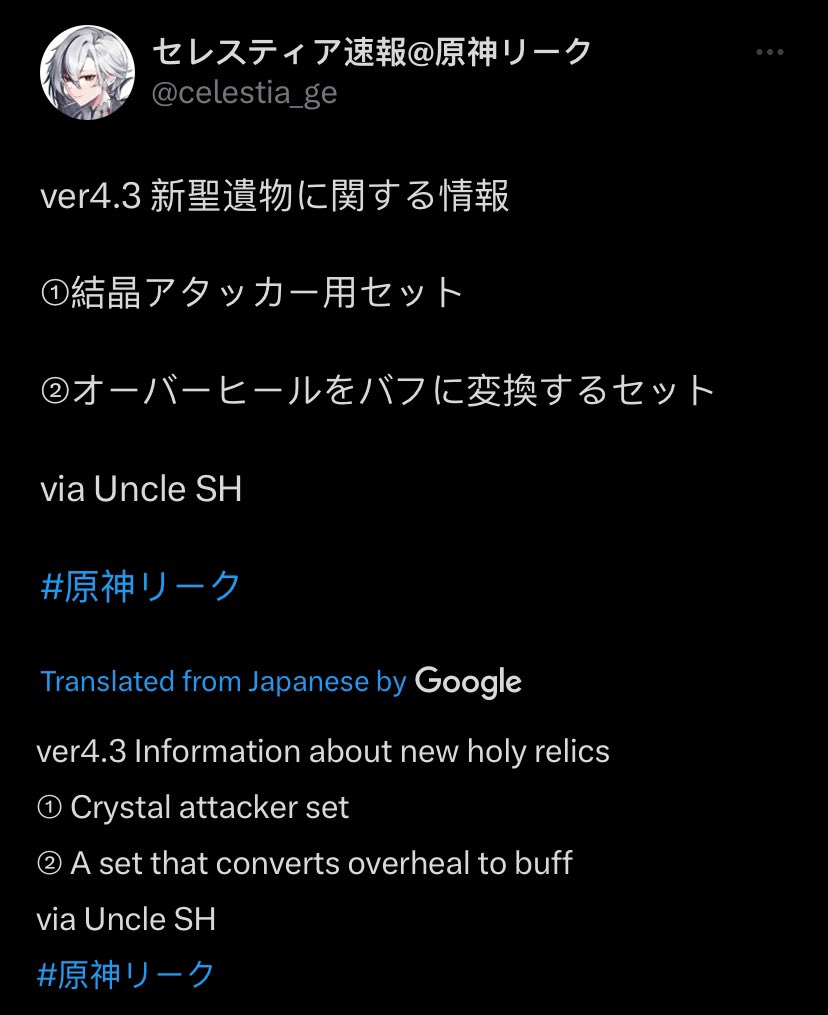 The first of these artifact sets is rumored to be tailored for characters specializing in the crystallized elemental Reaction. Details about its effects remain hidden in mystery, but it's interesting to consider a set focused on Crystallize, a somewhat underused elemental reaction in the game, particularly for DPS characters.
The second set is even more impressive, as it's unclear how it will translate over heels into buffs. While it's still uncertain which characters these sets will benefit most, they seem designed to bring fresh dynamics to the gameplay.
It's important to note that Genshin Impact traditionally introduces new artifact sets every three Version Updates, with the last batch released in Version 4.0. This pattern suggests that Genshin Impact 4.3 will introduce these two new sets.
Navia's Potential Appearance
Aside from the artifact sets, StepLeaker, known for their accurate leaks, has disclosed that Navia may debut in Genshin Impact 4.3. Navia is expected to be a 5-star Geo Claymore user. 
And her debut aligns with the potential Crystallize-focused artifact set in the leaks. This logical connection between the character and artifact set builds excitement about how they might complement each other in the game.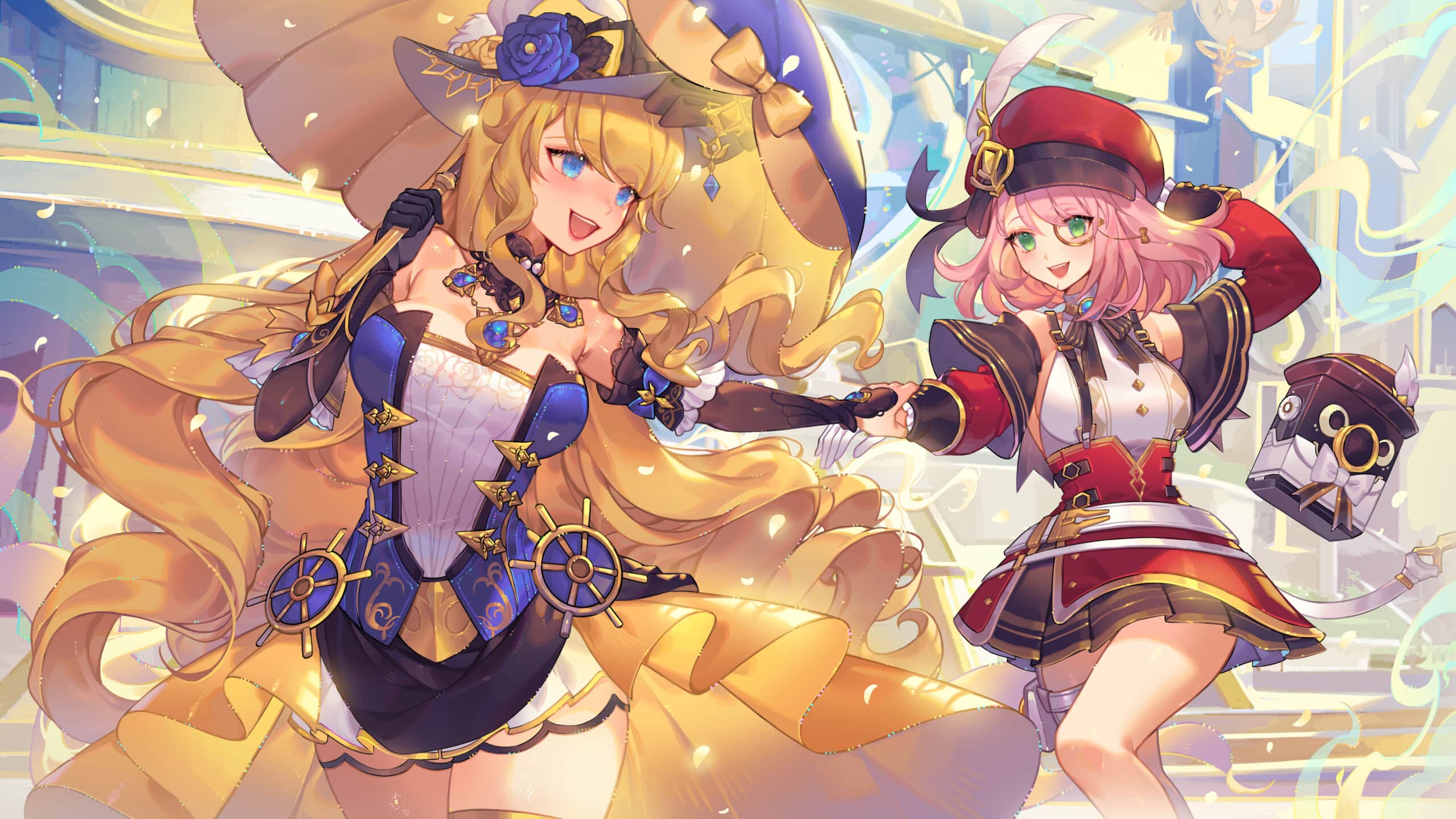 Though there are some leaks about Navia's abilities, caution is essential. While these leaks come from reliable sources, there's always uncertainty until the official release or beta tests. Players should keep an eye on further information. This is because Genshin Impact 4.3's beta testing phase will clarify the accuracy of these leaks.
It's essential to remember that not all leaks are entirely accurate, and some may prove false. As we await more substantial information, fans can explore the insights from StepLeaker and Uncle SH. 
Read More: Top 5 Genshin Impact Characters Who Might Turn Evil!
While these Genshin Impact 4.3 leaks offer tempting glimpses of what's to come, players should exercise caution and await official confirmation. The potential introduction of new artifact sets and the debut of Navia certainly add players's interest to the game. Still, only time will tell how they will shape the Genshin Impact experience.