The upcoming expansion for the renowned MMORPG, Path of Exile is going to arrive on August 2023. Trial of the Ancestors was shown last night, at ExileCon 2023. GrindingGear Games celebrates its franchise, annually. It was held in Auckland, New Zealand. Fans are excited about this expansion as this will be bringing new reworked mechanics to the outstanding game.
At  ExileCon, we also got a look at Path of Exile 2 which will be arriving in the beta phase on August 2024. Path of Exile 2 will be a stand-alone instead of an expansion and will feature brand-new features to the game. Some of them include 12 unique classes.
What do we know about Path of Exile: Trial of the Ancestors?
Trial of the Ancestors is the brand new expansion to Path of Exile. It will arrive on August 18, 2023. The expansion features Reworked Ascendancy Classes, A New Challenge League and it brings back the Forbidden Sanctum. With the new expansion, there are updates to the endgame. The Atlas tree in the ARPG will receive the addition of 16 new keystone passives. Moreover, the developers will introduce new support gems to the game, and they have revamped the Guardian and Chieftain Ascendancy classes, altering their gameplay.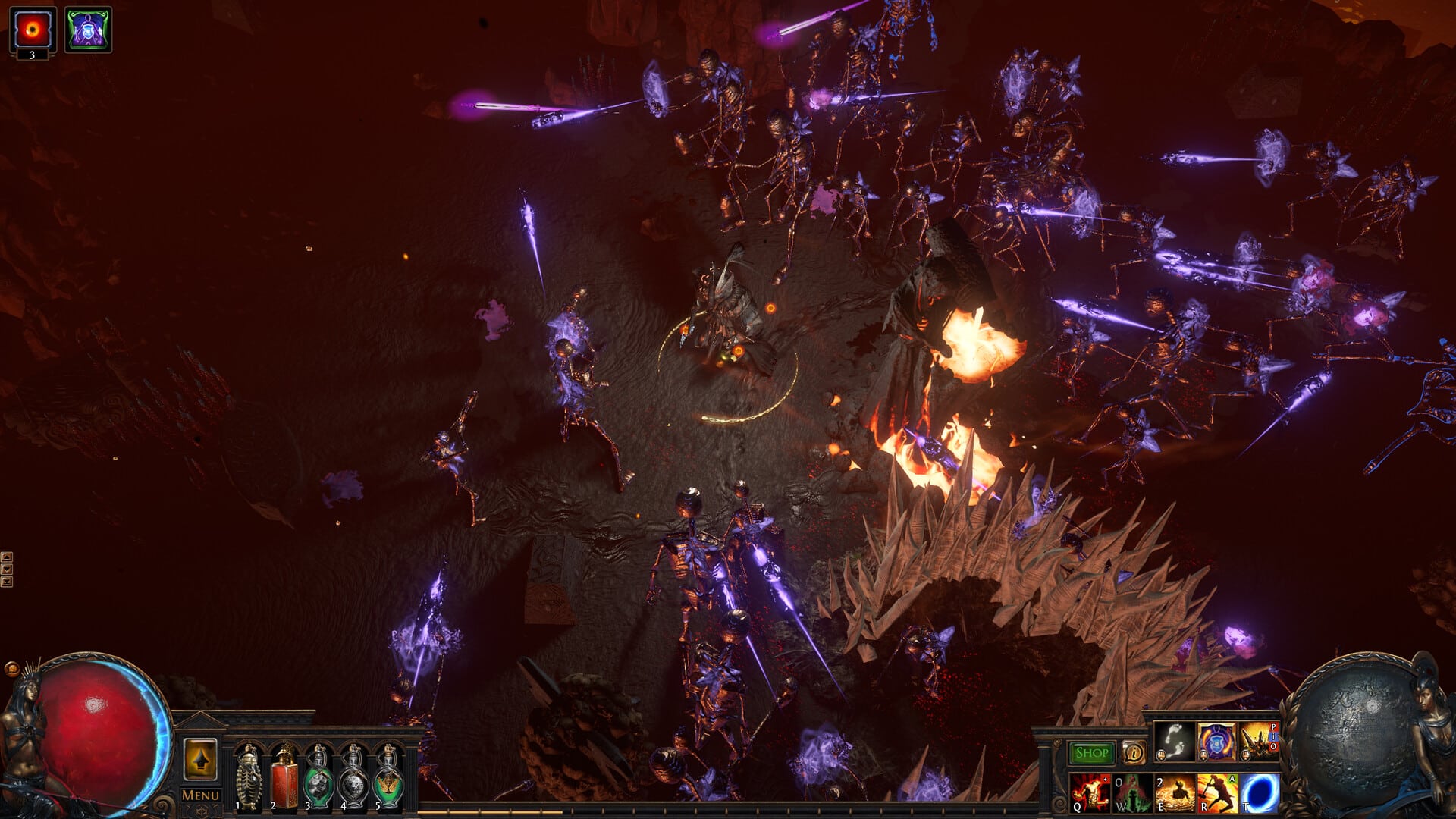 In the New Challenge League, players get to explore the Karui Afterlife and participate in the Trial of the Ancestors competition. They will face off against the chieftains of the Karui tribe who have passed away, with the opportunity to earn valuable rewards upon defeating them. As players progress, they will earn favor with different tribes each with their own unique playstyle. Furthermore, players can use these favors to recruit members to their team and upgrade their arsenal.
Trial of the Ancestors Update will also bring back the popular Forbidden Sanctum. It is a favorite of the fans in the Challenge League as they fight various monsters for rewards. In this new update, the developers have rebalanced the mode, introducing variety in monsters and mechanics. Players can now trade relics, which are items exclusive to the Sanctum league.
Read More: Path of Exile 2 draws near, what to expect?
In favor of this new update, devs have decided to give out supporter packs. Fans are excited to try out this new update as it will bring back nostalgia.