Swarm Disaster is the newest challenge in Honkai: Star Rail's Simulated Universe mode and it's a tough one. Taking the perfect characters to your party may feel challenging. 
To help you navigate this demanding content, we'll suggest some top characters to include in your team. Your ideal team may vary depending on your personal preferences and elemental advantages, but these characters are solid choices to consider.
Characters suitable for Swarm Disaster
March 7th

March 7th is a fantastic free character that should be your top pick for Swarm Disaster. She brings shielding and freezing abilities to the table, making her effective against regular enemies and the new Sting group. March shines when you focus on the Preservation and Remembrance paths.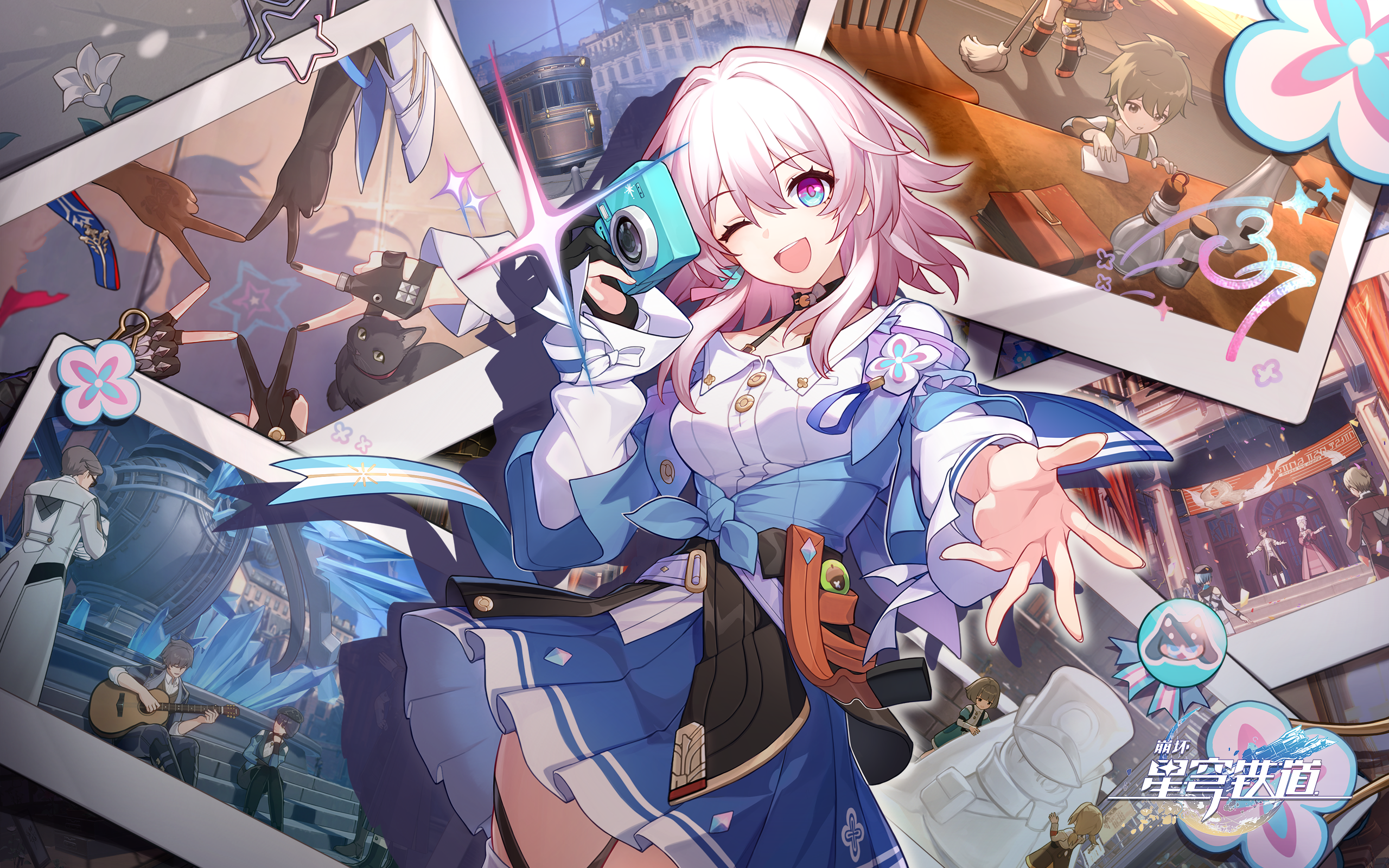 Trailblazer

In Preservation form, the trailblazer offers protection and small shields to the party with every action. Their "Ever-Burning Amber" skill allows them to taunt enemies, which works well against Juvenile and Lesser Stings. You can also switch to the Destruction form for more damage.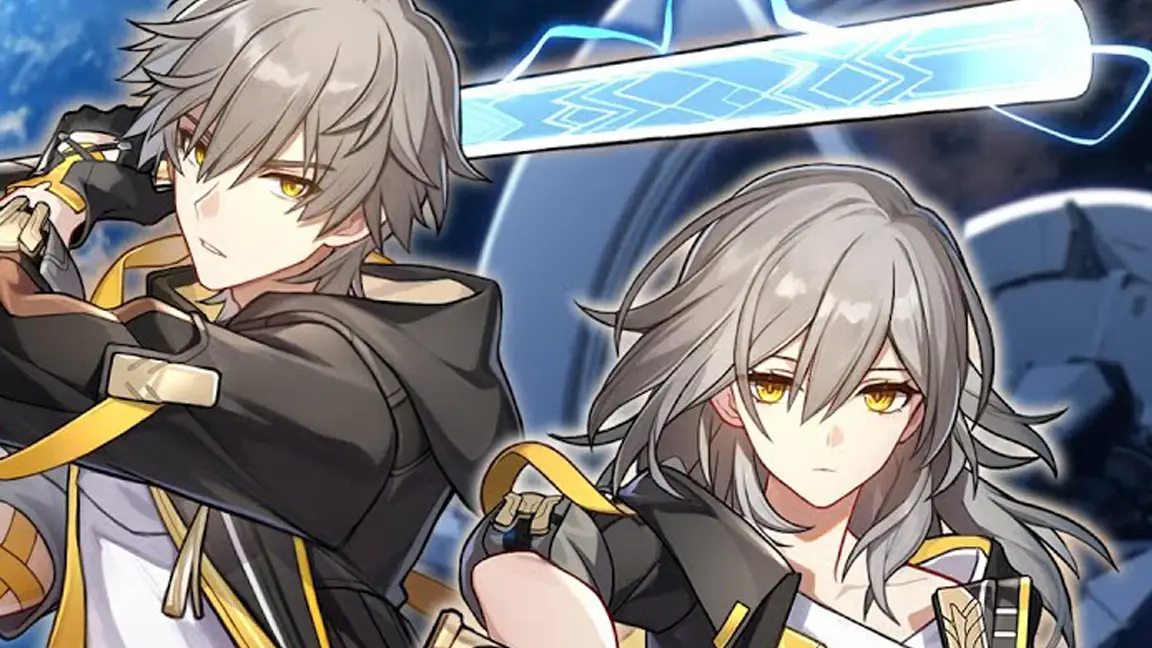 Natasha

Natasha is essential for her healing abilities. You'll likely need her to keep your team alive during battles. Invest in her significant traces, including soothing, healing, and Recuperation, to maximize her cleansing and healing potential.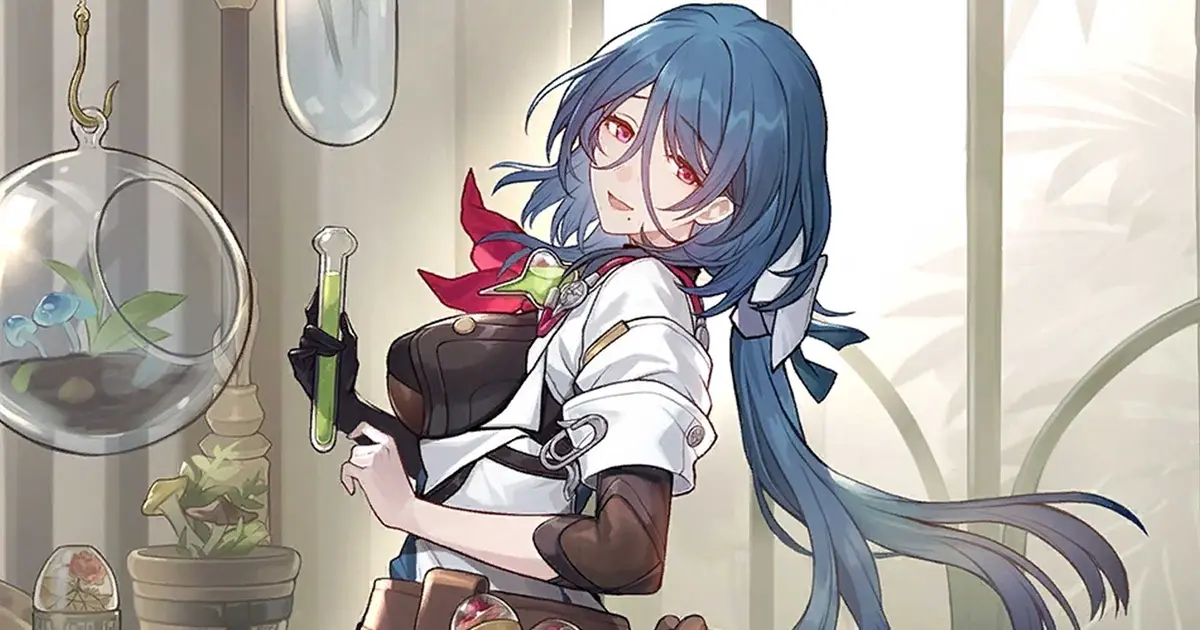 Seele or Imbibitor Lunae

Both Seele and Imbibitor Lunae are excellent damage dealers. Imbibitor boasts high damage output, but managing his skill points is crucial. Following the Destruction path is a good choice. On the other hand, Seele can also deal substantial damage with Resurgence and The Hunt skills, increasing CRIT Damage.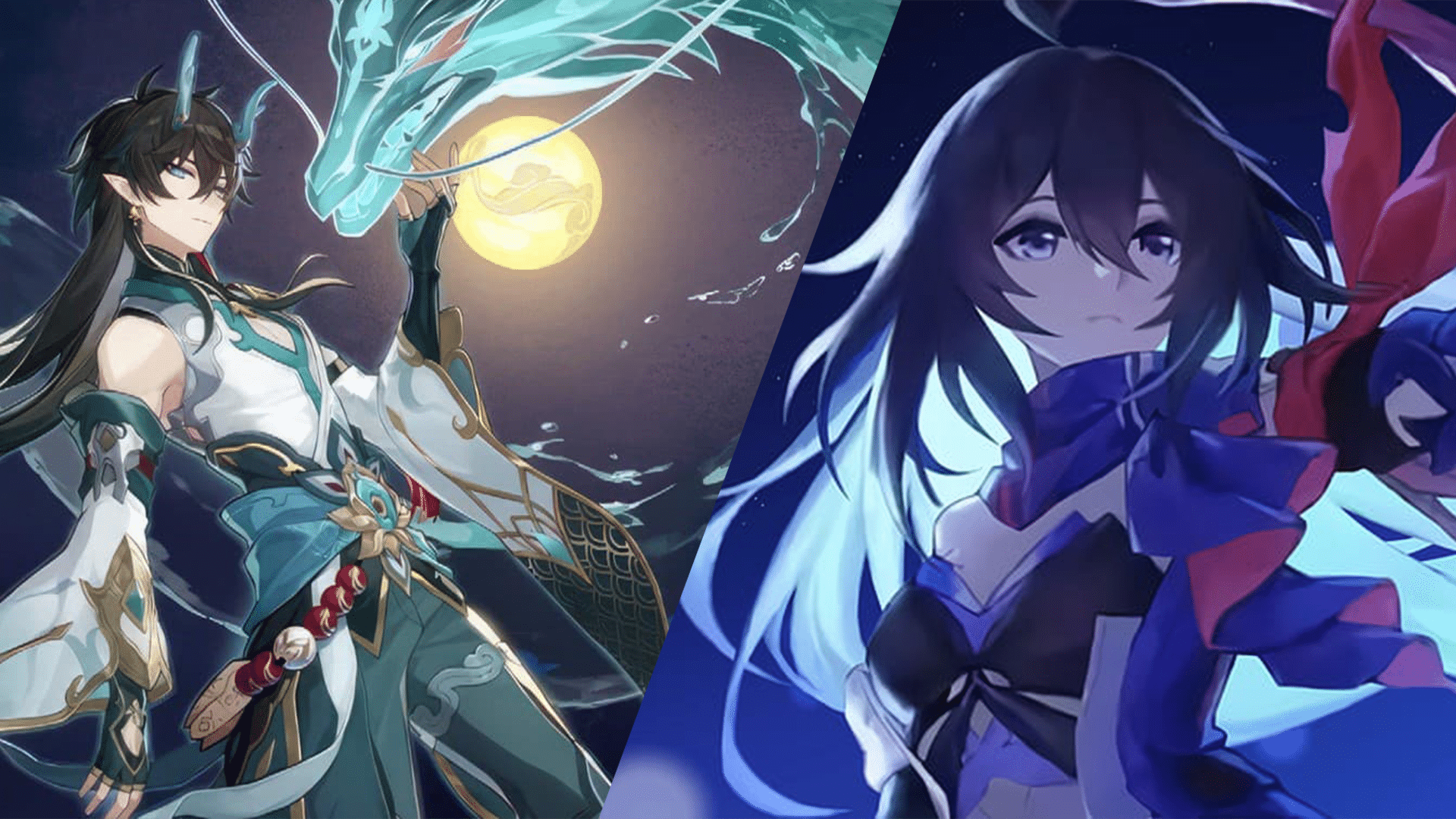 Luocha

Luocha is an excellent replacement for Natasha, offering better elemental compatibility and strong healing abilities. "Prayer of Abyss Flower" helps characters below 50% health, and Cycle of Life is one of the game's best Talents.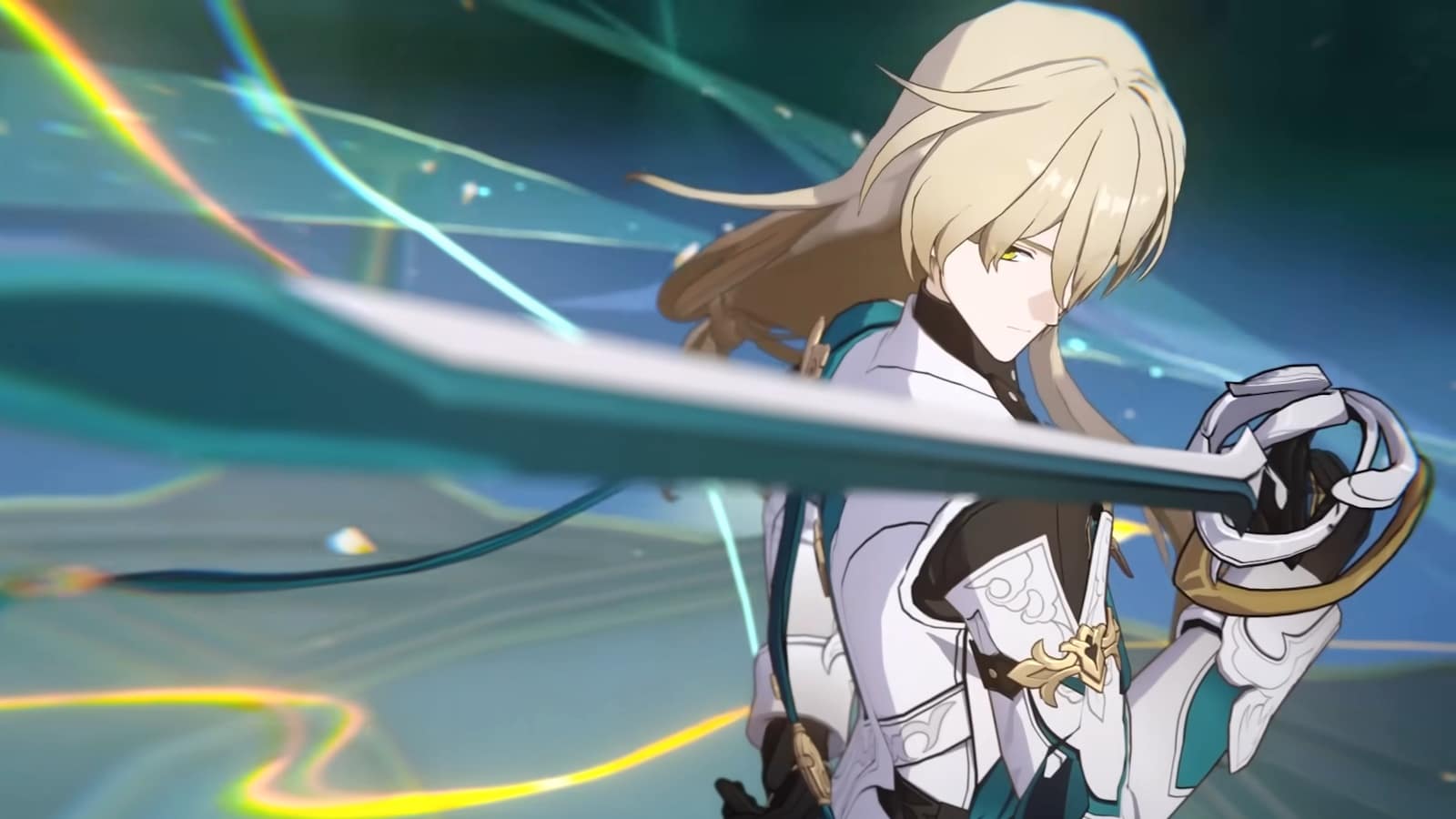 Welt or Silver Wolf

For debuffing enemies, consider Welt and Silver Wolf. Welt can slow down opponents, which is helpful against swarming enemies. Silver Wolf is a versatile support character who can add Weakness Types to enemies and reduce their Attack, Defense, or Speed with each attack.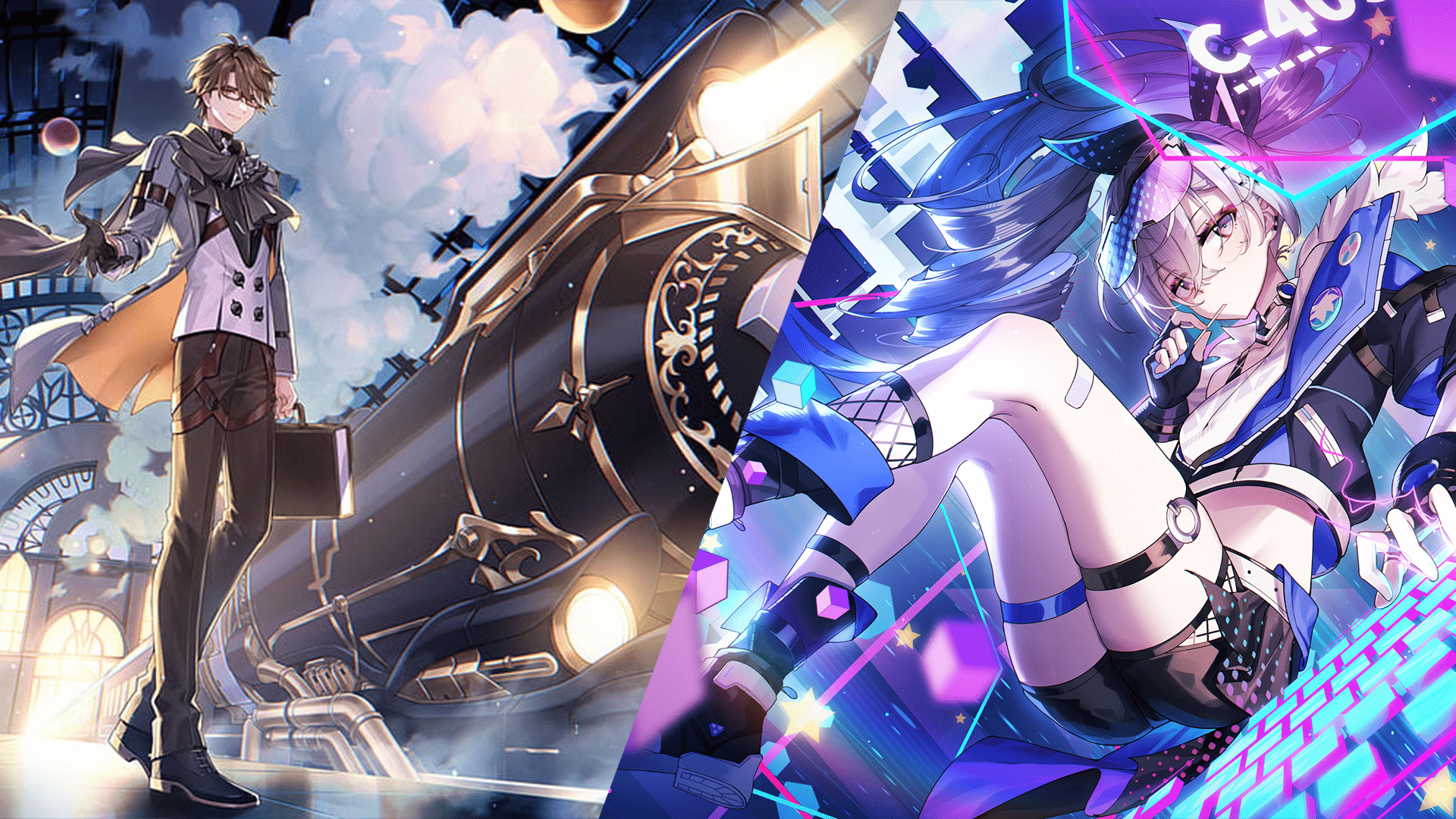 Read More: Honkai: Star Rail 1.4 Update: What to Expect!
Therefore, assembling the right team for Swarm Disaster requires careful consideration of your character's abilities and paths. March 7th, Trailblazer, Natasha, Seele, Imbibitor Lunae, Luocha, Welt, and Silver Wolf bring unique strengths. Experiment with different combinations to find the perfect team that will lead you to victory in Swarm Disaster.