Genshin Impact players eagerly await Furina's Banner, an upcoming character in the 4.2 update. Recent leaks have highlighted some significant alterations to her abilities and constellations. 
Some significant changes make the player think about her capabilities. While these leaks provide insight into what to expect, it's essential to remember that the details are based on unofficial sources and are subject to change.
Furina's Constellations changes- Genshin Impact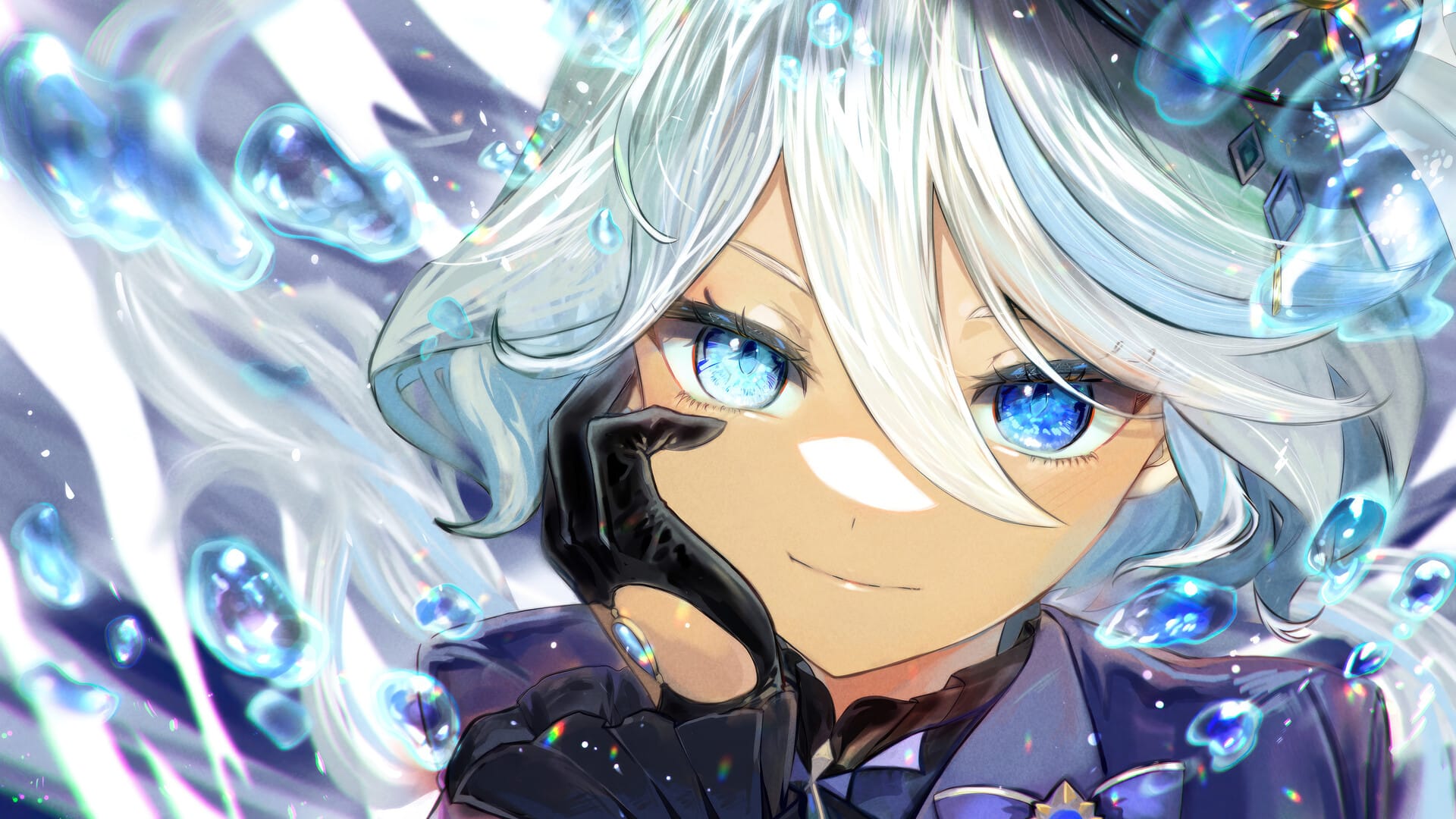 The leaks, initially shared by Tao, reveal that Furina's constellations have undergone substantial adjustments. These changes have the potential to impact her gameplay significantly.
At her base level (C0), Furina appears to receive increased skill and healing multipliers. This adjustment will likely enhance her core abilities, making her more formidable in her default state.
Furina full gameplay leak, OMGGG#Fontaine #Focalors #GenshinImpact #Furina pic.twitter.com/44qyO9xrVL

— LEAKS! (@felipx_santos_) September 28, 2023
However, things take an exciting turn at her first constellation (C1), as the leaks mention "150 -> 100." The exact meaning of this change remains unclear, whether it refers to the Fanfare stacks gained upon using her Burst or the maximum stack limit. This mystery adds an element of intrigue to Furina's gameplay.
Her second constellation (C2) has received a promising buff. The rate of Fanfare stack acquisition has purportedly increased from 200% to 250%. This enhancement can empower Furina's unique mechanics and offer players a more engaging experience.
The third constellation's leak only mentions a numerical change from 0.28 to 0.31. While the specifics are limited, this alteration is assumed to relate to the damage scaling of Elemental Skill at talent level 13.
Furina's sixth constellation brings a notable increase in her healing ability. The healing from the Ousia status of her Elemental Skill has risen from 3% to 4%. While this may seem modest, the healing is based on Furina's Max HP, making it a valuable boost. Furthermore, the Hydro Archon's HP multiplier in the Pneuma state has jumped from 30% to 40%, potentially enhancing her sustainability.
Considerations – Genshin Impact
These changes appear favorable for Furina, with her sixth constellation and several higher constellations benefiting from notable buffs. It is particularly encouraging for free-to-play (F2P) Genshin Impact players, as even her base state at C0 sees an improvement.
Read More: Everything You Need To Know About Furina- Genshin Impact
However, it's crucial to remember that these leaked changes are not final, and there is still room for further adjustments to Furina's kit. Players need to wait for the official announcements from the game's developers. It will provide the most accurate and up-to-date information about Furina's abilities and constellations.